Why Social Media Advocacy is the New Black
Posted in :
Employee Advocacy
,
Small Business Tips
,
Social Media Tips
on By
Ashwini Pai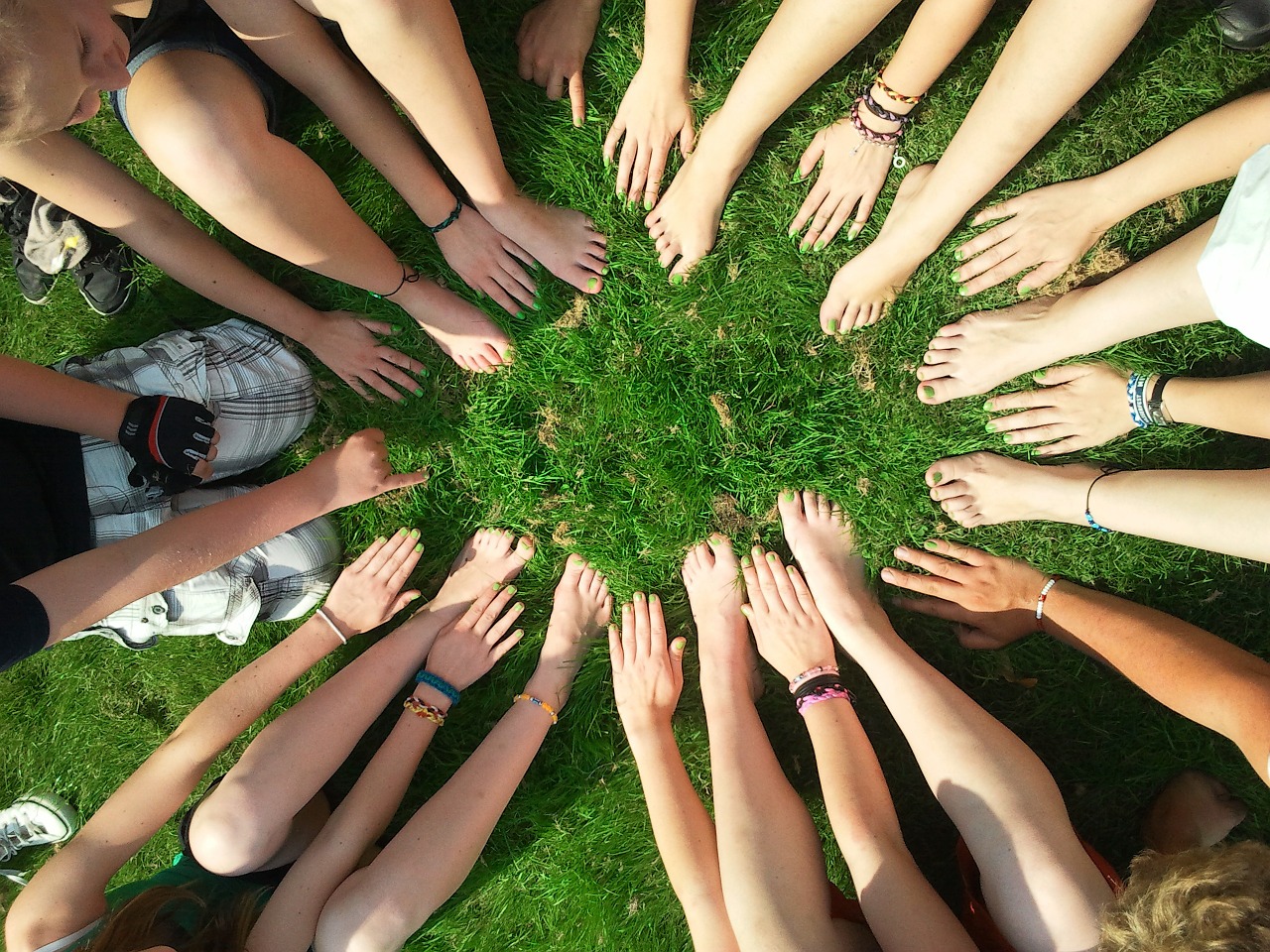 When your employees or customers share your content on their personal social media accounts, they are advocating for your company. This word-of-mouth is a form of social proof, more convincing and impactful than if you were to share the same message on your business page/account.
Tap into happy customers who can help you sell your offerings
Advocacy by customers is an organic process; it is what brands aspire to and for good reason. In a world where we're more apt to trust online reviews and recommendations, it is worth the effort to build a community of engaged fans and followers, at least some of whom can act as active brand ambassadors.
84% of brand advocates are asked questions that buyers wouldn't directly ask the company's CSRs (Needle)
The importance of advocates becomes apparent when you realize that they are very likely to receive queries by buyers interested in your product. They may ask for (and expect) personal advice or honest product comparisons, which is not always possible with customer representatives. Even a few endorsements by your followers or private conversations with them via email or Direct Message can help seal the deal quickly.
Building an active community requires a purpose-built strategy, quality social media content, and authentic engagement. Consider these tips to grow trust and communicate a caring brand:
Understand your customers' challenges before you start a dialogue with them.
Don't make false promises or tall claims.
Share case studies, 'how to videos' and infographics that help customers make better decisions.
Explore ways to include key customers in your product development.
Bring fans and followers together at live events and webinars
You may also want to reach out to micro-influencers who already have a captive audience that values their advice. Micro-influencers have fewer than 10,000 followers but up to 22% more conversations on buying a product each week than the average consumer. Once you identify and activate them, you can also leverage their communities to find more advocacy opportunities.
If it makes sense for your business and if there exist such influencers in your niche, try to appeal to social media stars who have more than 10,000 followers. There are quite a few who promote fashion and beauty products, but if you search thoroughly, you may come across high-potential accounts, including bloggers, scholars or experts in their field with a dedicated following on social networks.
Levi Strauss' dENIZEN brand leverages influential style bloggers to market to younger consumers in emerging markets. They have tapped into a diverse group of influencers holding special appeal within micro-segments of their audience.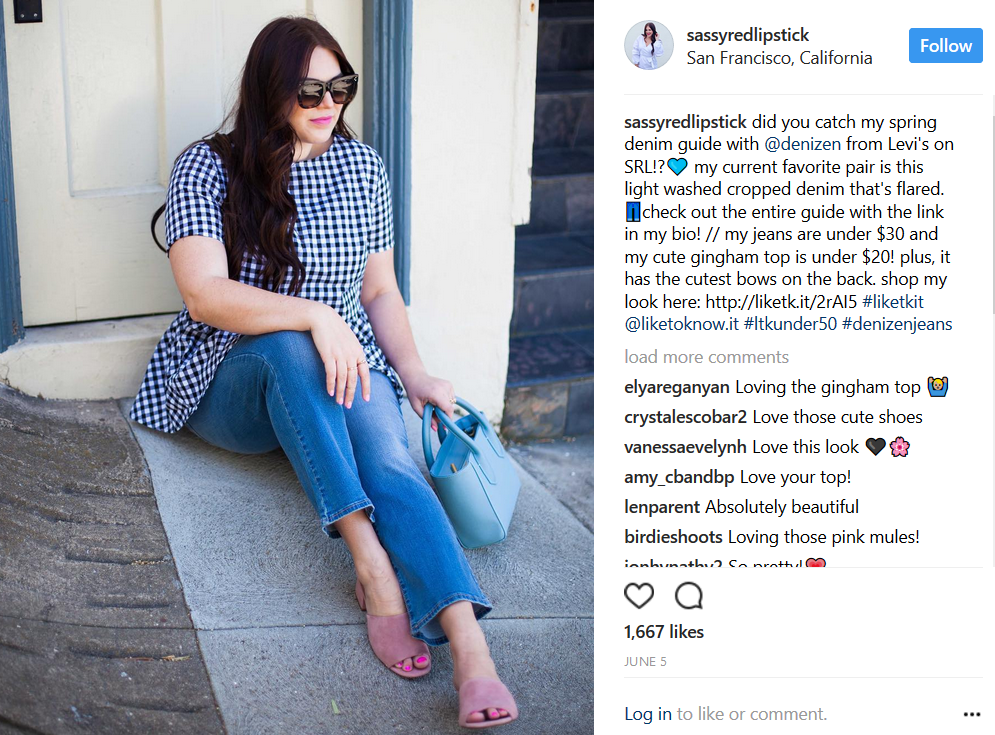 Mobilize your employees to increase your share of voice on social media
Advocacy has come of age through advocacy programs that simplify social sharing and reward employees for their participation.
The likes of IBM, Dell, Cisco, Sprint and Fidelity have successfully implemented employee advocacy programs targeting online social channels, creating thousands of advocates and thought leaders whose efforts have contributed to significant top line benefits. IBM's Redbooks Thought Leadership Program trained 500 employees in social media know-how and writing skills to create shareable content on a regular basis.
Over 10,000 Dell employees completed a social media certification program to assist with the company's social marketing mission; as part of the company's social listening program, advocates are empowered to respond to time-critical events on social media.
While larger enterprises seem to have got their advocacy strategy right, start-ups and small businesses are yet to put effective 'firm building' initiatives in place. A basic step would be to implement an employee advocacy platform that enables easy sharing as a personal social media manager tool, and integrates gamification to encourage shares.
If you plan to build an advocacy program from scratch, consider the following tips:
Define specific goals from advocacy
Give employees access to quality data that they can share (ex: a notification feature that alerts teams when new content or priority posts are ready)
Share rules of engagement on social (copyrighted content, disclaimers for personal opinions, client privacy, respectful tone, and more)
Invite content ideas from employees
Determine metrics to evaluate performance (ex: share of voice, traffic, leads, sales, and more)
A healthy corporate culture encourages advocacy. At its root, organizational culture is about creating a productive, interesting and fun working environment. When employees feel proud and motivated to spread positive WOM about their company, advocacy emanates naturally and the success of advocacy programs/platforms is assured.
Image Credit : Pixabay