Top 5 Ways to Save Time on Social Media Management
Posted in :
SMM
,
Social Media Tips
on By
Vasudha Veeranna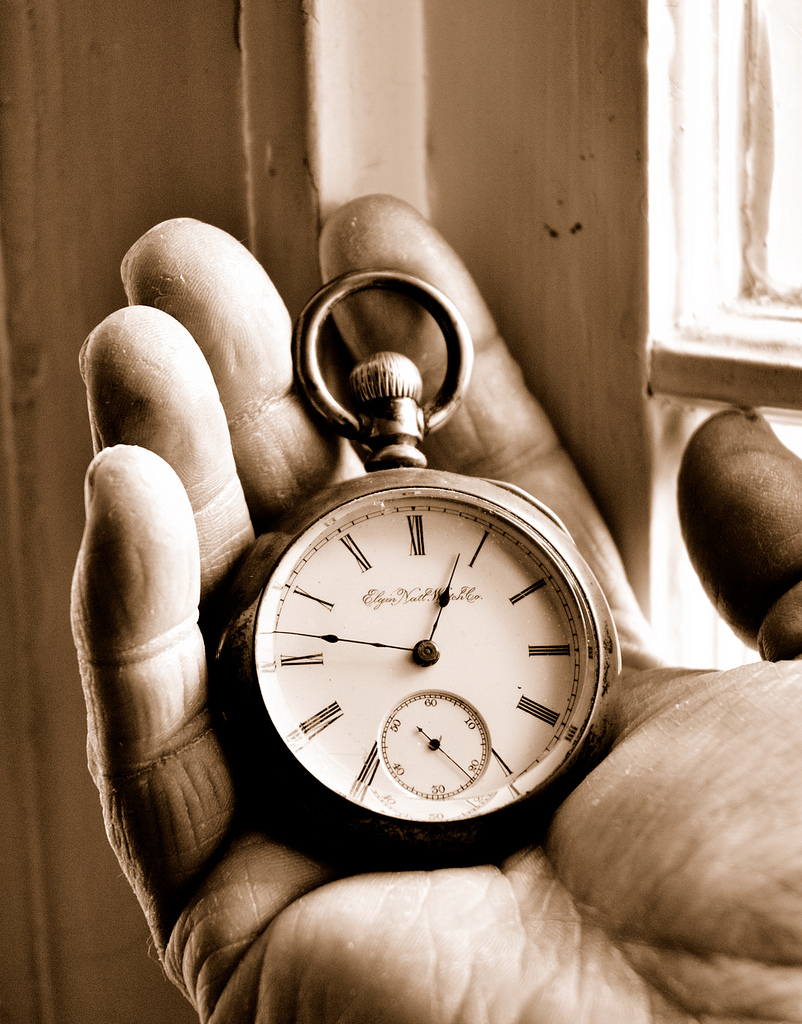 Managing social media accounts can sometimes feel like you're going down a rabbit hole. While having to post content on multiple accounts is a time consuming task in itself, it takes only a few seconds before you're lost in the myriad of notifications and posts shared by others.
Social media sites like Facebook and Twitter are designed to keep users hooked. Although that's not necessarily a bad thing for regular users, it can be extremely dangerous for social media managers. Why? Because it eats into the invaluable minutes of your work-day. But fret not, here are five simple tips that can help you optimize the time you invest in managing your social accounts.
Recommended Reading: 21 Social Media Management Tips for Winning Social Media Managers
Use tools and apps
Thanks to automation, several tasks associated with social media management can now be completed more efficiently, in lesser time. For instance, DrumUp helps you save up to 90 percent of time invested in social media management by helping you discover relevant content at the click of a button.
Schedule posts in advance
Logging in to each social media account individually and posting content manually is criminal waste of time, particularly with free tools like DrumUp at your disposal. Scheduling posts in advance not only helps you save time, but also helps you achieve consistency in your social media marketing efforts. It ensures that your social accounts remain active even when you're out of office, or busy with other core business activities.
Repurpose content
Creating original content is one of the most challenging aspects of social media management. Not only because of the time and resources it requires, but also because, sooner or later, social media managers hit the metaphoric wall when trying to come up with fresh content ideas. A good way to improve the mileage you get out of each piece of content, while also improving its shelf life is to repurpose it for multiple platforms.
Limit the number of social accounts
Facebook, Twitter, YouTube, Google+, LinkedIn, Pinterest, Instagram, Quora, Reddit, Flickr, MySpace, Vimeo… the list of social media sites is never ending. For a businesses looking to maximize its reach, having a strong presence across multiple social media platforms is important. However, you need to choose your platforms wisely. Focus your attention on a few platforms, and make the most of them. Trying to stay active on too many platforms will eat into your time, and also fragment your effort.
Allocate a fixed amount of time for each task
Remember the time when you were in school and your teacher suggested that you draw up a schedule to ensure that you spend a good amount of time on all the subjects you had to study? That's a piece of advice every social media manager could use. If you want to use your time judiciously, draw up a schedule for how long you should spend on every account you manage. You could also go a step further and allocate a specific amount of time for each task that needs to be done.
For instance, spend no more than five minutes to go through notifications on Facebook. You could spend another 15 minutes replying to comments and so on. Initially, you may find it hard to stick by your schedule, but with a little persistence you'll be right on track.
Social media management can feel overwhelming at times. But with a pack of powerful tools, a sound plan and unfaltering execution, you'll have it all under control.
Image Credit: Kim Carpenter via Flickr