The Latest Facebook and Twitter News, Updates and Features Being Tested
Posted in :
Others
on By
Ashwini Pai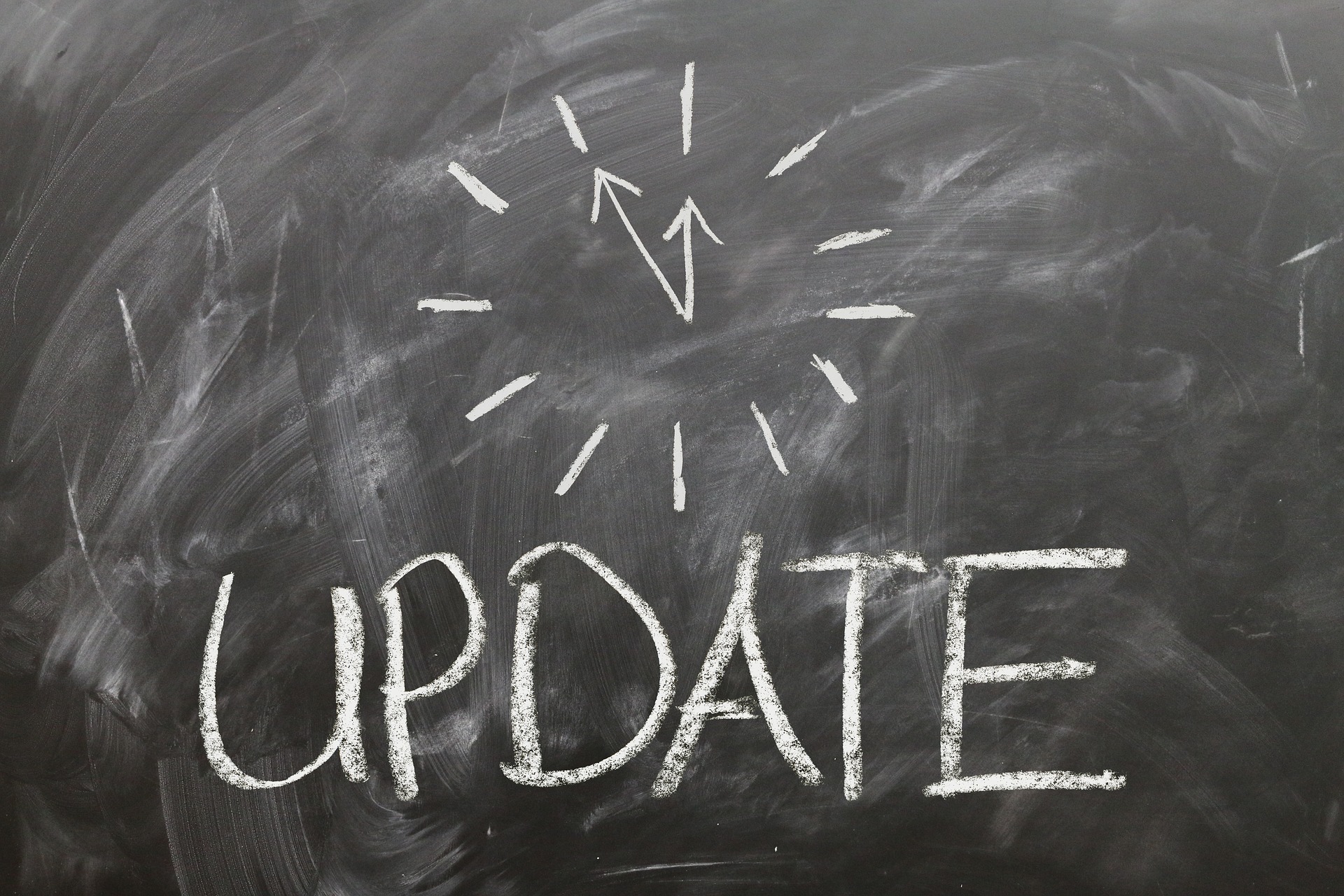 Do you stay on the pulse of new changes, enhancements and experiments from the two social media giants Facebook and Twitter? Some may inevitably escape your radar, causing a late start to a useful feature. Here is a look at a few that can help you keep up with the latest offerings and possibilities from the two marketing and customer service platforms.
Facebook
Last year, a Social Media Explorer article pointed out that the number of social media users would grow to 2.39 billion people in 2017. A few days ago, Mark Zuckerberg revealed that Facebook now has 2 billion users. User activity on Facebook apps WhatsApp and Messenger has grown to over one billion active users.
A growing Facebook community is good news for businesses and social media marketers. Naturally, it is important to be where potential and new users of your product/service are. An effective social media engagement strategy – whether on your page or through FB ads – or a powerful Facebook marketing tool is necessary to extract measurable business value. Part of the strategy is reviewing the latest features when they become available. It is also worthwhile to make time for understanding new additions and enhancements to the tools and insights offered by the network so you can create more impactful marketing campaigns. For instance:
1. You will soon have more control over your ad placements in Audience Networks, Instant Articles and In-Stream Ads. Here's what you will be able to do:
See a list of where your ads can potentially deliver before you set a campaign live.
Apply block lists at the account level rather than having to log in to each campaign or ad sets.
Specify the types of placements – in-stream or native and interstitial – for your video campaigns through an opt-out feature.
Read more here.
2. Facebook is testing video-format cover images for pages, enlisting Netflix show Narcos and Flixel Photos for its experiment. While currently available only to selected brands, it could roll out globally in the near future.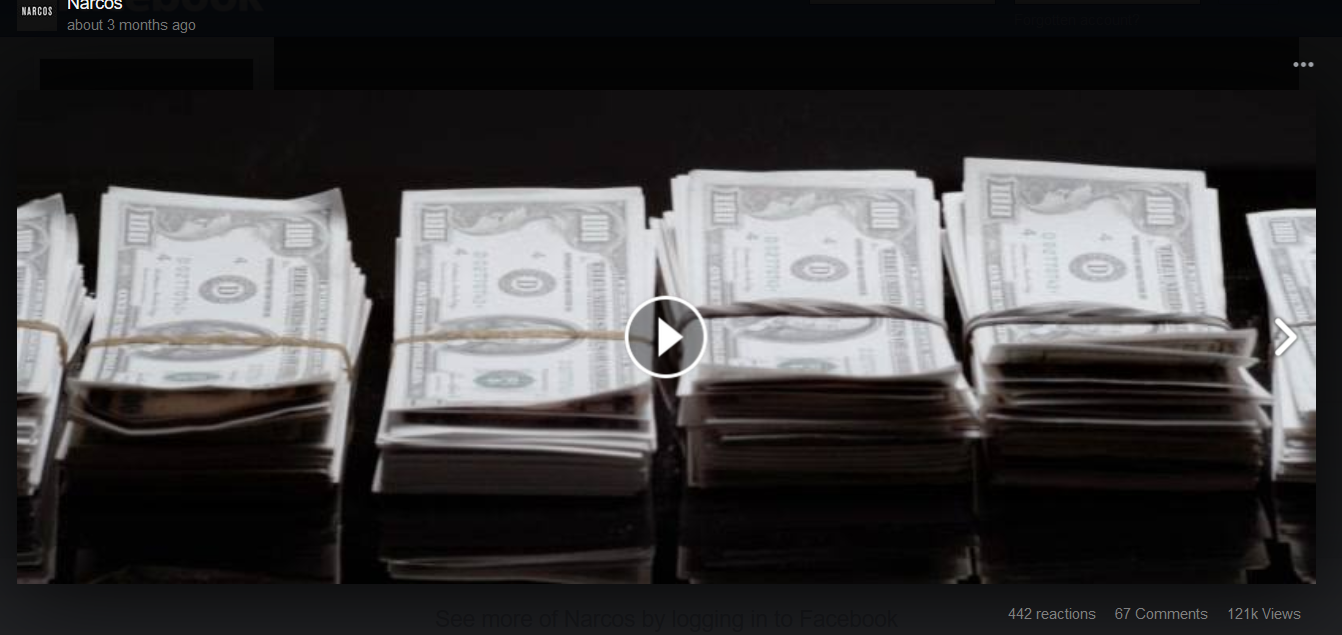 3. According to a Search Engine Land article, Facebook's search function has improved steadily over the past year across Places, local search, quality of search results, and indexing of information.
4. Workplace by Facebook has been around since last year. With a news feed, live chat and video, and other communication feature, the tool helps professionals in different time-zones stay in touch and collaborate conveniently. In April, Facebook announced new updates to Workplace, including integrations with Microsoft, Dropbox, Box and Quip/Salesforce, and bots for assistance.
5. A new News Feed algorithm to fight 'fake news' will target 'super-posters' who share over 50 times a day as this group is most likely to share spam and so-called false news, which has taken on a life of its own since the U.S Presidential Elections. Only individuals and not Pages that post several times a day will come under the scanner. Employees taking part in social media advocacy programs can take note.
Twitter
Though Twitter hasn't registered an increase in new user growth, it is still a 390 million strong community. The average Twitter user follows five businesses and customer service conversations on the channel have increased.
1. Last month, the Twitter desktop site and mobile app underwent major design changes. A basic change is the round profile picture from a previous square. There is now a sidebar menu that allows you to navigate to your profile, settings and lists easily, eliminating multiple taps. Some headlines in the app now appear bolder to catch the eye in a busy news feed. Best of all, you can see increases in retweets, likes and replies in real-time instead of refreshing the app.
2. In January, an 'Explore' tab combining Twitter trends, Moments and search was added to the app. The goal is to make it easier to find and use content and trends. Check out this Twitter post for more information.
3. Twitter tests new features all the time, and one that is currently in 'experiment mode' is moving a list of popular events at the top of the timeline. Available only to a test group, the 'Happening Now' feature is a carousel of Twitter cards of the latest conversations and events occurring on the micro-blogging network. It appears as if the goal is to help users easily discover current content in-the-moment. These events could encompass sports, technology, entertainment – once the feature is up and running, the opportunity for businesses will be clear. View the test feature here.
4. Twitter's location-based feature for the Direct Messages platform allows businesses to share their location with customers and request customers for the same within a DM. The Direct Message API is currently in beta phase but businesses can submit their interest here.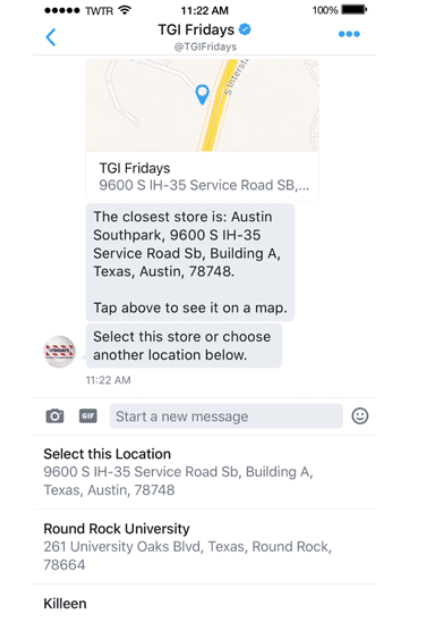 5. If you missed these customer service tools from Twitter mid last year, it's not too late to assess how they can help you improve your Twitter game. They will need to be enabled from the Customer Support menu of your dashboard:
By enabling the 'Provides support' option, this phrase will appear next to your Twitter name in search. Additionally, your profile will gain a message button.
The 'Support hours' button in Settings allows you to communicate the best times to contact your business.
You can add a welcome message that will appear automatically when people DM you.
These quick changes to your Twitter settings can make a pretty big difference in engagement, especially if you maintain a separate account exclusively for customer support.
Image Credit: Pixabay