How to Use Employee Advocacy with Agents (Insurance & Financial Planning)
Posted in :
Content Curation
,
Content Marketing
,
Others
,
Social Media Tips
on By
Disha Dinesh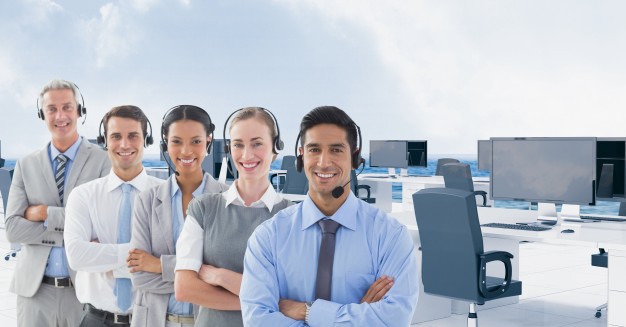 Hinge marketing and SocialMediaToday studied employee advocacy across diverse industries to find that most high growth firms had an employee advocacy program in place.
Any business can reap benefits from running an employee advocacy program, designed to suit that business.
In fact, employee advocacy is happening everyday and on every social media platform, whether you realize it or not.
If you're lucky it's positive opinions and commentary.
Here's a heart-warming employee advocacy incident that happened to Ben Congleton, CEO and CoFounder of Olark Live Chat.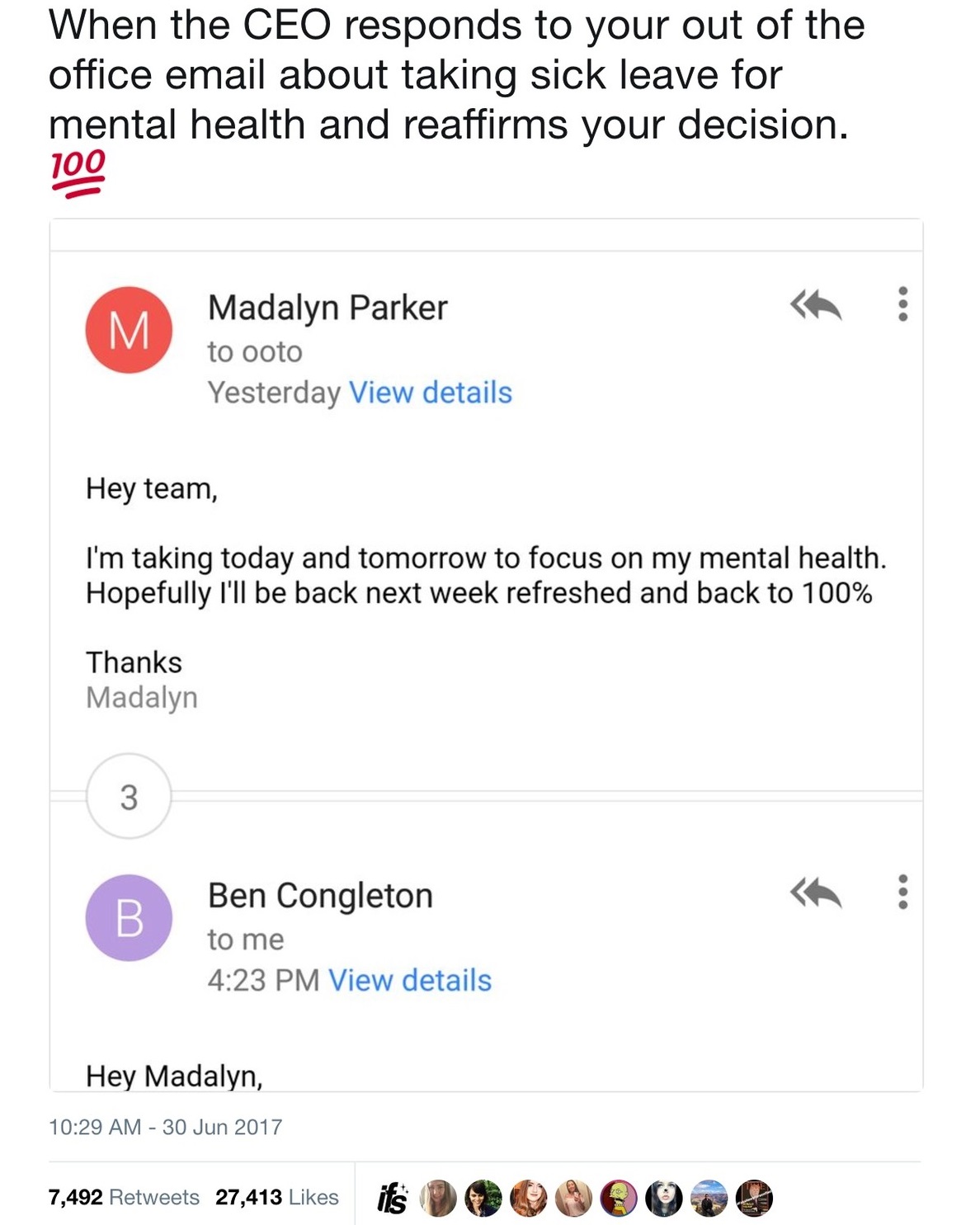 By taking advantage of such naturally occurring events, you can generate positive promotion for the company, attract more buyers, and allure the right talent. All you really need is a smart content strategy and a reliable employee advocacy tool.
What can employee advocacy do for a business run via agents? Benefits of employee advocacy for businesses fuelled by insurance agents.
In the social media age, our businesses are constantly under scrutiny and authenticity is more important than before, especially for businesses in areas such as life, health or auto insurance, and financial planning.
Trust is the currency of any business more so for businesses where contracted agents are a life-blood.  And employee advocacy helps you build trust via authenticity.
Customers want to buy from trustworthy and likable companies. Employees and contracted agents want to learn what it's like to work with you, beyond looking at your website and published culture. Customers and employees want this information from peers, and not the HR department or CEO. That's where employee advocacy comes in.
Every agent can outsell peers with the power of social media.
In fact, 78% of sales personnel who are active on social media are known to outperform their competition. How does this work?
Each of your agents on average  is connected with at least 300 people (viable leads) on each social media site, at least half of whom are personal connections. Through these connections, your agents can increase sales and earnings. This is true because people's purchase decisions are influenced by social media, as found by this study.
Here are five more reasons why you should consider investing in employee advocacy.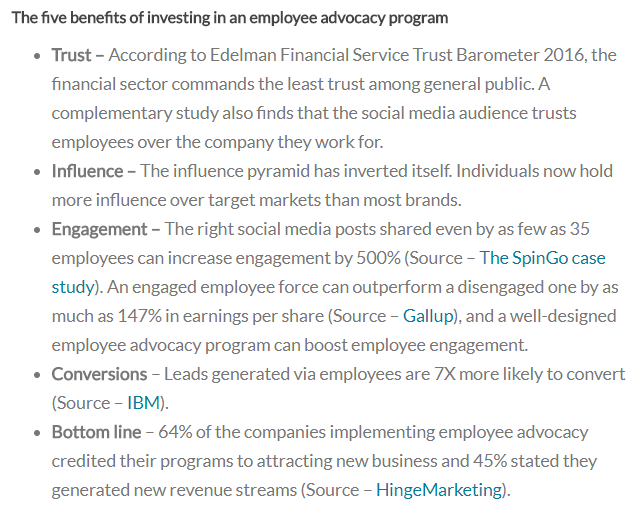 For more, read How Social Media Employee Advocacy Applies to Regulated Industries. 
Why run a formal employee advocacy program for agents?
Agents are almost independent team members with whom management is barely connected. Employee advocacy can be a great way to build team culture and improve the functioning of your teams.
Share important sales documents with a click. Through employee advocacy you can easily share important sales brochures and documents with agents. DrumUp has a  feature that lets you share content with agents without allowing them to share on social media.
Amplify marketing content through customer-facing agents. What's the most effective way to share content on social media? Have it shared through the right channels. Customer-facing agents are those who are really connected to your target audience. So your social media marketing is most effective when you have them share your content.
Create team culture via employee advocacy and gamification. Independent agents rarely get to interact with their peers and management. Through DrumUp's employee advocacy and gamification, you can create engagement and a sense of your brand within the team.
Why would agents agree to participate in employee advocacy?
How can you get independent agents enthusiastic about social media advocacy, especially when they have big targets, long days and no time? This a challenge for any type of business. But for life/health insurance, financial planning and auto-insurance, this question is slightly easier to answer. Insurance agents typically earn a commission on every sale. So to get them invested in employee advocacy, inspire faith in its potency in increasing sales. More sales, means more commissions. Social media employee advocacy can not only increase sales, but also decrease manual effort involved in making sales.
Show your agents the potential of social media. Social media employee advocacy can increase sales while reducing the burden of field work.
Yes, customers do conduct research on social media before making a purchase. By sharing your brand's content and product and services information, agents can supercharge your sales and revenue.
Apart from explaining how social media can make lives easier and commissions bigger, you can also use elements such as gamification and fun, non-monetary rewards. Healthy competition can be a great motivator. You could even have a massive monetary bonus for the winner of the employee advocacy program to increase social media adoption in the initial stages of your program.
Recommended reading: The Secret Sauce of Successful Social Employee Advocacy Programs
How to run an employee advocacy program with agents?
The first few months of social media employee advocacy are critical. Employee engagement and adoption rate at this stage will decide if employee advocacy is a short-term trend or a long-term solution for your business.
1. Invest solid time and effort in introducing employee advocacy to your agents.
Once you have decided to invest in employee advocacy and have subscribed to an employee advocacy platform, work on introducing the concept to your agents.
Here are a few items that your employee advocacy orientation should include.
The benefits of employee advocacy to the brand and your agents
How to operate the employee advocacy platform in which you have invested
Best practices for building a social media presence
Ways to build and maintain relationships via social media
Electing a representative to mediate between agents and management
 2. Launch a pilot employee advocacy program involving the most enthusiastic and influential agents.
It's usually hard to encourage adoption of any technology companywide. Companywide tech adoption easier and more successful when you test and optimize the program with a subset of employees first.
Choose self-motivating employees to begin with. It also doesn't hurt to have agents who already have a decent following and engagement on social media.
Test different types of content on your pilot group. Try different posting times, discuss various incentives/prizes and methods of running the program.
At the end of your pilot, you should have a solid plan in hand that you're certain will work with advocates.
 3. Design an effective social media content strategy to fuel employee advocacy.
Employee advocacy is your content distribution channel, which is only as effective as the content that you promote. Through employee advocacy, you can massively amplify your content. But if your content is irrelevant or mediocre, so will be your results.
Industries such as life insurance, financial planning and auto-insurance run on numbers. Social media posts that focus on research, data, statistics can have a major impact on potential buyers.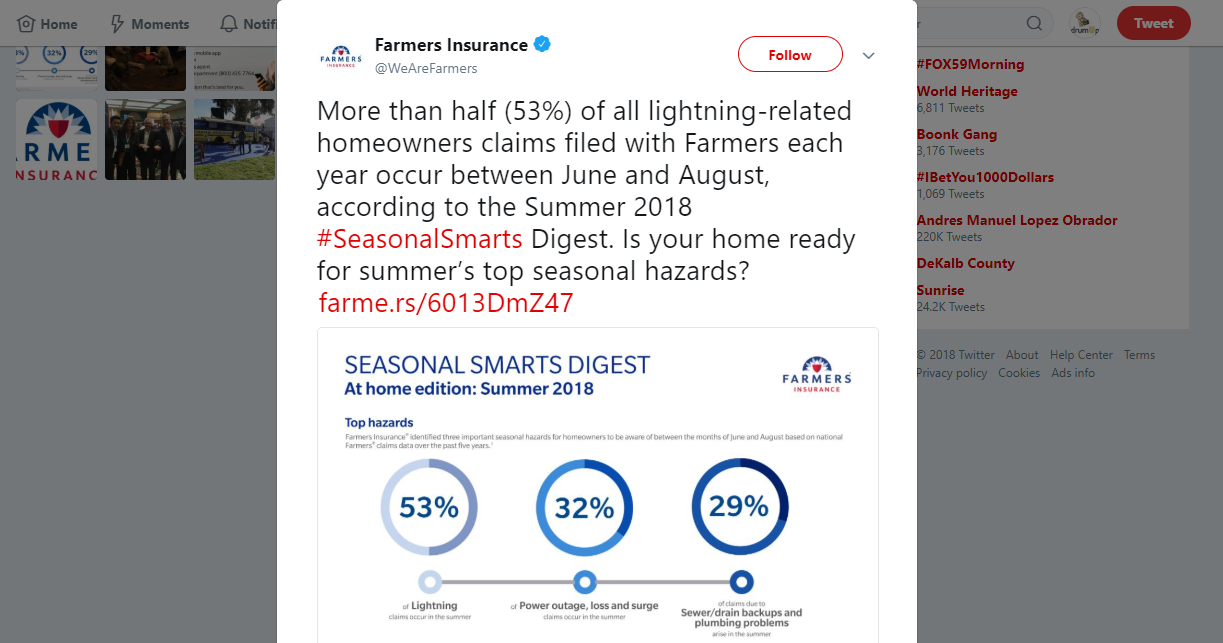 Such information however will have an entirely different impact when shared via the brand's official page as compared to when shared by agents and real people.
Emotion-inciting posts also have an important place in such industries. These posts have a lot of potential to go viral, and with the help of employee advocates – your agents – they can.
Company events and appearance of company executives in interviews, etc. are more impactful when shared by employees – agents. This influences not only prospective customers, but also potential employees who may get swayed by your employer brand.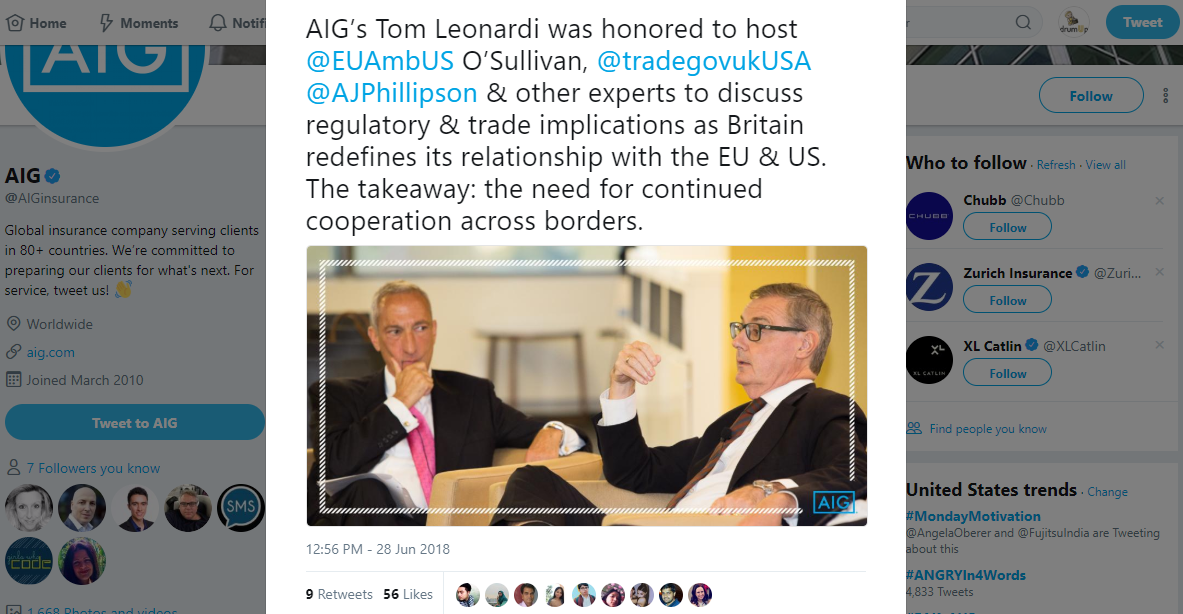 Experiment with visuals that cater to today's plummeting attention spans. There are so many types of visuals you can use on social media to effectively represent your content concepts for more exposure and engagement.
Wrap
Many high growth firms have already adopted employee advocacy. In today's social media world, there's no easier or more effective way to amplify your content than via employee advocacy on various social media channels. So, what are you waiting for? Try the concept using DrumUp's 14 day trial for employee advocacy.