7 Social Media Manager Apps That You Cannot Do Without
Posted in :
Social Media Tips
on By
Ashwini Pai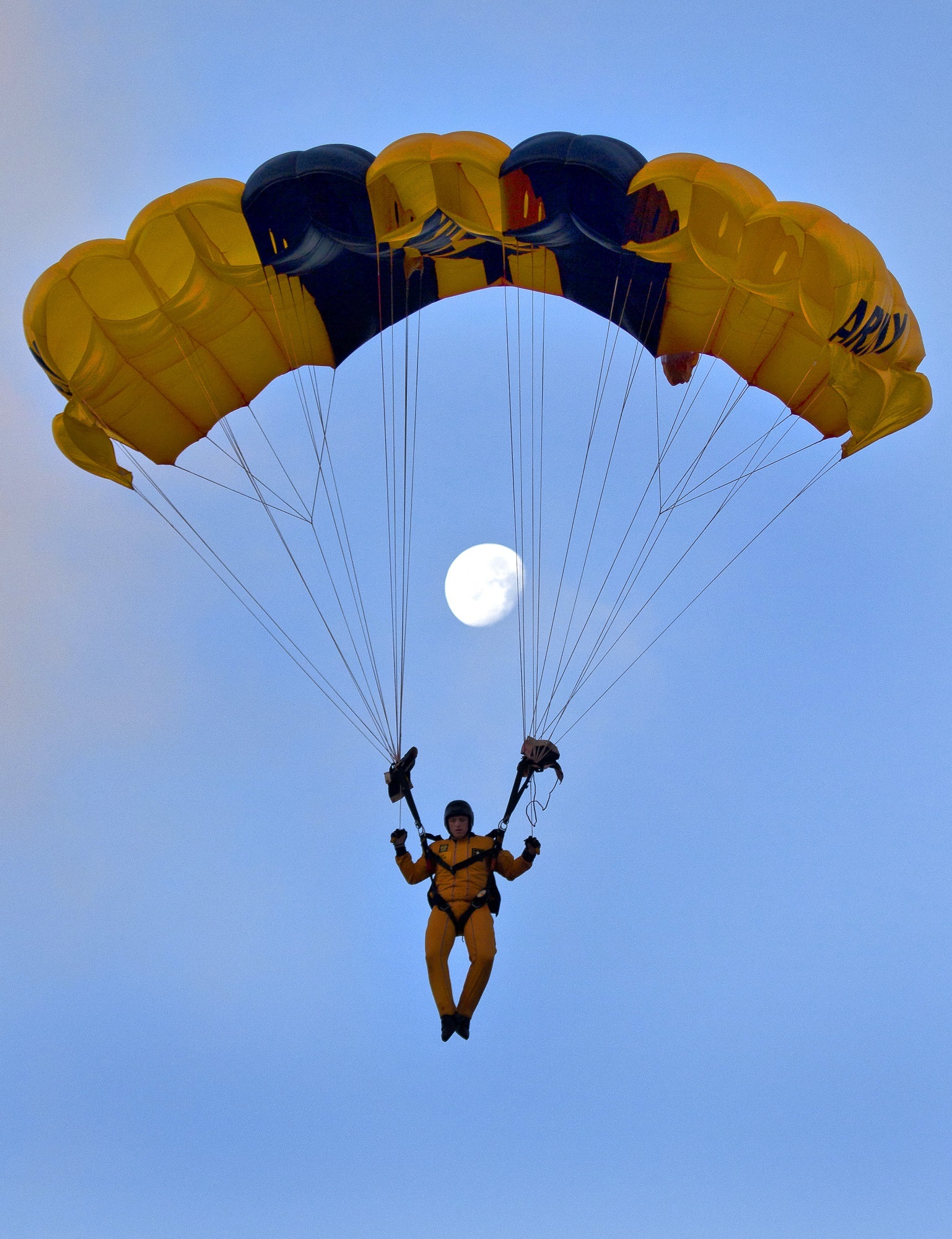 Organizing and consolidating your social media marketing efforts is less of a chore when you have clever tools as assistants and enablers. Whether you're a solo entrepreneur, community manager, or marketing VP at a large enterprise, you'll agree that automation, analytics and mobile engagement are more easily and quickly achieved by apps designed for specific purposes.
We have compiled a list of seven such apps that allow you to do more in less time, and respond within the window of opportunity to acquire leads, stay ahead of competitors, and position yourself as a caring, involved brand.
Audiense

Audiense is a web-based Twitter marketing platform for mid-size and large businesses. The free version is available with limited features; even so, it is very useful for a small business kicking off its first Twitter campaign. The basic version is $13.95/month, and you can upgrade to a 'Professional', 'Business' or customized 'Enterprise' plan.
An audience analysis tool, it uses visualization and statistics to offer insights about your followers and those you follow. Businesses use it not just to profile their own community but also competitors' contacts, as well as identify the most influential followers. Audiense also helps you figure out the best times to tweet and the content that attracts the highest engagement. That means you can:
Develop more targeted communications based on various parameters of followers
Focus your effort on influencers and make productive use of your (Twitter) time
Create content most likely to be read and shared
The paid versions offer engagement tools, customized reports and integration with Salesforce, among other features.
Social Mention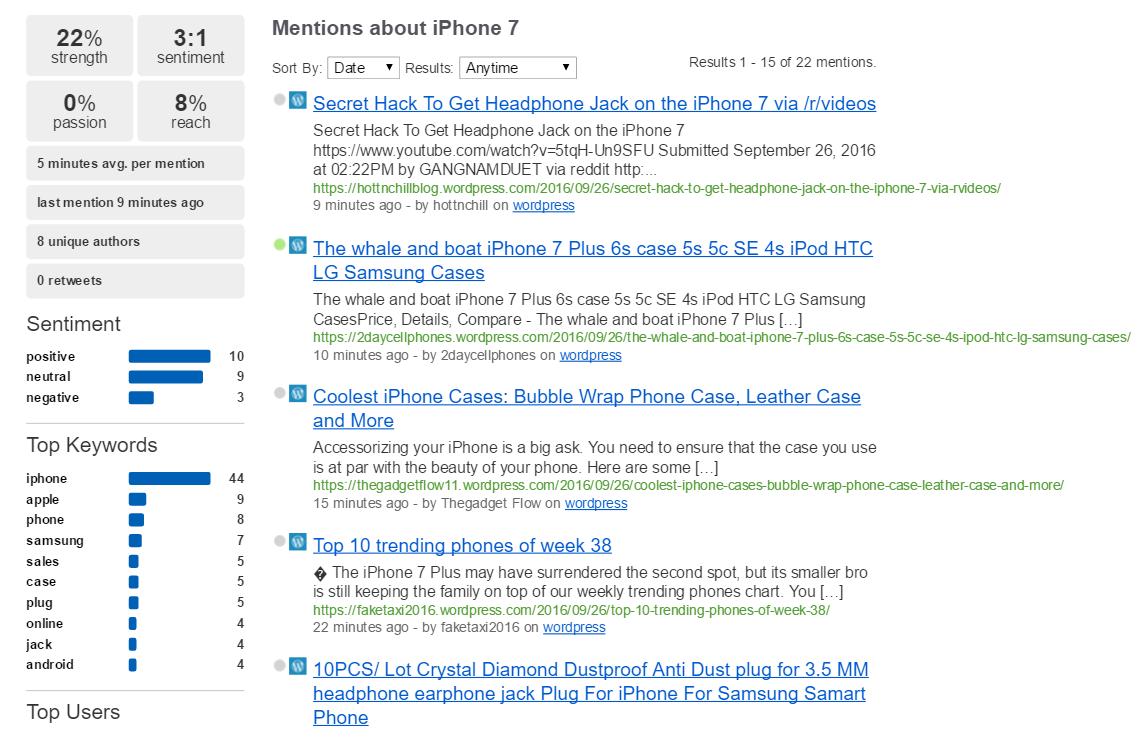 Do you want a simple, free online tool to find mentions on your brand? Social Mention finds all mentions throughout the internet across blogs, bookmarks, images, microblogs, videos and questions.
It indicates your brand strength (based on frequency of discussion), reach (influence), passion (how often people repeatedly mention your brand or product), and sentiment (ratio of positive to negative mentions). You can also see the top keywords and hashtags related to the search term.
Businesses use Social Mention to discover and respond to comments or inquiries about their brand. The tool can help you find leads and contact them immediately. It can also support your online customer service efforts. In this regard, Social Mention can be especially useful for B2C companies and ecommerce stores.
Beyond your brand, you can track just about any topic. This is helpful at the time of finding relevant, trending topics to write blog or social media posts. The free Social Mention API allows less than 100 queries per day.
TweetDeck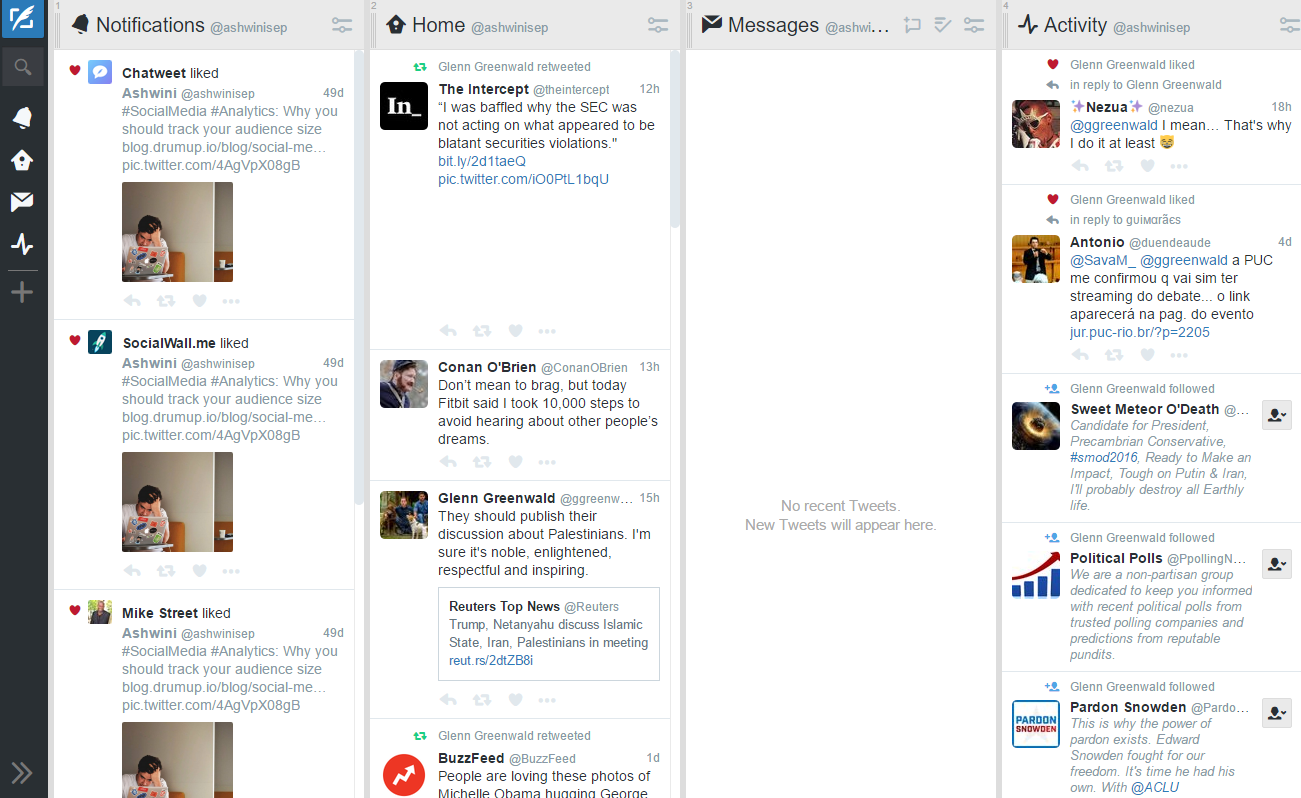 TweetDeck is a popular Twitter tracking and engagement tool enabling businesses to stay on top of their Twitter communication across multiple accounts. It is a Twitter-exclusive app that can only be used within the browser.
At its core, TweetDeck is a dashboard application that organizes your Twitter stream into multiple columns for a single, easy view. You can add as many columns as you want and customize them into mentions, followers, messages, users, favorites, search, lists, trending (the words, hashtags and phrases trending at any particular time), or simply the Home page showing the Twitter stream for an account. If you're new to the micro-blogging site or you find it hard to navigate, TweetDeck can remove the confusion and replace it with a straightforward UI.
By providing a real-time updated feed of what people are tweeting, the hashtags being used, and interactions between followers and brands, you can monitor the competition, be the first to start conversations, and respond with agility. There is an option to set-up an audio or a pop-up alert within columns that notifies you of posts with a certain hashtag or tweets from your most important followers.
You can also schedule tweets for publishing at a later time. If you share your account with others, you will be able to view their scheduled tweets and they can see yours.
Facebook Manager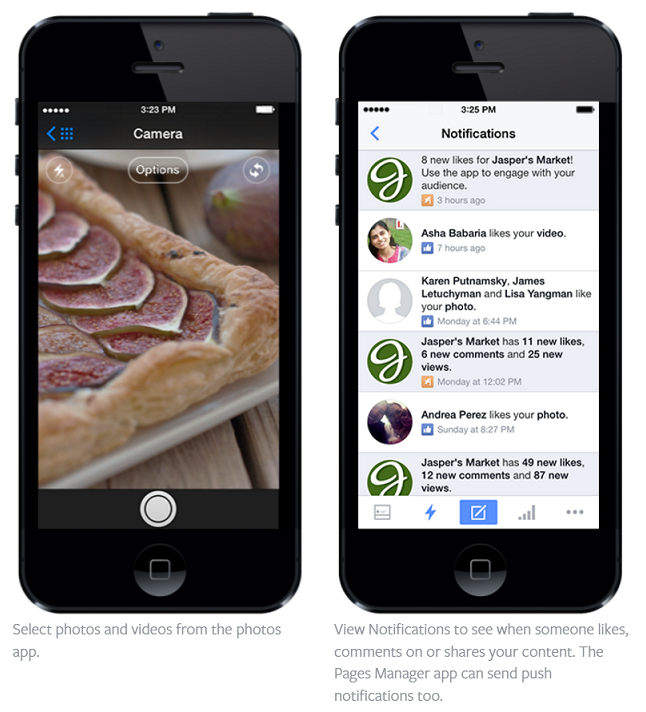 If you want to manage your Facebook page or multiple client accounts on-the-go, check out Facebook Pages Manager. Available as an iOs or Android app, Facebook Manager is a user-friendly, catch-all application.
You can keep tabs on your page activity and manage activity across multiple pages from one place. When you want to check up on the buzz during certain times of the day, whip out the app to view your FB wall, notifications and messages. You can also schedule or post updates, and respond to fans. Going back-and-forth between pages is quick and simple.
The app offers useful information on how different posts are performing and how your audience is responding to photos, videos or statuses. You can use such insights to plan your content strategy, and determine the type of promoted posts into which you want to invest your marketing dollars to boost viewership and brand engagement.
IFTTT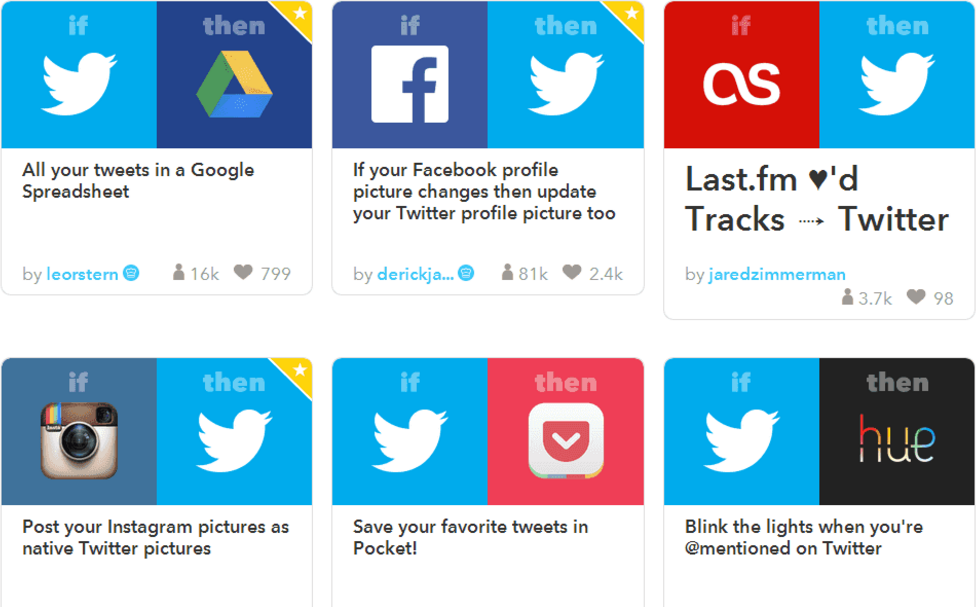 IFTTT is a free productivity app that automates a variety of online tasks by connecting to a number of internet-connected services, devices and apps. To perform a task, you will need to create commands based on the logical condition 'if this, then that'. You can understand how to build these 'recipes' – as the service calls it – on the IFTTT website or mobile app. Or you could choose from existing recipes to perform the social media management task you have in mind.
For instance, you could build a Twitter list from a hashtag, send Instagram photos to Flickr or a specific Facebook folder, manage connections between LinkedIn and Gmail, post your YouTube uploads to Facebook, among numerous other social media automation tasks. Channels that work with IFTTT include Reddit, Tumblr, Pinterest, Google Calendar, Dropbox, SoundCloud, Instagram and Evernote.
DrumUp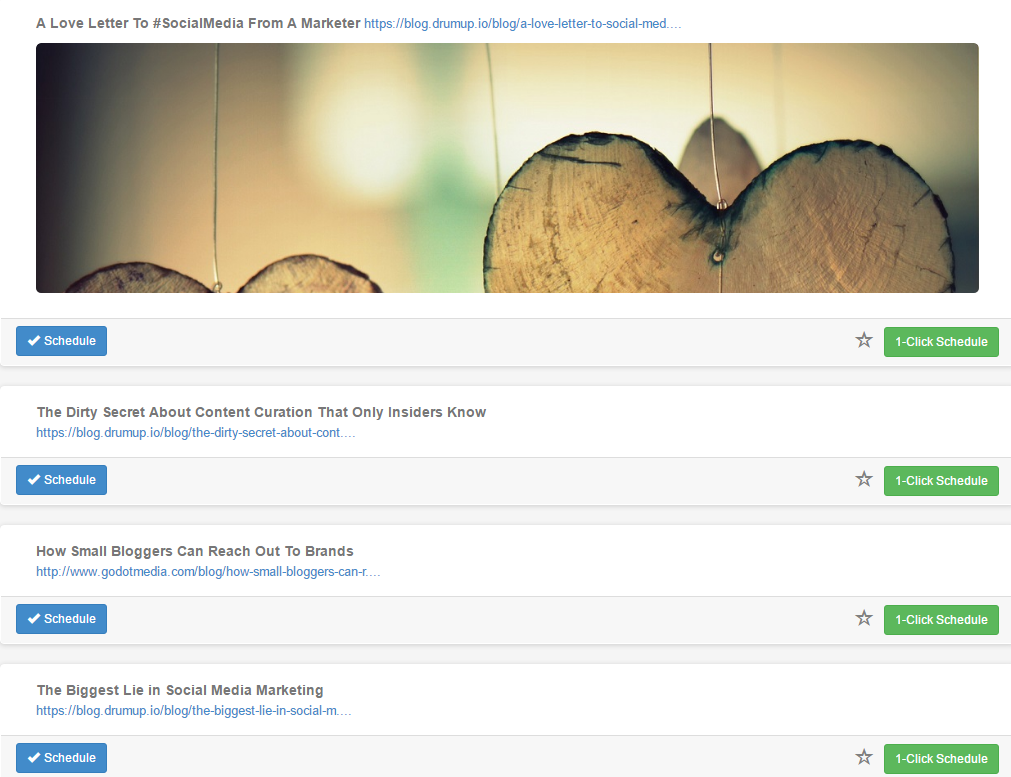 Can you share or schedule social media posts with a single click? With DrumUp, social media sharing occurs at a rapid pace, saving you time and effort whether you're behind your desktop at work or using your mobile phone during your commute.
The app makes it a breeze to manage multiple social media accounts by providing a dashboard linking your Twitter, Facebook and LinkedIn accounts, and presenting it in a linear layout that allows easy browsing, sharing and editing. As a content curation app, DrumUp generates a daily stream of fresh content recommendations that you can schedule or customize. If you have created content in-house or want to send out a time-sensitive post on a company event or a customer service message, you can easily post or schedule it via DrumUp. This way, all your important social media communications across platforms can conveniently occur from a single dashboard.
Social media analytics is also integrated into the premium version of the tool. If you want to post at the best times of the day for maximum engagement, DrumUp can help you optimize for each post.
PicMonkey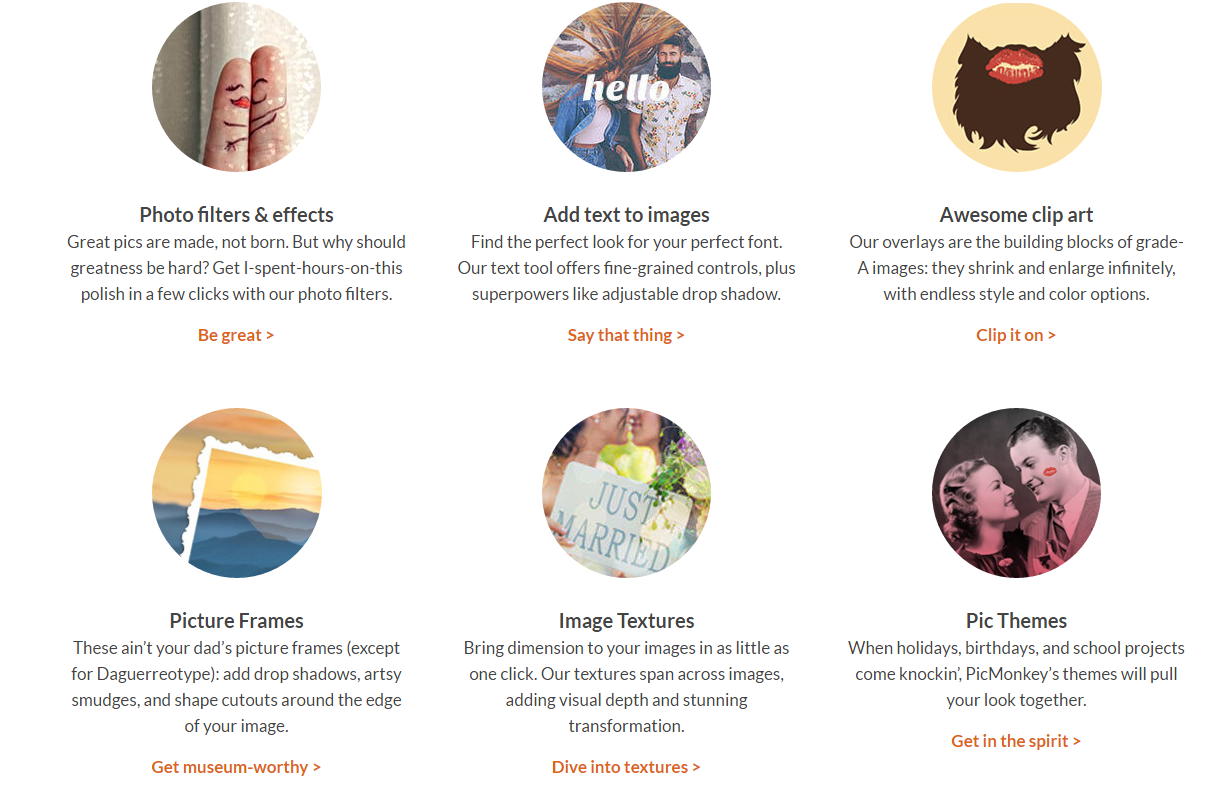 Interesting, relevant and high-quality social media visuals boost engagement and differentiate you as a creative brand. To manipulate images and take aesthetics to the next level, you can look at PicMonkey, an online photo editor available as a free or paid option.
The free version offers editing tools, touch-up features to smoothen out chinks in selfies and team photos, and filters and special effects to enhance visual interest. If you want to show your product in action or present step-by-step instructions, add text to images. Increase the impact of lifestyle images by adding visual depth. Use templates and themes to create thank-you notes and place cards for your posts and webpages.
What are your experiences using social media manager apps? What more can apps do to address SMM pain points? Share your opinions today.
Image credit : Pixabay