Social Media Marketing Trends That You Will See in 2016
Posted in :
Social Media Tips
on By
Apurva Jog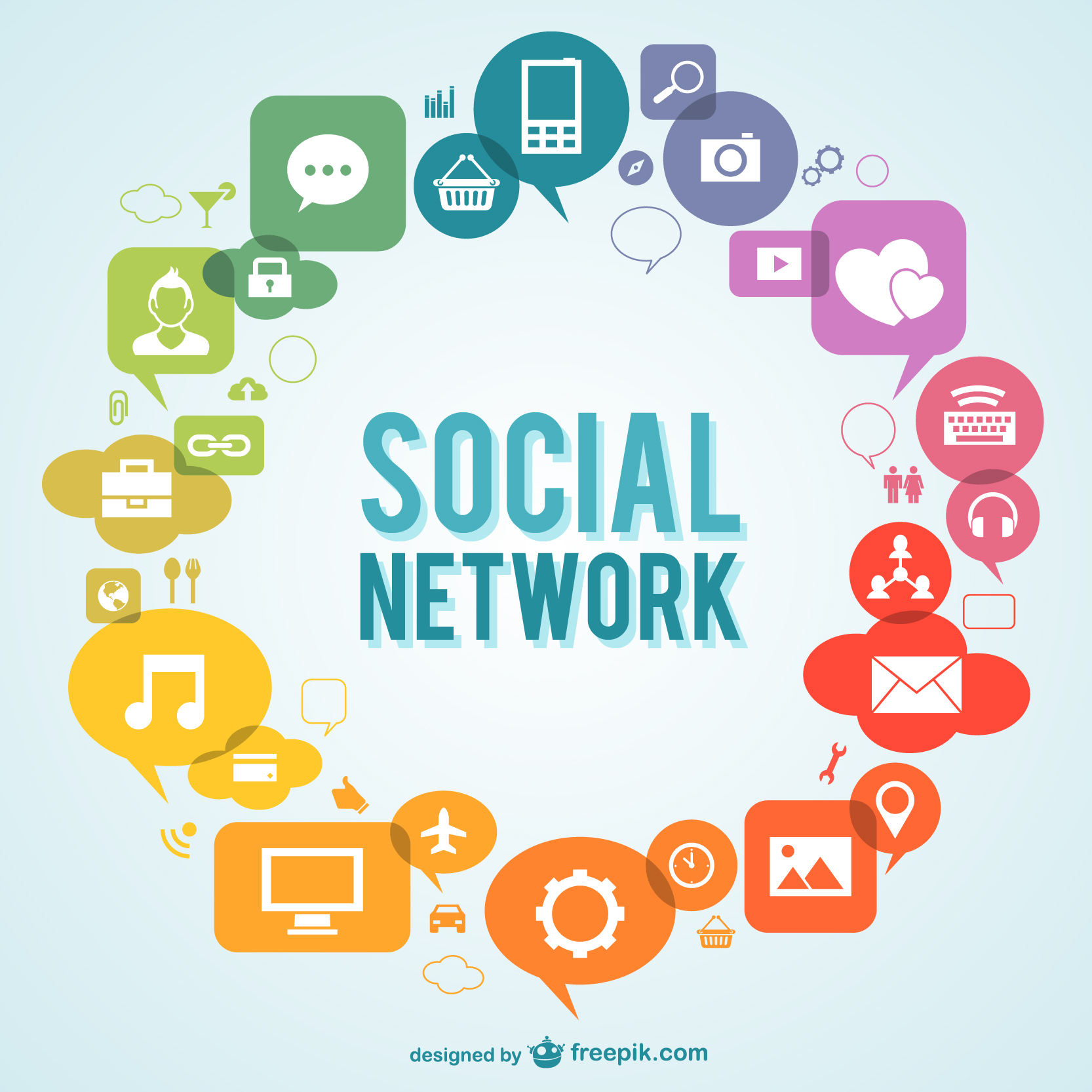 Social media is constantly evolving and keeping up with the growing trends in social media is more of a necessity than an option for businesses and brands. By knowing where social media is headed, you can take better decisions for your business and your brand, and successfully implement social media in your overall marketing strategies.
Here are some social media marketing trends that are going to emerge in 2016 and will be making a huge impact on your marketing efforts.
Rise of real-time updates
Applications that allow you to publish real-time updates are going to definitely going to dominate in 2016. While social media in itself allows you to publish in-the-moment updates, applications like Periscope, Snapchat and WhatsApp allow you to send across quick updates events unfold. Instagram also supports in-the-moment updates that let you communicate with people instantly and get their reactions faster as well.
If you're a marketer, you should seriously consider jumping on the bandwagon. The best way to interact with your audience using visual marketing is to show the face behind the business. Take photos behind the scenes, in the office, and post pictures of your employees or any special events that happen in the workplace.
Leveraging the power of social media influencers
Social media tribes – that's the buzzword for 2016. The year 2016 is being tagged as the year of maturation for social influencer marketing and marketers will have to put effort into getting the right set of influencers for their business. There will be a rise in influencer marketing platforms that will help you discover influencers easily.
Marketers will also be tightening up the criteria for influencers and will start looking for more credible influencers. This means, influencers will also have to step up their game and strike the perfect balance between sponsored and organic posts and spread their efforts on various other platforms. While the Twitter influencers stole all the attention in 2015, 2016 will be seeing a lot of influencers on platforms like YouTube and Instagram since visual content is going to become more appealing and is going to drive a lot of engagement.
Content takes the spotlight
According to the 40+ content marketing predictions for 2016 by Content Marketing Institute, content is going to be at the centre of all marketing strategies. Having good quality content is absolutely important if you want to have a great marketing strategy.
Jay Acunzo from NextView Ventures, puts it just right. We focus too much on distributing and measuring the content we create. Instead, the focus should be on creating better content. In the upcoming year, content marketers will not only have to reach out to people, but will also have to really understand them.
Increased eCommerce on social media platforms
Facebook and Pinterest created waves this year by adding a "Buy" button on business pages. This was just an indication to the upcoming trend in 2016. The goal behind this move was to get mobile Facebook and Pinterest users interested in the sponsored posts, and buy the product with just one-click without really having to leave the application.
This also makes sure that users spend a lot more time on your application. Through this move, Facebook was able to help around 45 million businesses successfully launch their storefronts on Facebook pages. Judging by the success, it looks like more social media platforms will follow suit in the new year.
Surge in paid social media advertising
When the social media craze first began it was absolutely free. Marketers could reach out to scores of people without having to pay a dime for all the exposure. But things are now changing and thanks to networks like Facebook, the idea of paid social media advertising definitely seems to be catching on. Other social media networks like Twitter with its promoted posts have also started following in its footsteps.
If you are marketer who is thinking of indulging in paid social media advertising in the new year, know that it is quite a successful tactic. However, be sure to measure results from your advertising to find out which strategies are working better for you. If you're not measuring results from your efforts, you are just spending hundreds of dollars without really getting the complete benefit out of the expenditure.
Data will drive marketing decisions
Speaking of measuring outcomes from paid advertising, your company will need someone to analyze the data collected from your marketing campaigns. The days of traditional marketing when skill and experience trumped all, are over. Nowadays, data is everything.
Marketers will have to rely heavily on the data they collect from running campaigns on social media platforms. There is now a strong need to take decisions that are data-driven than ones that are taken based on intuition. There are various social media monitoring and analysis tools that lend a helping hand.
Social media automation gains more momentum
With the amount of tasks social media marketers have on their plate, it is impossible to manually publish content on their social media pages. That is where social media automation tools play an important role. These tools will become a necessary addition to a marketer's toolkit in the upcoming year. Social media automation offers a lot more than just automated posting. It offers peace of mind and the ability to juggle multiple social media accounts at one time without getting frustrated.
With social media automation you can be sure that your social media pages will always be lively with content being posted even if you are not at your desk. Along with that, you can monitor your social media pages and see measure results from your campaigns.
These are some of the social media marketing trends that you are likely to see in 2016. Which trend have you adopted or are thinking of adopting in the new year. Are there any other trends that you think we might be seeing in 2016?
Let me know in the comments below.
Image Credit: Designed by Freepik