Is Your Business on Instagram?
Posted in :
Others
,
Small Business Tips
,
Social Media Tips
on By
Ashwini Pai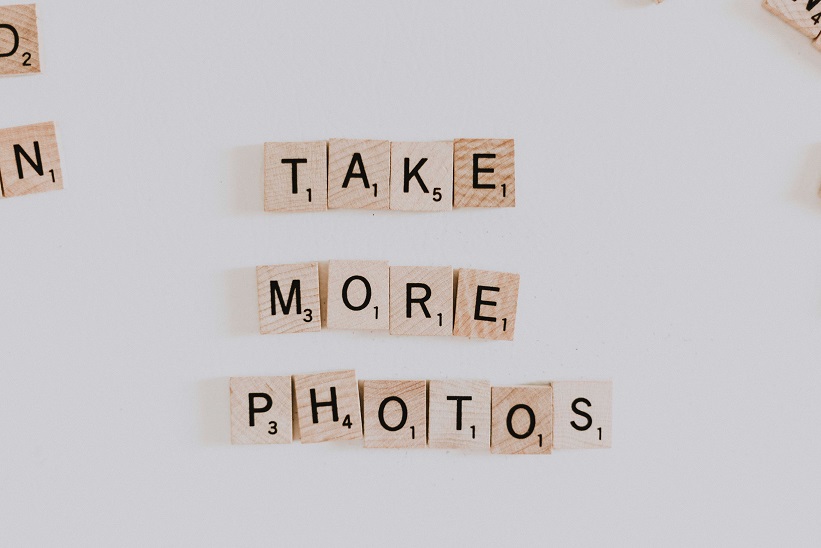 A recent survey by marketing firm Hashoff found that B2C social media influencers plan to spend most of their time on Instagram next year and increase their efforts on YouTube too. Many respondents also believed that Instagram offered the best tools for creators, beating out Facebook, Twitter, YouTube and Snapchat. Get more information here.
According to Statista, by 2019, Instagram will surpass 111 million active users in the United States alone. Globally, 41 per cent of Instagram users are 24 years of age or younger. For B2C companies that consider Generation Z (born between 1998-2016) to be most valuable to their business, Instagram marketing is bound to take off in a big way.
How Instagram has grown
The photo-sharing app, created by Kevin Systrom and Mike Krieger, was bought by Facebook in 2012 for $1 billion. From 30 million users back then to today's 800 million monthly active users, Instagram has emerged as a leading networking and marketing platform.
Instagram's business profiles and tools were first rolled out in mid-2016 to US, Australian and New Zealand companies followed by a global rollout at the end of 2016. As of November 2017, the photo-sharing platform has 25 million active business profiles and 1 million monthly active advertisers.
Like parent Facebook, Instagram makes money from advertising. Advertisements accounted for nearly 97% of Facebook's 2016 Q3 revenue. According to Citi Research, Instagram could generate $10 billion in revenue in 2019. Playing catch-up will be Snapchat, whose revenue is estimated to grow to $3 billion. Though Instagram has more followers than Snapchat, Snapchat users spend more time on the site, hanging around for over 30 minutes on an average per day.
Important Instagram statistics
Check out this article for more statistics.
Instagram marketing tips
New to ecommerce social media marketing on Instagram? Consider these opportunities:
Get your brand hashtag: Create #yourbrand #keyproduct and encourage followers to use them. Brand hashtags expand the reach of your posts and allow you to curate a single location for potential followers to discover your brand.
Generate user content: UPS has turned to its customers to fill its Instagram page with visually appealing images. Small businesses post content using #TheUPSStoreCustomer hashtag, which UPS shares to its account.
Use Instagram Stories: Businesses are using Stories in interesting ways. You can deliver special offers via stories, highlight behind the scenes activity or host a takeover (boost collaboration by tagging other accounts in Stories). As an early effort, reach out to influencers and build relationships with them.
Creativity pays off on Instagram. For attractive, refined and professional-grade photos, explore various photo editor apps to curate a toolkit that works for you. Have a look at these popular tools: Layout, Hyperlapse, Boomerang, VSCO CAM, Snapspeed, Afterlight, Aviary, Camera+ and Pro-Camera.
Photo by Priscilla Du Preez on Unsplash