Influencer Marketing Can Make or Break Your Business – Get Serious About It Now!
Posted in :
Social Media Tips
on By
Vasudha Veeranna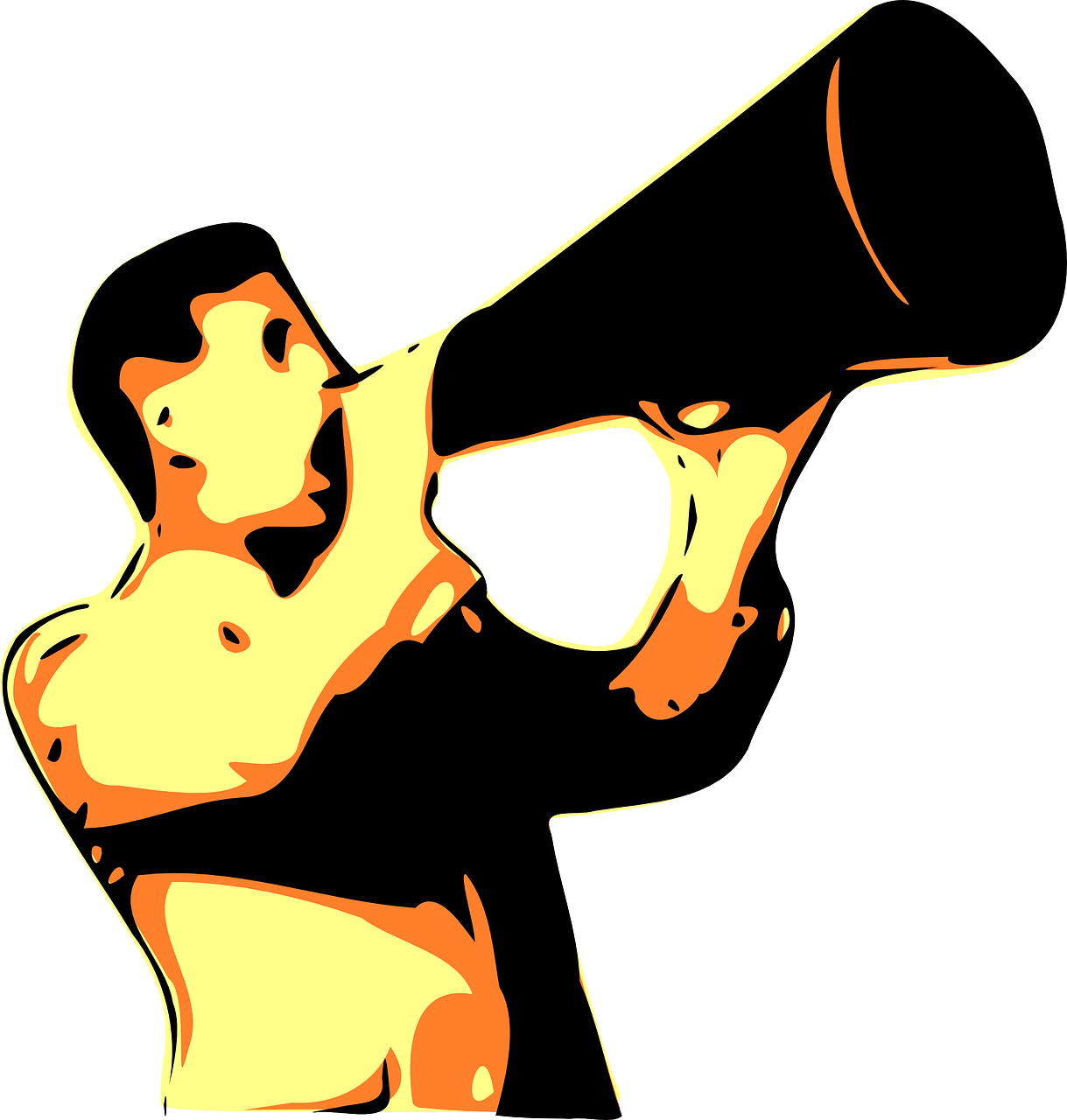 Influencers are like brand messiahs.
They can help ensure that your business gets the attention it deserves to compete in a dynamic market scenario. Consumers today rely heavily on digital media, and are easily distracted by all the noise around them. A well-planned influencer marketing campaign could give your business a much needed boost.
Key influencer marketing statistics
Ad blocking is a growing trend globally. As of June 2015, 198 million people were using ad-block browser extensions. Paid advertising is taking a hit as companies are only losing more revenue. Marketers are now increasingly using sponsored content to side-step the pitfalls of native ads.
A study conducted by Schlesinger Associates found that 84 percent of MarCom professionals intend to launch at least one influencer marketing campaign between May 2015-16. 81 percent of those who had already launched such campaigns said they found them to be effective.
According to another poll by Tomoson, nearly 60 percent of marketers plan to increase spending on influencer marketing efforts between March 2015 – 16. The poll also revealed that businesses that are investing in influencer marketing earn $6.50 for every dollar spent. 51 percent of respondents even said that acquired better customers with the help of influencers.
Devising an effective influencer marketing strategy
1. Understand your customers: You must consider multiple factors before you can create an effective influencer marketing strategy. Your target audience, marketing goals and tactics, influencer profile are few details that will need to thought over. You must first chart out your customers' typical buying journey. You can either get your sales/customer support team involved, or interview a few existing customers to understand their needs and expectations.
2. Create an influencer profile: An influencer profile is similar to a buyer profile. Consider all the criteria that an ideal influencer would fulfill. A few of them include the person's subject matter expertise, the size of their following across social media networks, the platforms that they should be active on, the tone and type of content that would best suit your brand, and your budget for the campaign.
3. Identify influencers: The influencer persona will help you narrow down on all the influencers you could possible reach out to. And once you have this list ready you can come up with a suitable pitch. Influencers are generally quite busy and won't have a lot of time to go back and forth on your requirements. It's important that you pitch clearly communicates what you're looking for, the amount of effort the influencer will have to invest and the nature of all the activities your planning as part of the campaign.
4. Provide a strong value proposition: Unless you're a fairly large brand, with a big budget, breaking the ice with an influencer can be challenging. While a strong value proposition should help catch their attention, other incentives such as free product subscriptions, commissions, product/service discounts, and genuine shout-outs on social media can also help in roping in the right influencers for your campaign.
5. Determine KPIs: Before you execute the campaign also remember to identify a few KPIs so you can measure results. If social media sharing is going to be the focus of your campaign, you should track and monitor your accounts actively to determine what's working and what isn't.
Tips for influencer engagement
As part of our Interview Series, we recently interviewed Rone Sela, Kristi Hines and Shonali Burke – all three of them are content marketing experts and they've shared some great tips on engaging influencers for social media marketing.
Here are few other tips to help you create a killer influencer marketing strategy:
Invest time in familiarizing yourself with the influencers' work
Keep the pitch concise
Address it to the right person
Reach out to influencers who are relevant to your business/industry
Don't bore them with unnecessary details
Have a strong value proposition
Give influencers a reasonable deadline
Send them a follow-up note after a few days (not the next day after you've pitched)
Be okay with not hearing back
Don't lie, or misrepresent the facts
Acknowledge and respond to every mention
Follow through on any commitments you've made to nurture the relationship
Like, share, comment and retweet their content, and they might return the favor
Don't ask for too much, too soon
Put the focus on them, not you
Successful influencer marketing campaigns for inspiration
Last year, in June we ran a blog post on the Top 100 Books on Social Media Marketing. The post was incredibly successful on social media, especially considering that we were a much younger blog back then. Many of the influencers we reached out to shared the post with their followers giving it great exposure. One particular tweet by Guy Kawasaki had a significant snowball-effect on number of shares the post received. There were close to 500 shares within the span of a few hours, and nearly 1000 shares by the end of the next day. We also saw a 600 percent increase in registrations on DrumUp that week.
Boxed Water partnered with the National Forest Foundation and 1% For The Planet on a mission to plant one million trees in five years as part of its #ReTree project. To spread awareness about their campaign they leveraged influencer marketing. They worked with Jaime King, Aidan Alexander and Megan DeAngelis to encourage Instagrammers to post pictures of Boxed Water. The campaign received a massive response, with 2600 photos having been shared in its first month. For every post on Intagram, Boxed Water plants two trees in the Deschutes National Forest, and more than 70,000 trees have been planted so far.
LYFE Kitchen, a restaurant and retail grocery chain worked with DKC to promote the launch of a new grocery product line and restaurant. With an aim to expand their business to new regions and boost word-of-mouth publicity through social media, they identified influencers in fashion, fitness, sports and health. They also hosted two tasting events, one for a sports management company and another for a team of editors from Self Magazine. The food was so good it received the appreciation of all the attendees in the form of recommendations to their clients and readers.
Influencer marketing has been noted by many as one of the key content marketing trends in 2016, and with good reason. People trust people – that's the underlying philosophy of any influencer marketing campaign. As long as you're reaching out to all the right people, you're sure to see great results through such campaigns.
Image Credit: Pixabay