The Five Step Process to Skyrocket Your Social Engagement
Posted in :
Small Business Tips
,
Social Media Tips
on By
Ashwini Pai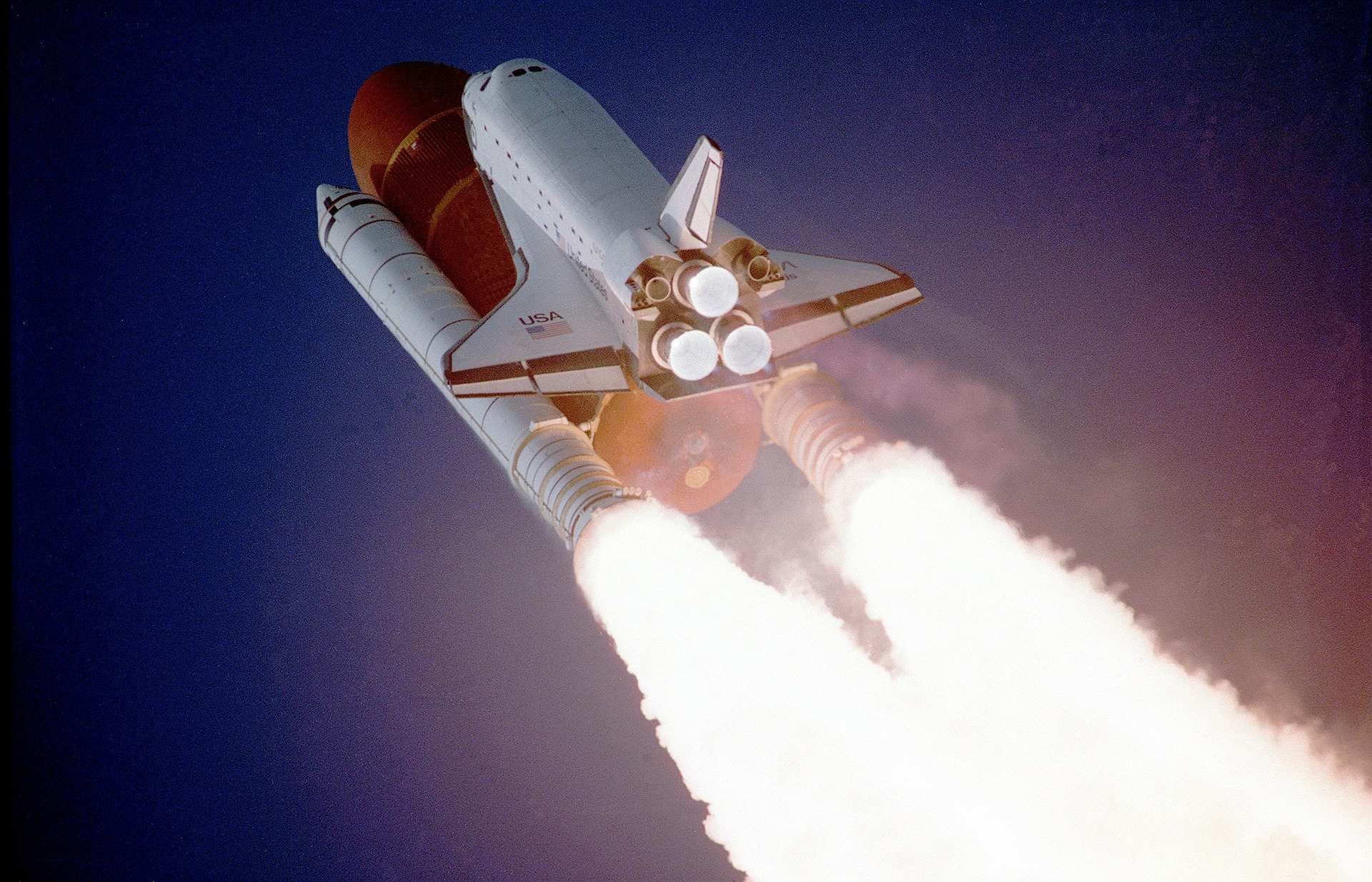 For best results from social media marketing, it needs to be an organized process closely monitored by a dedicated team that knows what it is doing. Unlike mass marketing, social marketing is about forging relationships and sustaining loyalty. You build a community and become a part of your fans' and followers' lives – beyond the use of your product/service – extending to regular interactions and two-way communications, via comments, retweets, direct messages and replies. This is true engagement, humanizing your brand and making it memorable.
If you're dipping your toe in social media marketing or have a largely inactive Facebook page or Twitter account, you will find this post useful. Here's a look at five steps that can improve engagement on your social media pages and deliver tangible business benefits.
1. Set Fixed Goals
Be sure about what you want your engagement efforts to deliver. Are you a new business currently trying to spread brand awareness and encourage people to visit your website? Are you an ecommerce store predominantly using social media to showcase new arrivals, promote discount coupons, and share customer stories? Is Facebook, Twitter or LinkedIn your primary lead generation channel?
The objective you set will define the type of content to focus on, and the metrics to establish. You can draft content calendars and create campaigns tied to specific expected results. Goals will dictate the direction of your collective engagement efforts – without them it's like chasing after nothing.
Example goals:
Increase conversion rate by 40%
In conjunction with email marketing, increase upsell by 20%
Improve public relations and acquire 20 four or five star reviews in three months
Keep track of competition
Get insights into customers' problems
Reduce latency on requests and complaints by 60%
2. Know Who You're Talking To
How well do your fan demographics match with your customer personas? How active are your Twitter followers? What are their likes, interests and group affiliations? A 360 degree understanding of your audience is vital to frame your content and posting strategies. You want engagement to be as natural and seamless as possible, professional yet familiar and trust-worthy. The goal is to create an engaged community that visits your social media pages regularly and spends time on your website and other online assets. All this is impossible if you're not tuned into the characteristics and behavior of your audience.
Facebook Insights offers a snapshot of your audience and help you understand if you're reaching them, who is 'liking' your page, and how many people are actually engaging with your page. You can determine what type of content is a hit with your fans and make changes to your posting schedule based on the duration during which fans are most active online. With Twitter Analytics, you get an overview of the demographics, behavior, lifestyle and mobile footprint of your followers, which you can further refine for deeper insights.
3. Plan Your Content Strategy
Social media content is the holy grail of your engagement efforts. It is also the most intimidating aspect of your online presence, either drawing your audience in or turning them off! Naturally, you need to do your research on the types of content that resonates with people, what connects most with your fan/follower base, and the promotional-third party content mix ideal for your brand, depending on your social media goals. Here are some content tactics you should try to incorporate:
Make posts more visual (pictures and videos perform better than text posts)
Use relevant hashtags
Ask questions
Create excitement around new products
Cross-promote
Host contests
Share compelling data
Stream live videos
Creating content continuously is both time-consuming and effort-intensive. Savvy marketers curate content from authoritative voices and add their own commentary, in the form of blog series, research findings and conclusions, or other data of interest and value to readers. Another option is to re-share evergreen content at the right times to capitalize on an event or trend, or for the benefit of new readers. A content curation Android app can help you stay on top of the latest news and posts, and build out a content library for reference, new content ideas and content re-purposing. It is highly recommended if you can spare little time each week on content creation and social media posts.
Check out this article for more ideas.
4. Don't Keep Fans and Followers Waiting
May businesses are leveraging social media as an alternative customer support channel. Inadvertently, you will encounter one or more customers who take to your Facebook or Twitter age to voice their grievance. In such situations, it is imperative that you get back to the complainant with a direct message or publicly acknowledge his/her issue as quickly as possible. If you keep angry customers waiting, they may just switch over to your competitor while also creating a negative impression about your brand in the minds of fans and followers.
How accessible you're online affects the overall customer experience. Studies suggest that customers who receive replies to tweets report being more satisfied with the brand and more likely to recommend it to their contacts. Make fans and followers feel valued with quick responses to their questions or comments. You can also directly address engaged fans/followers with an invitation to your upcoming event or request verified purchasers for feedback on your new product.
5. Track metrics to take your campaigns to the next level
Expect hits and misses along the way : some content ideas may fall flat while others may soar. To examine business results from social media efforts, you need to track metrics aligned to your goals. Key metrics include : clicks, click-through and bounce rate, share of traffic driven by social, social share of voice, conversion rate, shares and share amplification rate, likes and leads, to name some. Read this article for more ideas.
Image Credit : Pixabay