10 Actionable Tips to Encourage Employee Advocacy through Social Media
Posted in :
Employee Advocacy
,
SMM
,
Social Media Tips
on By
Vasudha Veeranna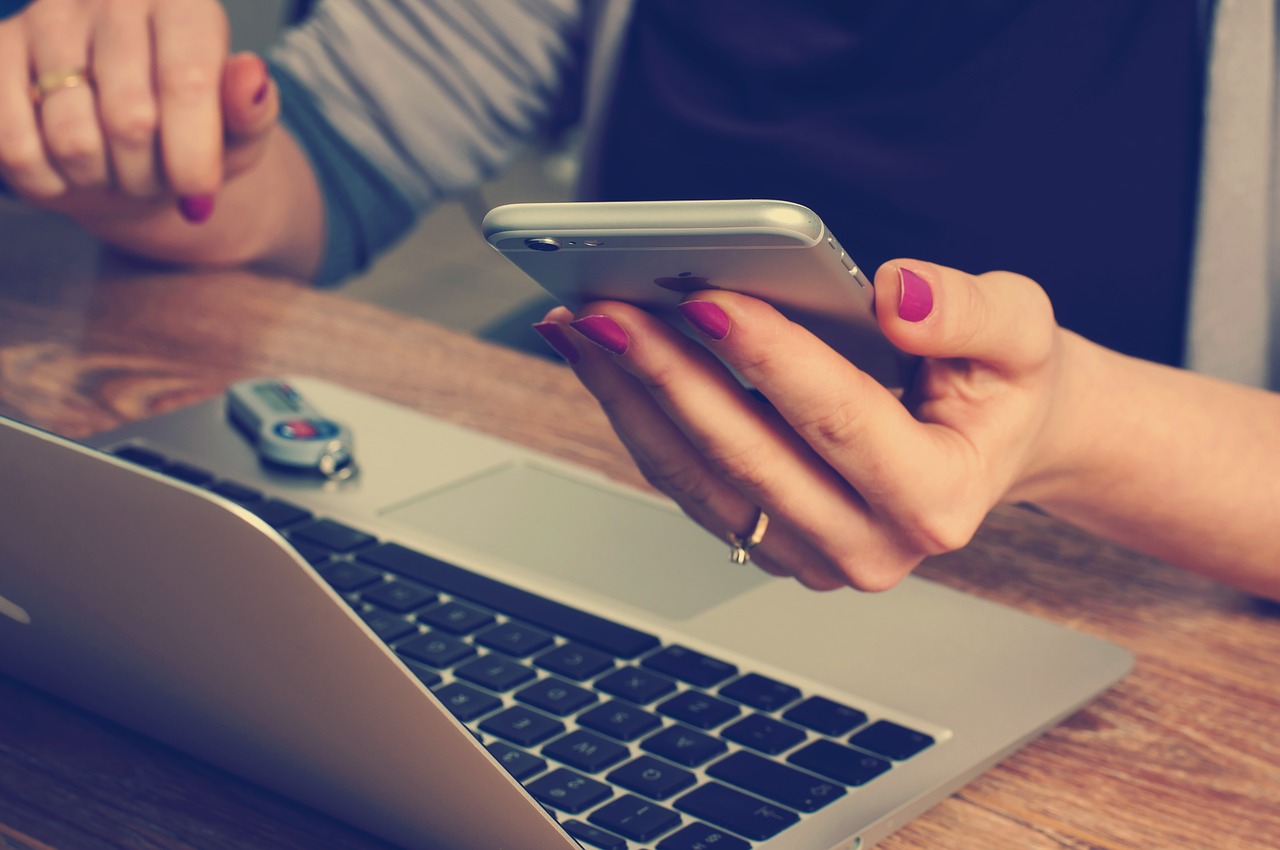 According to a report by Gartner, Inc. the number of companies blocking access to social media platforms is dropping by nearly 10 percent annually. Clearly, businesses are coming to realize that employee advocacy is a powerful technique in drawing the attention of a larger audience.
From CEOs to front office staff, more companies are now encouraging employees to leverage their personal social profiles to share the company's message.
Setting up an employee advocacy program will not only help improve your organization's brand image, but can also have a significant bearing on its bottom-line. In fact a survey conducted by BRANDfog found that 77 percent of buyers are more likely to make a purchase from a company whose CEO is active on social media.
Social employee advocacy can be tricky, particular in terms of ensuring compliance. However, several organizations have succeeded in developing and executing such programs. For instance, Deloitte ran one such program and mobilized 1200 employees to assist in a recruitment drive. Dell runs one of the largest social employee advocacy programs, with more than half of their employees being certified by their in-house social media program.
Here's what you should do to create an effective employee advocacy program:
1. Trust your employees
Your brand story is more convincing when it's shared by your employees. But they'll only share your story when they're convinced by it themselves. And the best way to get them to trust you is to trust them too. One of the biggest hurdles to creating a successful advocacy program is placing trust in your employees. When you build the confidence in your employees that you trust them, they'll be more willing to participate in, and even initiate conversations.
2. Create a favorable organization culture
You can't have an uptight organization culture and expect employees to be proactive in sharing your brand message. Rather, it must be in alignment with the goals of your advocacy program and be supportive of participants of the program. In other words, your organization culture needs to be intrinsically social. And social media engagement must fit naturally into your employees' work day.
3. Kick-start an employee advocacy program in stages
Training is an important element of every employee advocacy program. However, to ensure that there isn't an excessive drain in resources, you must start with smaller groups. This will not only ensure that the training is effective, but will also serve as a test model. Based on the results of the program with your core group, you can modify it to better suit your needs. Rolling out an advocacy program in stages will also help in monitoring results more closely.
4. Create simple employee advocacy guidelines
While employees must have the freedom to post what they think would be appropriate, you'll still need to set down some ground rules. Given the inherent risks of engaging on social media, creating guidelines for participants will minimize the risk of inappropriate posts. But it's important that these guidelines aren't convoluted, or unreasonably complicated. That would only discourage employees from participating in the program.
5. Give your employees material to share
Often times employees may be willing to share brand content via social media, but may not have the right material to share. Distributing content among the participants of the program will help boost engagement in such cases. It also helps when employees are unsure of what they should be sharing. Further, telling employees exactly what to share will help send out a unified message to your target audience.
6. Turn employees into content creators
Several of your employees may already possess all the requisite skill to create content. Whether it's blogs, images, or videos, you must identify and encourage employees with such skills to create original content that would be relevant to your business and share it through their social profiles. It's also a good idea to host contests around employee generated content to give participants an added incentive for making the effort.
7. Set up a social media advocacy panel
Despite the training provided and guidelines shared, some participants may still have questions regarding what is and isn't allowed as part of the program. They may also want to learn more about a particular platform or seek redressal in some cases. To address such needs you should set up a special panel. The panel should consist of those who are familiar with the various social platforms you're using and understand the dynamics of the social space.
8. Recognize the efforts of your most active employee advocates
In a study shared by TalentCove, 78% of the US workforce claims that recognition motivates them to perform better. Appreciate your employee advocates' efforts. Incentivizing your employee advocacy program is necessary, especially in large organizations where it's tough for employee advocacy program managers to keep the participants motivated and consistent in their participation.
9. Measure the impact of employee advocacy
Determining the performance of your employee advocacy program will help understand whether or not your efforts are paying off. You must set a few KPIs that you can then track. When monitoring your advocacy program, reach and influence are two basic metrics you should track. The results you find can also be shared with the participants, to further encourage them to continue participating.
10. Use a common platform to manage employee advocacy
Using a employee advocacy platform like DrumUp will make it much simpler to manage your employee advocacy program. You can easily monitor the content that gets shared to make sure that it's in-line with the objectives of the program. You can also set posts to be shared on a schedule, ensuring that your employee advocacy campaign is consistent and receives maximum exposure.
The world is becoming increasingly social. Getting an early start on social media could set you apart from competitors and will work in your favor in the long run. If you're running such programs in your organization, I'd love to learn from your experiences – do leave me your comments below.
Note: This post was originally published on Jan 22, 2016 and has since been updated with additional information.