Running a Small Business? Here are 5 Proven Social Media Marketing Ideas that Won't Blow Your Budget
Posted in :
Small Business Tips
,
SMM
on By
Vasudha Veeranna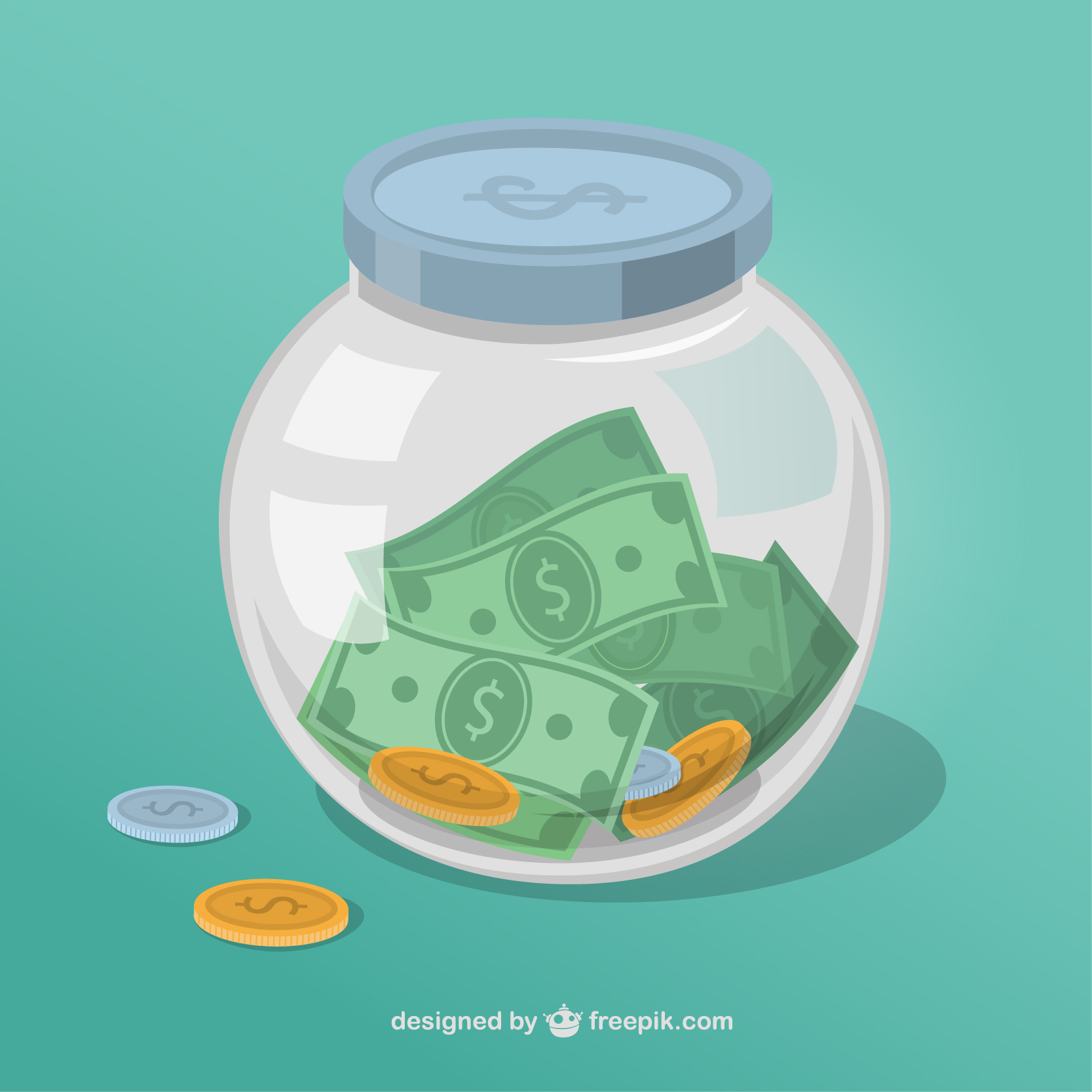 Small business owners are generally hard-pressed for time and resources. In fact, a Bank of America survey revealed that small business owners find running a business to be thrice as stressful as raising children. If you feel like a small team, and a limited budget have been setting you back in terms of marketing your business, here are 5 ideas that will get you to think otherwise.
1. Share high-quality curated content
Social media, sans paid social ads, is perhaps the cheapest, yet most effective marketing channel for any business. Agreed, that's not news-flash material. However, you must seriously consider the popularity of social media as a preferred marketing channel for small businesses. There are more than 40 million active small business pages on Facebook alone.
What are you going to differently for people to stop and take notice? Try content curation for an answer. If you want to make sure that your social updates don't get buried under a hundred others, you need to make sure that you're posting a greater volume of social updates. While volume isn't easy to achieve in the case of content creation, it's much easier with content curation. Using a content curation app like DrumUp could save you a significant amount of time on finding and sharing high-quality content that would interest your audience.
2. Pair posts with relevant images
The brain picks up on visuals 60,000 as fast as it does text. Considering how crowded social is, visuals are a cool way of grabbing your audience's attention. visuals are also fun.
There are several formats of visuals you can play with on social media – from Gifs to graphs and infographs, and there's no end to the tools that help you make them. You don't need to be a designer to create great visuals – you can take cues from existing images, use intuitive visual building tools and create images quick and easy.
Fool around with drag and drop editors like Canva, pre-made template tools like Piktochart and adorable cartoon designing tools like Powtoons and you'll find the one that works best for you.
When sharing visuals created by other people, always remember to give them credit and a link to the original image source.
3. Create useful original content
An effective content marketing strategy is one that balances both content curation and content creation. Although content creation demands skill and effort, when done well it could give you increased web traffic, more readership, and a better reputation. Even if you can't create the content yourself, outsourcing the task to a professional writing service could do the trick.
Whether you choose to do it yourself or, outsource it, you need to have a content calendar in place. This will make your content creation efforts much more organized while also ensuring that the content you intend to publish is ready on-time. A calendar also lets you approach content with a more holistic view, allowing you to create content that will truly benefit your audience. Remember that the success you achieve with original content is almost always directly proportional to the value it offers readers. When every piece of content you create has a valuable takeaway for the reader, they're sure to keep coming back to you for more.
4. Participate in online communities
Linkedin Groups, Google+ Communities, Reddit, and Quora are all great places to ask questions and post answers. Building a presence on these communities is time-intensive, but is well-worth the effort when you consider the value it generates in return. You don't have to make a big commitment initially, you could pick just one to three groups that you think are best suited for your business.
Start by posting comments on trending conversations that are relevant to your niche. You could do as little as one a week to start off. It could take a while for you to start seeing any action, so be persistent. Once you've understood the dynamics of your chosen group/platform scale up your activity – it's important that you build familiarity with other members of the group. Don't shy away from mentioning them in your comments – you could appreciate someone for making a valid point, or respectfully disagree when you think otherwise.
5. Use social media to network with peers and customers
Apart from sharing content on social media, you should also use the space to hold conversations with experts, peers, colleagues and customers. Such conversations give your small business page a personality and make you more personable. For instance, if your preferred social platform is Twitter, sign off on all tweets using your name when you're tweeting through your company's Twitter handle.
If you've celebrated a colleague's birthday in office, put up pictures of your little party on social media. If you've made a new hire, send the person a shout-out on Twitter to welcome them to the team. If you met an interesting person at an event, send them an invite to connect on LinkedIn. These are all great ways to boost your social media presence while also creating a positive company image.
6. Share your own anecdotes and those from friends, colleagues and customers
One of the many challenges that small business owners face is finding interesting things to share with their followers. Tip: don't discount your own experiences. An interesting story is often one that's told with confidence. Perhaps you had an interesting conversation with a friend, or maybe a colleague shared a funny customer service incident that happened to them – all of these make for great human-interest posts.
Such posts are also more likely to hold the attention of your followers. You could also incorporate user-generated content as part of your social media strategy – it's a great way to up the stakes for your followers. If you feature a story a customer shared with you, that customer would surely share it with their network, and their friends would be more interested in the post because it's by/about a person they know.
These ideas are great to get started. But if you've already run a successful campaign on social media with a limited budget, I'd love to hear your story – comment away!
Note: This article was originally published on Apr 20, 2016 and has since been updated with an additional tip.
Image Credit: Designed by Freepik