Social Media Superstars and Deadbeats: Best Practices for Providing Customer Service
Posted in :
Content Curation
,
Content Marketing
,
Others
,
Social Media Tips
on By
Guest Author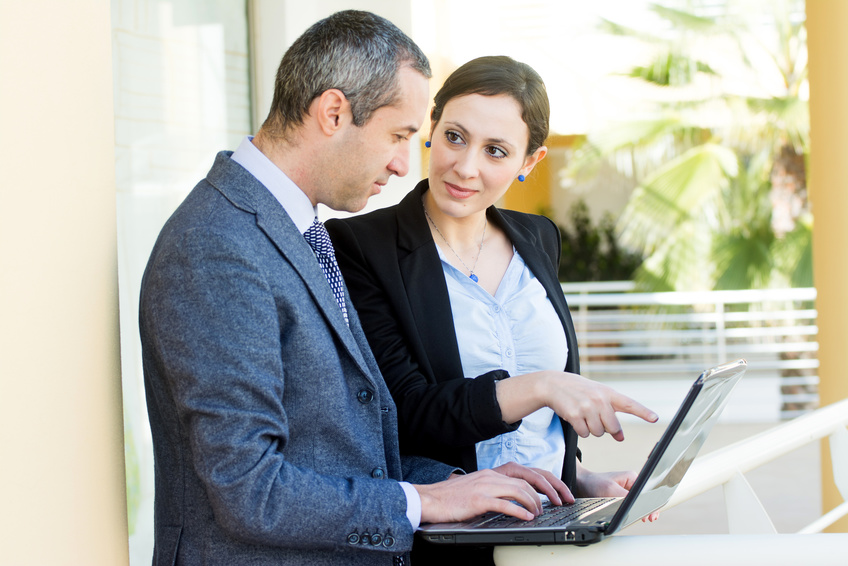 Today's digital marketplace demands that businesses carefully manage their social media presence to effectively reach consumers, demonstrate customer service skill, elicit customer reviews and build brand loyalty.

In today's competitive digital marketplace, companies have to constantly come up with creative ways to attract new customers. Search engine optimization, content promotion and social media are three of the most powerful tools that small businesses can use to extend their reach. But sometimes it's not about the content the small business is producing — it's about the content that their customers and other consumers are producing for them.

Customers are using Facebook, Yelp, Twitter, Google and other social platforms to provide reviews, photos, comments and questions, all of which fall under the umbrella of customer generated content. It's important to note that consumers use this information to help them make buying decisions.

According to a recent industry survey, 97% of consumers say that customer reviews factor into their buying decisions. In fact, 92% of these consumers will hesitate to make a purchase if they don't see customer reviews. Of these reviews, it's the written ones that pack the most punch. 73% reported valuing written customer reviews over stars or number ratings.

Customer feedback is an online resource that companies can use to their advantage.
Customer Reviews And Your Social Media Strategy
When it comes to your business reputation, it matters what people are saying on social media. People might Tweet about your product or service and post photos on Instagram, but Facebook is really the hub of this type of interaction. According to Pew Research, Facebook is the most popular social media site by far, with 68% of people in the United States using it.
"Little by little Facebook has been morphing into an all-in-one platform designed to keep users engaged for as many hours as possible," writes Brian Sparker of Review Trackers. Facebook has become the fastest growing review platform. On average, Facebook users are spending a little over fifteen hours each week engaging either passively or actively on the social network.
As it evolves, Facebook's relevance for advertising and brand presence increases and businesses need to be proactive in engaging customers on Facebook.
It is not enough to simply invite customers to write testimonials — you also need to respond to both positive and negative sentiment. Negative reviews are not necessarily a bad thing; there is value in them if you respond appropriately.

Tips for Improving your Customer Service on Social Media
Respond quickly. No one likes to be left hanging. Check in every day and respond to customer reviews and comments as soon as possible. Thank customers for positive reviews and offer solutions for negative reviews.
Mind your mentions. Customer reviews paired with star ratings on your Facebook page are not the only ones that matter. Keep an eye out for people who tag you in posts on their personal profiles. Respond or send a direct message to address any open issues.
Use affirmative language. Tone matters. Stay positive, validate customers' concerns, and offer solutions in a direct manner.

Don't delete negative comments.

Lisa Barone, co-founder of Outspoken Media, explains, "If someone left you a scathing review on your Facebook page… it means they were kind enough to come to you first and that there's still time to fix the relationship. If you then go and delete that comment, you're going to make an already-disgruntled customer simply more frustrated, essentially telling them you don't care about their feedback. You'll be sending them away even angrier than they arrived and they're not going to keep that to themselves. They're going to up the fire and leave an even nastier review about your business…or they're going to start a tweet war about how you censored them. Or they're going to write a blog post with your company name in the Title tag. Any of these things would be way worse than one negative comment on a page that you control."
Address complaints directly on the social media site. A public comment or review requires a public response. Consumers who are looking at your social media page want to see how you handle complaints. Address the customer's specific comment.
Then, follow up privately. Sometimes, it is not appropriate to continue a conversation on social media. Some things such as financial and medical information should be discussed privately. When you ask a customer to call or email you to follow up, make sure you are there to follow up, i.e., do not send a customer to voicemail or an email account that responds with a "we will reply within 2 business days" message. Some companies really do that! You can be sure that customer will be back on social media to shred your reputation.

When you improve your customer service on social media, customers and consumers will see that you are attentive and responsive to questions, comments and concerns and they will be more inclined to engage with you on social media. If you find yourself overwhelmed, consider a social media management tool to help you keep it together.

Customer Service Best Practices On Social Media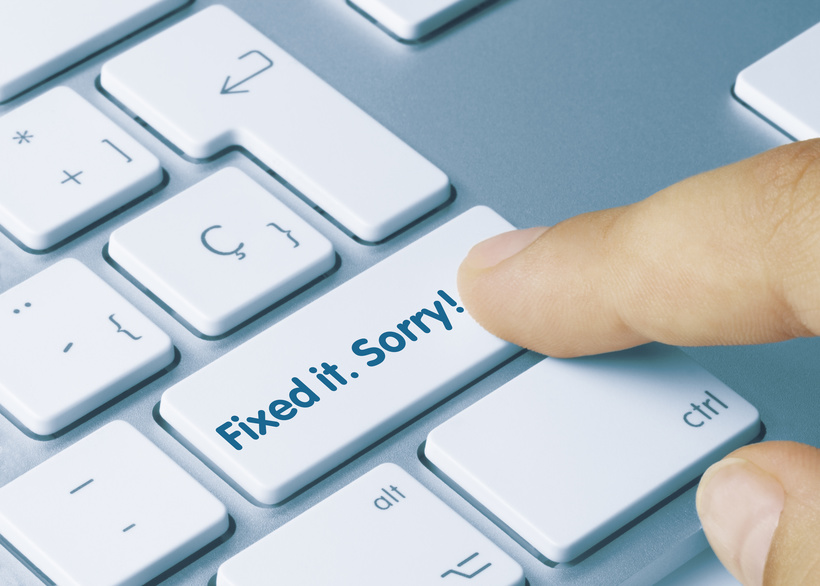 Social media is an excellent resource for meeting customers where they are. It is informal, accessible, and easy to track. The following are just a few examples of customer service best practices on social media. These social posts are copied exactly as they were written.

Example 1
This particular example was listed on Shopify, demonstrating a simple, yet effective method of customer service. The customer posted the following on Pottery Barn's Facebook page, and received a prompt response.
Customer: Love the generic email I just received from your company regarding an email about my disappointment with the quality of your furniture. And to add insult to injury I was actually given a number to call when I am ready to replace my slipcover/cushions on my three year old couch. Needless to say I will not be utilizing that number…
Pottery Barn: Hi Ashleigh, We are very sorry to hear that your concerns were not addressed and would love the opportunity to help. Would you please forward the email you received to us at support@potterybarn.com? We will make every effort to assist you in this matter.
Pottery Barn's response was effective because they took immediate responsibility and offered a specific solution. This strategy keeps the interaction brief, taking it off social media. Just as importantly, other customers will see that the issue was taken seriously. (Now if that support email account isn't set up for "rapid response," that would ruin it! (See Tip #6 above.)

Example 2
This review is an example of exemplary social media customer service on Twitter. The customer's seatback monitor was not working and he included a photo of the monitor in the following tweet.
@EvpLares14 Oh no! That's not what we like to hear! Are all the TVs out on the plane or is it just yours?

— JetBlue Airways (@JetBlue) November 26, 2015
Here's what followed.
Customer: Just my TV :(! The ones I saw next to me, everything was working.
JetBlue Airways: We always hate it when that happens. Send us a DM with your confirmation code to get you a credit for the non-working TV.
Through this example, JetBlue not only asked for clarification but also offered to compensate the customer for the issue.

Social Media Customer Service: What Not To Do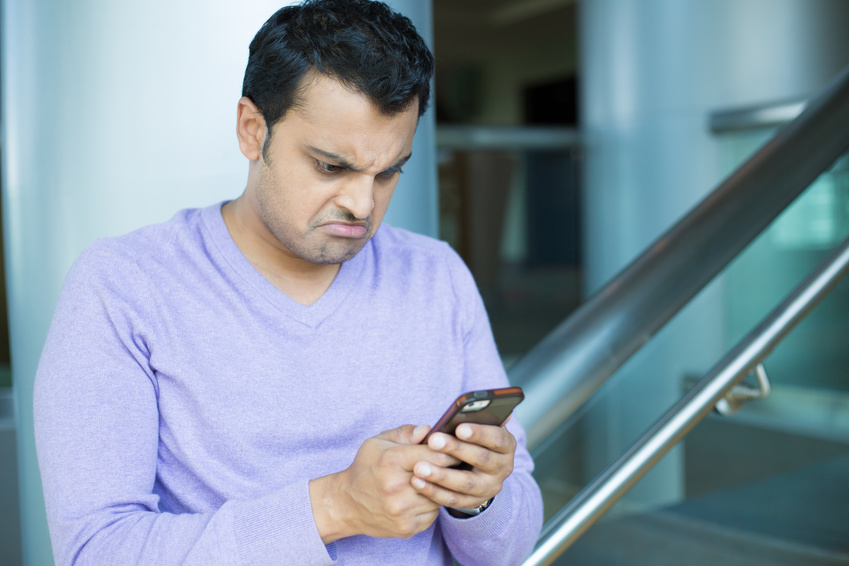 It's easy to find examples of customer complaints or concerns that were not handled well. Whether due to lack of training or protocol, poor social media customer service can make things worse.

Example 1
The following example involved a Twitter user who shared a promoted tweet after British Airways lost his father's baggage.
Customer: Don't fly @BritishAirways. Their customer service is horrendous.
British Airways: Sorry for the delay in responding, our twitter feed is open 0900-1700 GMT. Please DM your baggage ref and we'll look into this.
Customer: how does a billion dollar corp only have 9-5 social media support for a business that operates 24/7? DM me yourselves.
British Airways: We can't DM you as you aren't following us. If you'd like assistance we will need your baggage reference.
Customer: Jesus. I have been following you already. Did you even bother to check?
The above exchange shows the value of a prompt response, patient language and making sure you have all the facts before you respond. By skipping these crucial elements, British Airways ended up with an even more unsatisfied customer.

Example 2
Bank of America responded to Twitter complaints by what appeared to be an auto-reply message (though the company said it was not) that reinforced these angry tweeters' view of the company as a faceless, heartless conglomerate.
Example 3
Several comments on this company's Facebook page mention bad customer service with no response from the company. The time they did respond and said they would "make sure" to follow up that day, they didn't.



Example 4

This company does not offer 24/7 social media customer service…which is fine for most industries. But when your auto-reply says you will follow up, you need to follow up. This company did not.



Social Media Customer Service For All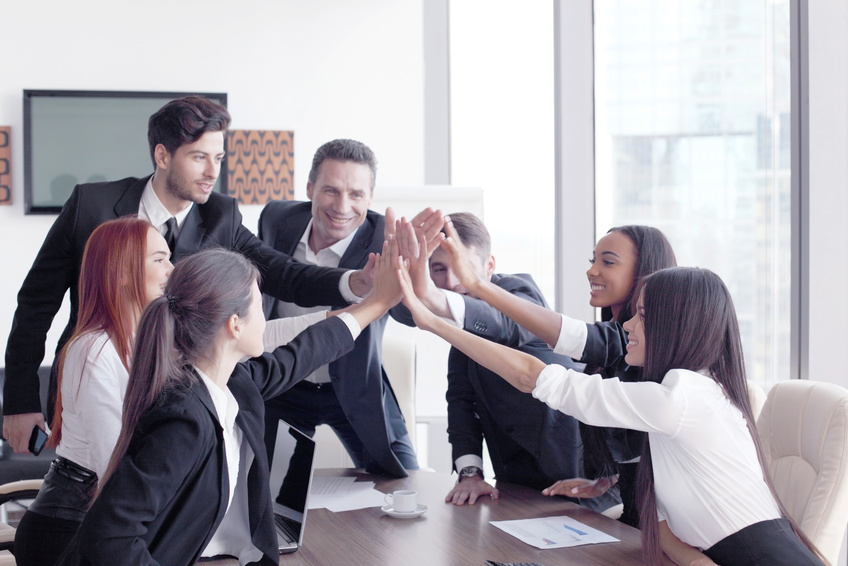 You never know when an uninformed employee will see a customer comment or review and take it upon him or herself to respond in an unprofessional manner. Train your social media specialists and all of your company representatives to follow your social media customer service strategy.
Keep in mind that customer support matters just as much as attracting new customers. "I have read thousands of complaints during my career," Christine James writes Business.com. "And I can tell you at least a few things are certain. First, most companies do not focus enough on supporting their existing customers. They are far too focused on gaining new ones. Second, the number of negative reviews continues to rise with each passing year."
Now you know the benefits of interacting with happy and unhappy customers, so it's time to adjust your social media strategy accordingly. By taking the initiative to address all reviews and mentions, you will have happier customers and get more positive feedback.
Author bio: 



Matt Harding is the founder and creative director at Fan & Fuel in Carlsbad, CA. The design and digital strategy group creates branding, eCommerce, social media, and digital marketing solutions to connect audiences in the manufacturing, service, retail, and lifestyle trend markets.
Photo credits: Fotolia.com and Facebook screenshots