Scale Your Real Estate Marketing with Social Employee Advocacy
Posted in :
Content Marketing Strategy
,
Employee Advocacy
,
Social Media Marketing Resources
on By
Sian Jaylo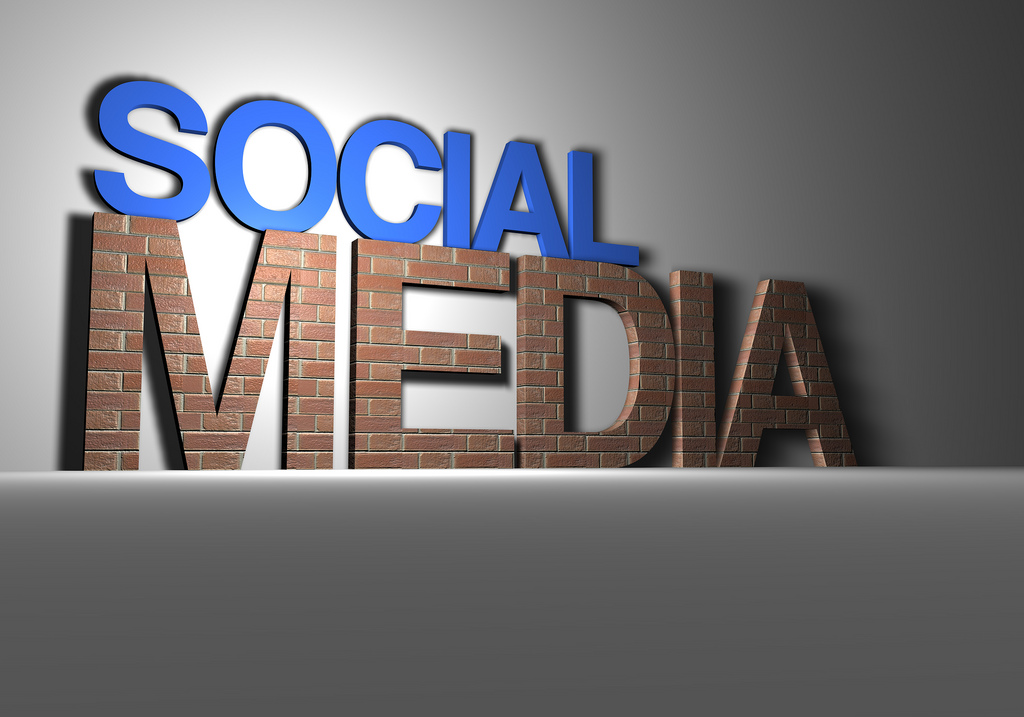 If you're a real estate professional and you aren't utilizing social media to expand your business, you're missing the boat.
But you're too busy making cold calls, knocking on doors, and running open houses to find time for Youtube, Facebook, LinkedIn, and Instagram. At the surface it makes sense. Real estate success still hinges upon traditional methods and there's no amount of digitization that will take away from their importance.
However, it'd be remiss not to point out that 78% of marketers using social media for 2 years or more report increased traffic to their websites.
We aren't suggesting utilizing social media as some kind of single-faceted solution that'll send your business to the stratosphere. Instead, you should consider social media as one crucial layer of a comprehensive marketing strategy.
By focusing some more of your efforts on creating effective social media content, you can strengthen those traditional sales methods.
What is Your Target Market Responding to?
According to Real Estate University, 73% of consumers prefer realtors who incorporate Youtube videos into their marketing strategy. Yet only 12% of real estate professionals have Youtube accounts.
It's fairly obvious if you think about it. What's going to drum up interest better than live-action proof of how breathtaking a piece of property is?
There are a few advantages real estate Youtube videos offer. For one thing, they give you a chance to practice and nuance your sales pitch with your running commentary over the video.
Plus, you can emphasize certain features, such as spacious kitchens, built-in home theaters, or home gyms even better than you could with pictures. With videos, you can engage with your atmosphere more than with pictures on a website. Watch television in the home theater, cook dinner in the kitchen, or lift weights in the home gym to emphasize those selling points in an entertaining and creative manner.
Furthermore, Youtube's video captions allow you to plug other platforms such as Facebook, Twitter, or a website link for sign up to your next open house. Or, share Youtube videos across other social media platforms to increase subscribers and attract leads.
Facebook Dominating the Industry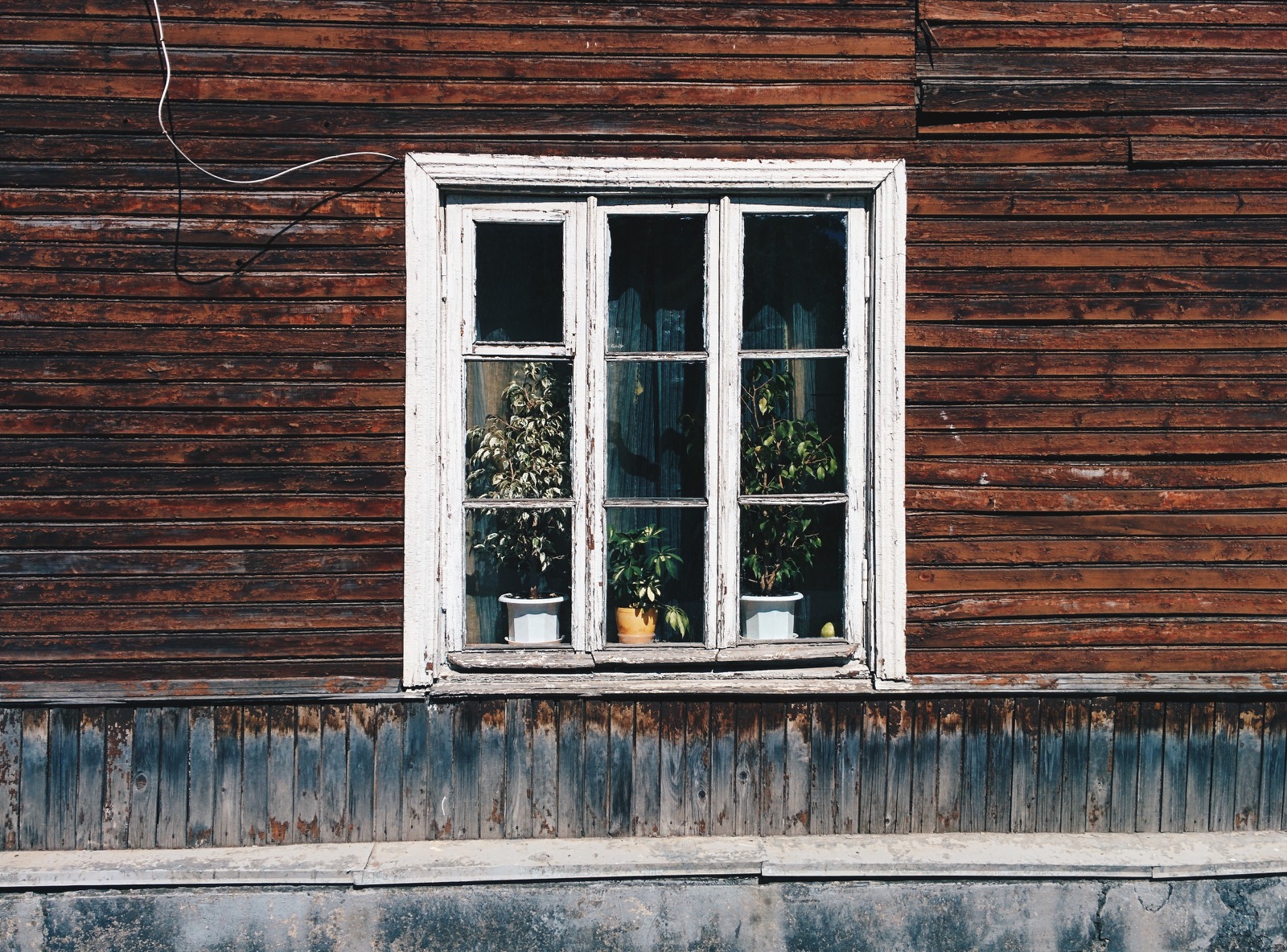 Photo by Roman Mager on Unsplash

79% of real estate professionals have a Facebook presence.
Here are some tips to follow if you're trying to maximize your presence on the platform:
· Highlight your area of expertise in the 'about me' profile – whether you sell fixer-uppers, vibrant city condos, or quaint suburban homes for young families
· Only post professional, high-quality, relevant photos.
· Emphasize selling features in photo captions; such as location, size, and architecture
· Be creative with your posts. Show personality instead of simply posting the bare bones of a listing.
· Engage your audience with industry related posts such as articles about the economy or mortgage trends. Adding your own unique take displays your passion and expertise
· Share local events to get involved with the community where you do your selling. It could be something as simple as dropping a line about watching the big football game at the pub on Main Street—where you have several listings nearby. Potential prospects may feel like discussing business over some wings
· Plug your Facebook page in whatever way you can, be it through word-of-mouth, client e-mails, or on your business card etc.
If you're looking to generate leads beyond your network of Facebook friends without paying for posts, Facebook groups are perfect. There is a wealth of industry related communities in which you can share content. Groups are commonly localized, meaning you'll be privy to a relevant audience that exceeds the limits of your own followers, resulting in some lucrative opportunities.
The Untapped Potential of Instagram
Think about this: the youngest millennial is now 22-years-old. Yes—the 'next' generation is now the 'current' generation. Many of them are in their late 20s/early 30s and looking to buy their first home.
You'll find the majority of this demographic (59%) on Instagram. Yet, only 14% of realtors use Instagram.
How Instagram has yet to be leveraged on a wide scale by the real estate industry is baffling. Particularly since it's the perfect visual platform to embellish a breathtaking view from a balcony, the incredible design potential of a living room, or a welcoming backyard patio etc.
What's most important on Instagram, and with millennials, is carefully combining your personality with your product.
Don't focus too much on business, or else you'll come across as a faceless entity. Also, be cautious about sharing too much; clients can live without images of your wild night out in Vegas. Avoid discussing personal matters such as politics, as this would alienate potential leads.
An effective way of mixing personality with the product is to interact with your professional environment. Be lively and animated in front of properties. Show yourself popping a bottle of champagne with clients after a big sale. Document the exciting real estate conference you attended in the Caribbean.
Link Yourself In
While LinkedIn is more B2B in nature, that doesn't necessarily mean it can't be useful for real estate agents.
Of course, there are standard best practices for LinkedIn but we're going to streamline our suggestions specifically to real estate agents:
· Utilize the "Signal" feature to monitor updates in your network
· Filter information to see what people in your extended network (2nd and 3rd level connections) are posting
· Filter by industry or location
· Make your LinkedIn URL customized and memorable:
o Go to the "edit profile" tab
o Click public profile at the bottom left
o Change your LinkedIn domain name to something consistent with the rest of your branding – such as your Facebook account or blog
· Export hundreds of your LinkedIn contacts into your address book:
o Go to "My Connections"
o Click "Export Connections" tab at the bottom of the page
o Transfer contact info compatibly into a multitude of address book platforms
o Add contacts to your drip email marketing campaigns, send them an invite to join you on Facebook or Twitter
The signaling and filtering techniques are particularly useful for realtors because similar to Facebook groups, they expand your reach beyond your inner circle.
Employee Advocacy is Your Key to Success on Social Media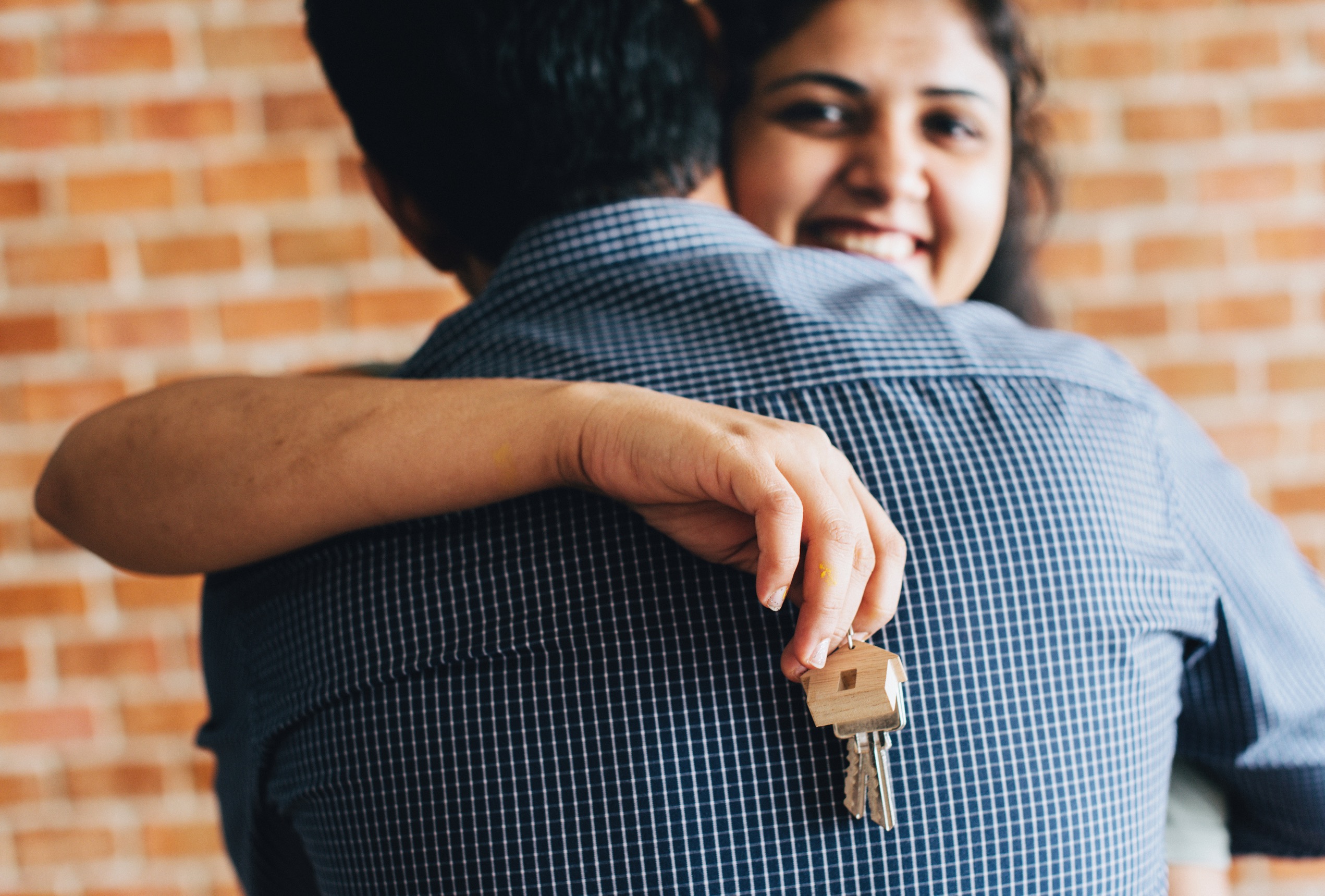 No matter the social media platform, your content must garner some kind of action. Comments, likes, and shares act as a form of social currency.
Unlike posts about sports, movies, politics, and whimsical personal anecdotes, posts about businesses by their nature aren't always conducive to engagement. Furthermore, most platforms – Facebook in particular – want you to pay for ads. So, the algorithms aren't generally suggestive to making your real estate firm's organic content front and center on your audience feeds.
You can get the ball rolling from within your own organization. Every employee at your real estate firm needs to be advocating for their company. If your own team isn't engaging with your content, why would anyone else?
Each employee has their own individual network that brings an entirely new set of eyes to your firm's content. Plus, they can cross-promote one another's posts, in the ultimate show of teamwork.
If your team adds value to the audiences' lives with their interactions on social media – by being humorous, entertaining, and informative – people will be drawn to the positivity. Engagement tends to be infectious. If people see an active thread, they're more likely to read, respond, and share.
Unfortunately, your team is probably spread too thin to truly focus on social media advocacy.
The real estate industry is extremely demanding. Finding time to make considered social media efforts isn't easy when you're breaking your back to please all of your clients. But reaching your network as much as possible is crucial to growing your firm and requires consistent scheduling.
At DrumUp, our Employee advocacy platform offers a 400% return on your investment, no matter the size of your agency, by offering the following benefits:
· content is broadcasted to employees via your own social media publishing workflow
· schedules employee posts for any major social media network
· compatible with iOs and Android platforms
· automates the broadcast of company press feeds and blogs
· gamification module for further employee incentive to engage
· much more!
Brand ambassadors wield a lot of power. In fact, a Nielsen study showed that 84 percent of people trust recommendations from friends, family, colleagues over other forms of marketing.
DrumUp offers scheduling tools to make social media marketing a breeze. We also make being a brand ambassador as simple as possible for your busy team of realtors. Get in touch with us today
Image Source By Paul Inkles on Flickr
Sources
6 Unique Facebook Tactics for Real Estate Agents. (2011, August 18). From ShortStack:

https://www.shortstack.com/blog/6-unique-facebook-tactics-for-real-estate-agents/
Instagram for Real Estate in 5 Easy Steps. (2018, April 24). From FitSmallBusiness:
https://fitsmallbusiness.com/instagram-for-real-estate/
3 Lesser Known Ways to Use LinkedIn for Real Estate. (2018, June). From inman:
https://www.inman.com/next/3-lesser-known-ways-to-use-linkedin-for-real-estate/
Why Brand Ambassadors Could Be Your Best Marketing Strategy. (2017, December 26). From business.com:
https://www.business.com/articles/why-brand-ambassadors-matter-in-marketing/
10 Social Media Statistics for Real Estate Marketers 2018. (2018, May 22). From Fronetics Real Estate:
https://www.froneticsrealestate.com/10-social-media-statistics-real-estate-marketers-2018/