How to Tackle the Common Challenges of Employee Advocacy
Posted in :
Employee Advocacy
,
Small Business Tips
on By
Ashwini Pai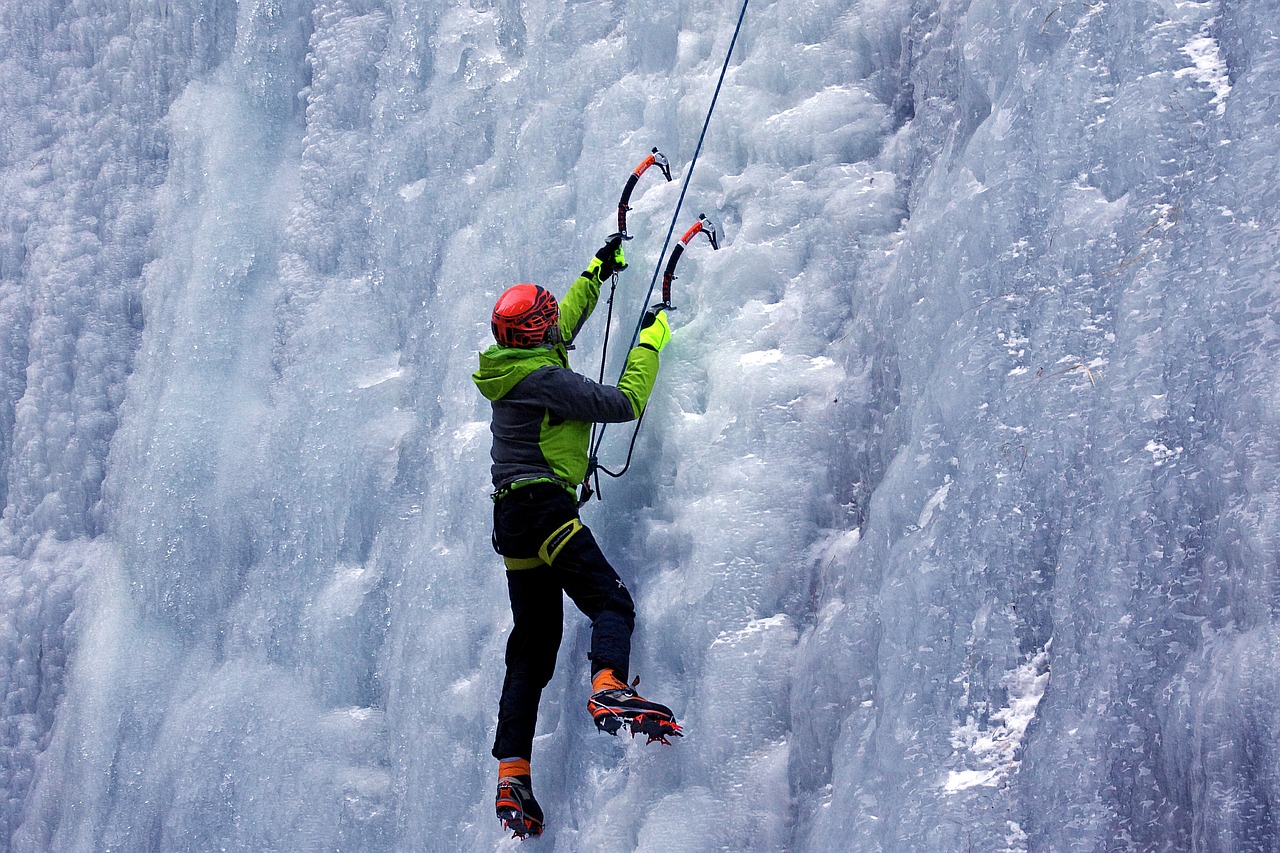 Employee advocacy may look good on paper, but getting your employees to actively promote your business on social media can be challenging. There is no one solution to it, you need to consider a number of variables to understand if employees will welcome your advocacy program with enthusiasm and become brand ambassadors.
1. Communicate the purpose of the program
Describing your advocacy program using buzzwords such as 'brand awareness', 'reputation enhancement' and 'thought leadership' can seem like yet another marketing brochure. You are not selling advocacy to your employees, you are inviting them to be part of something immensely important to the organization.
Convey the outcome you are targeting – quantifying where possible – and tell them how they all play a stake in the outcome. For instance, what can an increase in impressions by 40% potentially achieve for the organization? Express what the advocacy program is all about clearly and transparently, taking questions from employees and explaining any technical jargon that you may be using in your description/speech. There should be no ambiguity around the value of the program or the expectations from employees in driving it forward.
2. Take cognizance of the prevailing culture and sentiment
The initial excitement around an employee advocacy program can die down quickly if employees stop caring. Examine the current sentiment of people – perhaps have one-on-one sessions with them (if you are a start-up), or conduct employee satisfaction surveys (if you're a mid-sized or large organization). A 'culture walk' within and around your office building can also clue you into how employees work, feel, think and behave.
The plain truth is that people won't go all out to do what may seem like 'additional work' if they have been feeling unmotivated or unsatisfied for a long time. Organizations that are able to successfully energize employees around their advocacy mission share the following characteristics:
A positive work environment where employees are happy, get along and take pride in and ownership of their work.
Have a culture of learning, provide opportunities for growth and career development, and foster a 'growth mindset' across the organization.
Cultivate emotional intelligence alongside core skills, emphasizing empathy, self-control, leadership and cultural appreciation.
If you believe that your employees are satisfied, loyal and passionate about their work, you should have no trouble gaining their confidence and support. Like Deloitte, you too can market yourself as a solid employer brand with happy employees.
3. Ensure that leadership sets an example
Leaders must promote, share and engage as frequently as possible. Give executives pre-created social media content that they can make their own and push further. Keep track of all posts published by executives and promote them on your employee networks. When employees see that leaders have rolled up their sleeves and dived into the mission with gusto and humility, they will feel a sense of kinship and get moving as well.
In difficult times, a capable leader with a humanistic attitude can activate people's commitment, desire and will-power. If you are looking at advocacy to revive slow sales or a flailing brand, leaders must step forward to engage openly with employees.
In 1997 when Steve Jobs returned to Apple, he motivated people with his rousing speech on how Apple would become great. His unshaken faith during shaky times – Apples shares and cash reserves were at dismal levels – was instrumental in creating the superbrand as it exists today. Jobs did three things very well : he did not mince words about the difficulty the company was facing; he invigorated people to start moving immediately to change the fate of the company; and he set out a plan of action where everyone could play a role. An advocacy program can also be envisioned in these terms to sustain traction and boost results.
4. Make it easy to share content on social media
Your employees shouldn't have to spend a lot of time logging in and out of accounts to share brand content on social media. It is critical that your employee advocacy platform offers a simple interface, ideally with one-click sharing or scheduling.
It goes without saying that you should provide employees pre-approved content, and allow them to share any piece of content on your blog (DrumUp supports emojis and Gifs to help your employees add their voice to shares).Along with this autonomy, encourage them to share news about your product or positive work experiences with their social media contacts.
5. Describe what's in it for employees

Convince employees about the benefits of sharing brand news and content online. Some compelling benefits include:
Growing their professional network
Many more referral opportunities
Keeping up with industry trends and developments
Standing out among their peers
Access to ideas and opinions they can plug into their personal blog
Advocacy platforms with a gamification element are often a big hit with employees. Leaderboard functionality can spur friendly competition, while prizes and incentives can persuade younger employees to share actively.
Note : Advocacy can feel forced when the organization's social media foundation is shaky. Quality content and active pages/accounts are essential. If your organization hasn't yet built trust, influence and engagement on social media, gain some traction before you run full speed ahead with your advocacy program.
Among your employees will be those who are not social media savvy or just stay away from social networks altogether. They are likely to feel overwhelmed by online advocacy. Reiterate the benefits of your advocacy program sensitively to these folks, and offer to train them on social media usage and engagement at a time and pace comfortable to them.
6. Measure and report progress
Quantifying actions into metrics is necessary to understand actual value versus perceived value, and introduce timely improvements that can enhance results. Needless to say, you must define a set of metrics measuring the success of the program (impressions, referrals, registrations, sales, etc). DrumUp's analytics module tells you how each of your posts has performed, helping you fine-tune your social media and content strategy.
Share outcomes with employees during bi-monthly or quarterly meetings. Also make sure you ask them for feedback on your program – when everyone's voice is heard, nothing can stop your employee advocacy program from becoming bigger and better.
Source : Pixabay