How HR Leaders Use Employee Advocacy To Boost Retention
Posted in :
Employee Advocacy
,
Social Hiring
on By
Balki Kodarapu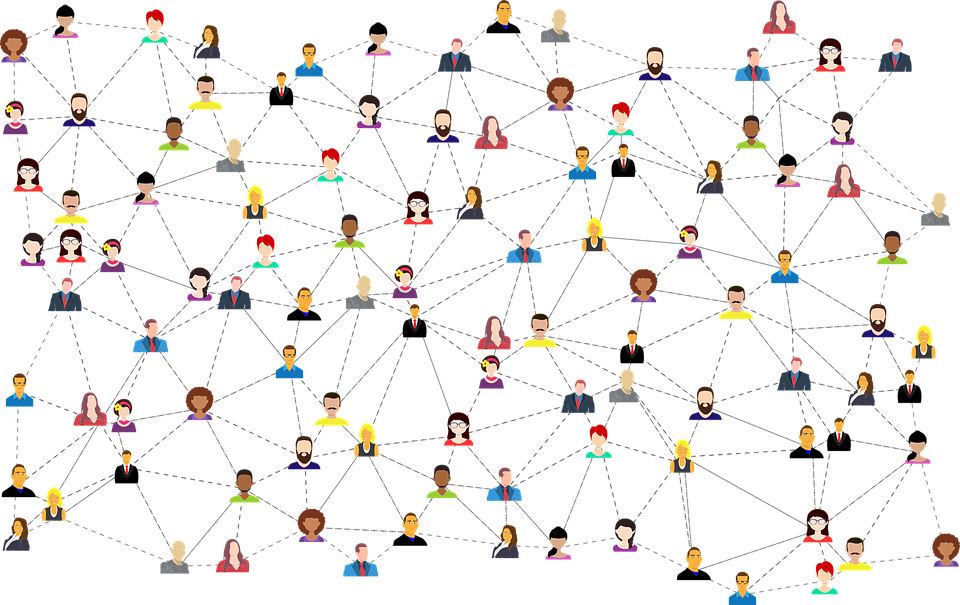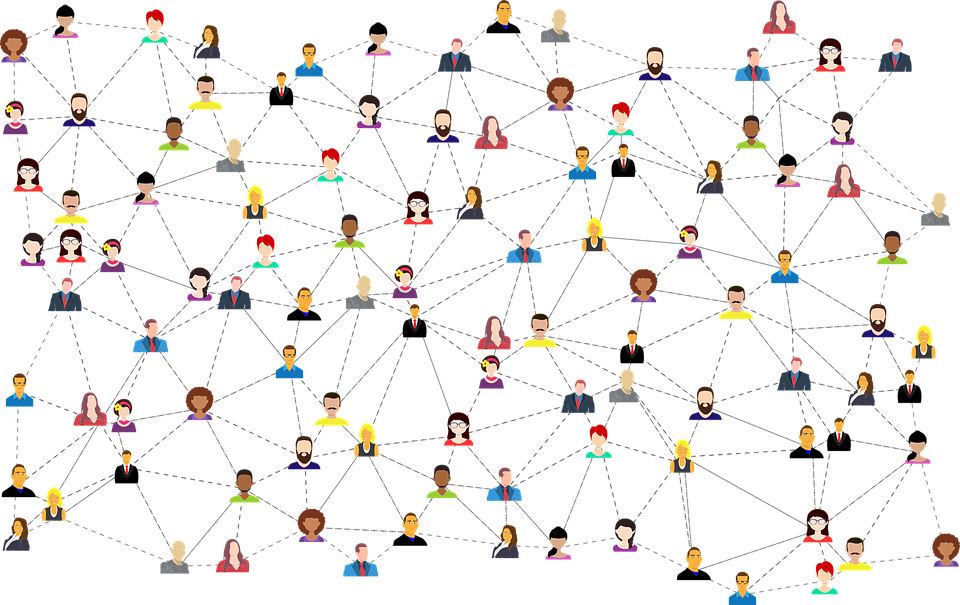 Retention is a nuanced issue, with factors both inside and outside of an organization contributing to an employee's decision to quit or maintain their jobs. Research from Kronos and Future Workplace showed 87 percent of HR leaders are aware that employee retention is a priority.
One of the most powerful tools recruiting and HR teams can use to fight turnover is their employer brand. The challenge for employers is how to communicate their brand in a way that doesn't just attract talent, but which also helps retain it. An increasing number of HR professionals are beginning to think like marketers, creating strategies centered around employee advocacy and content marketing. This article takes an intimate look at the impact of employee advocacy on retention rates and will explore some core reasons employees feel dissatisfied at work.
Why employees quit
Employees don't start looking for other jobs without cause. According to The Balance, the desire to quit originates from a variety of factors, most namely the ones below:
Poor interpersonal relationships – Positive relationships with coworkers and supervisors help keep employees feeling happy and motivated at work. Employees who feel unsupported by a manager or feel isolated among coworkers aren't going to want to stay in such an environment.
Not challenged by work – Employees look to their jobs for professional stimuli. The work they do must be challenging, and it must also be rewarding. HR managers need to recognize top performers and offer them plenty of opportunity for career development and progression.
Unclear understanding of the impact of their work – As mentioned earlier, a stimulating work environment helps keep employees engaged. Part of this lies in an employee's ability to draw a correlation between their individual performance and overall business outcomes.
Overall corporate culture – The rich fabric of company culture is a blend of internal processes and the unique point of view each employee brings to the table. Culture plays a central role in the appeal of an employer's brand. Successful company culture can attract and retain top talent, while a poor one can prompt employees to flee in droves.
The factors listed above go far beyond just wanting better pay or more benefits. Issues involving communication, organization, and interpersonal interaction can bring down a company's reputation, thereby harming its chances of attracting and retaining top talent. Employee advocacy helps market an employer's brand in a more positive light and can greatly improve the overall employee experience. Let's take a closer look at how HR managers can improve retention rates by implementing an advocacy campaign.
Build trust with employees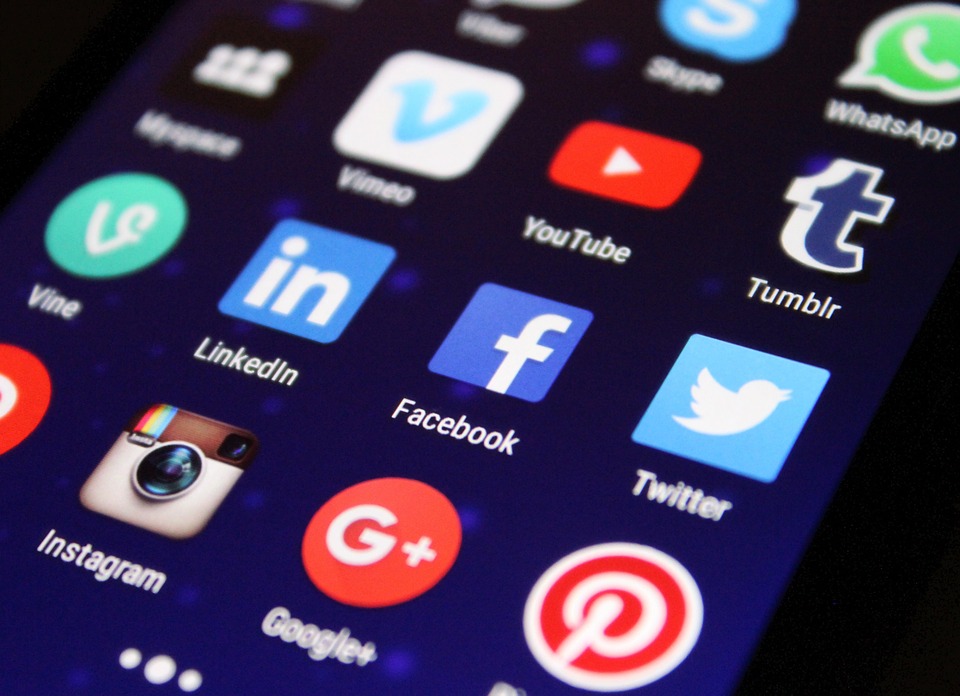 According to data collected by Golfdale Consulting, 76 percent of consumers tend to trust content shared by regular users more than content shared by brands. This number indicates why leveraging employee ambassadors in social advocacy campaigns is so impactful.
HR teams that work on communicating the bigger picture to employees with respect to roles, responsibilities, and business goals have a better chance of developing a base of brand ambassadors. When employees understand the impact of their roles and feel connected to their work, they become more effective social advocates.
Transform talent strategy
Employees won't stay at an organization where they feel career opportunities are stagnant. HR managers are using digital tools like talent management systems to help inform their advocacy strategy. These emerging technology solutions give employers and employees real-time insight into performance, feedback, and interaction.
The data is mutually beneficial. Employees can manage their "reputation" within a company and are more easily connected with valuable mentoring and training opportunities. HR managers employ this information to uncover hidden internal talent, improve hiring and assignment decisions, and more effectively leverage their employer brand. The key is to create and amplify the employee experience.
Create a centralized communication hub
An employee advocacy program centers around the creation, curation, and sharing of content designed to strengthen a company's brand. HR and recruiting teams have to synchronize content creation across a broad spectrum of social channels. Employee advocacy tools help simplify the process by enabling one-click scheduling, curating a stream of industry-related news, and stimulating social engagement with the support of gamification modules.
Issues like the ones above point to a need to strengthen company culture, which, in turn, helps to improve an employer's brand. HR managers that employ socially driven strategies can foster meaningful relationships that make employees feel valued. Investment into digital tools can help launch and monitor the results of an employee advocacy strategy. These strategies give stakeholders more insights into the health of their workforce, leading to better retention rates over time.