Social Media Updates For the Week
Posted in :
News & Trends
on By
Ashwini Pai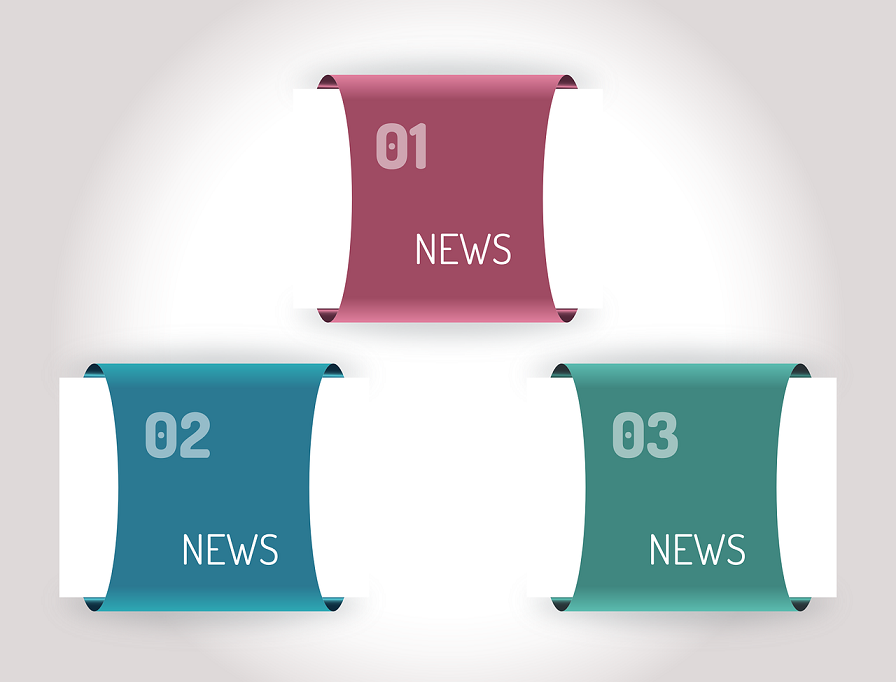 As you get into vacation mode, here's a quick look at what major social networks were up to last week:
Twitter expanding to AMP analytics
Accelerated Mobile Pages (AMP) uses the AMP publishing technology to load pages very quickly on mobile devices. Twitter has added an analytics component to AMP to distinguish between page views occurring on the micro-blogging site versus organic page views.
On its developer blog, Twitter said that the new article analytics feature would help businesses gain a much better understanding of their audience. When Twitter loads the AMP version of an article, it will ping the original article URL to record the view: 'pings to the original article are annotated as coming from Twitter so you can better understand the origin of the traffic'. The analytics feature will 'pass query arguments from the original article redirect into the AMP runtime'.
Already, when you view a Moment and the article link featured in it, Twitter automatically displays the story's AMP version if created by the publisher. This is a useful change from the previous requirement to click through to see the original tweet and linked content.
Instagram testing a camera-first standalone direct message app
Verve reports that Instagram is testing a standalone version of its direct messaging service. Called Direct, the system comprises a camera, profile and an inbox, along with four exclusive filters and access to the Instagram app. The idea is to let users send photos quickly to their followers and friends without any sharing through Instagram, Facebook or Twitter. The content is not intended to show up on location and hashtag pages either. Upon installing Direct, the inbox disappears from the Instagram app and is accessible only through the messaging app.
After adding Snapchat-like face filters, Instagram seems to be challenging Snapchat directly with its DM system. The company's product manager Hemal Shah says that "Direct has grown within Instagram over the past four years, but we can make it even better if it stands on its own."
Direct became available last week for iOS and Android users in Israel, Italy, Chile, Uruguay, Portugal and Turkey.
Pinterest launches a chatbot for Facebook Messenger
Almost one million Pinterest pins are shared on Facebook's Messenger each week, so it is not surprising that the social platform has rolled out new tools to make sharing on Messenger easier.
The chatbot brings Pinterest search into Messenger, allowing users to discover new ideas. When users send the bot a new message, they are prompted to choose a topic. The bot then sends a list of ideas relevant to that topic and the option to 'see similar ideas'. Pinterest is hoping that the new extension will encourage Messenger users who are not on Pinterest to start using the visual-based app.
The bot marks the company's foray into artificial intelligence and may culminate into conversational engagement to enable easy and better searches within the billion-pins strong platform.
Facebook moving to viewable-only organic reach count in 2018
Last year, Facebook had announced that, similar to what it does for ads, it would count viewable impressions for posts' organic reach counts. The company now says that the method will be implemented in early 2018.
Pages' organic reach has been declining over the years mainly for two reasons. One is the fact that there is just too much content being posted on Facebook in world of unfettered internet access where massive social media content is generated in general. Another is Facebook's attempt to show users content that's most relevant to them. Still, businesses can explore a number of ways to extend the organic reach of their Facebook posts.
Image credit: Pixabay