php $all_categ = the_category(', '); ?> php echo "all_cat = "+in_category( 'Employee Advocacy', $_post ); ?>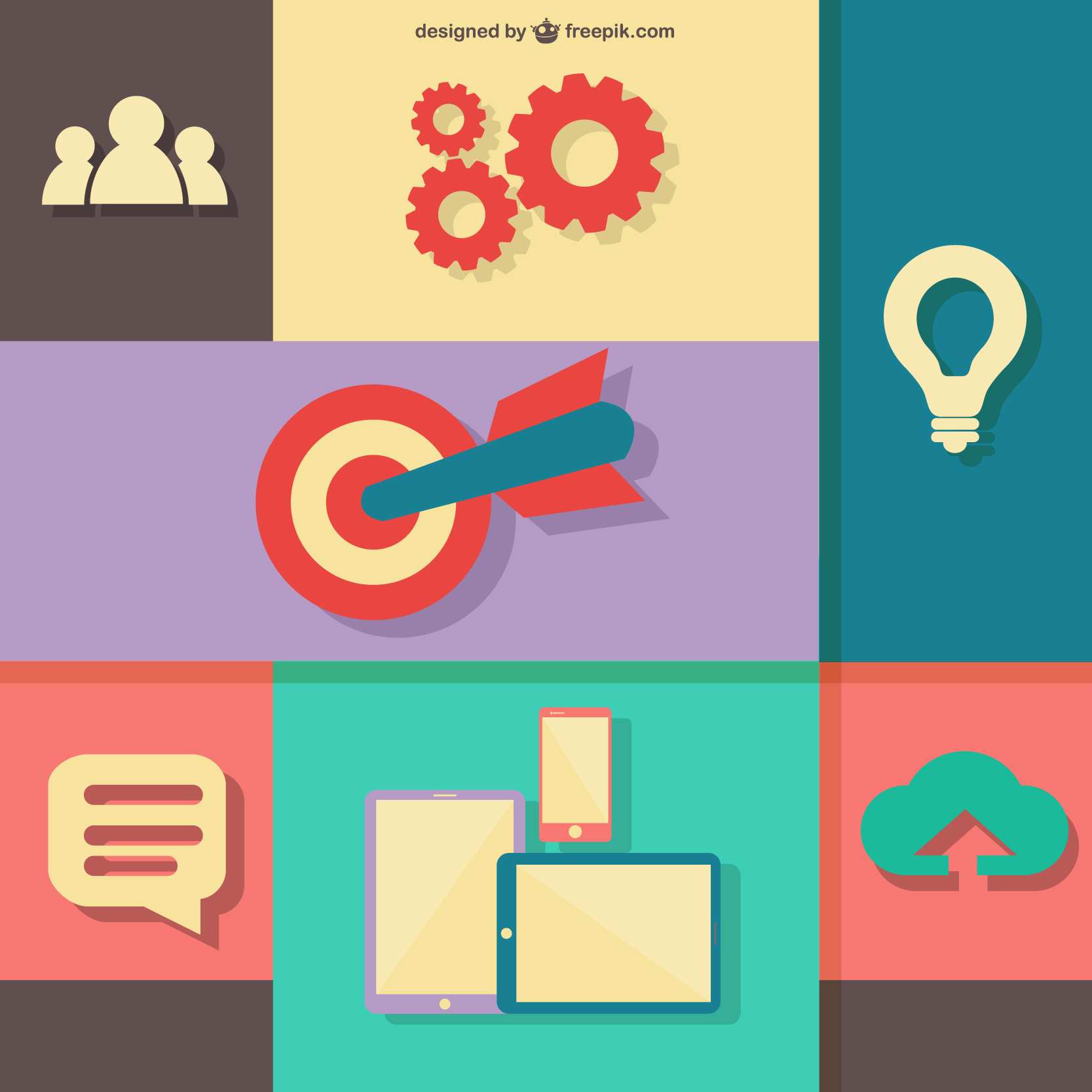 Facebook can be a tough nut to crack when it comes to content marketing. The social networking website is constantly changing and so is the content that is posted on it. If you are a business trying to gain consumer attention on Facebook, the best way to get it right is to appear in the..
Often you will find yourself wondering why your social media marketing strategies are bringing you back to square one. You are not seeing an increase in the amount of conversions and you are definitely not getting your business noticed the way you wanted. When you look around at other brands, you see a large fan..