Why LinkedIn Is the #1 Social Media Marketing Platform for B2B Companies
Posted in :
Social Media Tips
on By
Apurva Jog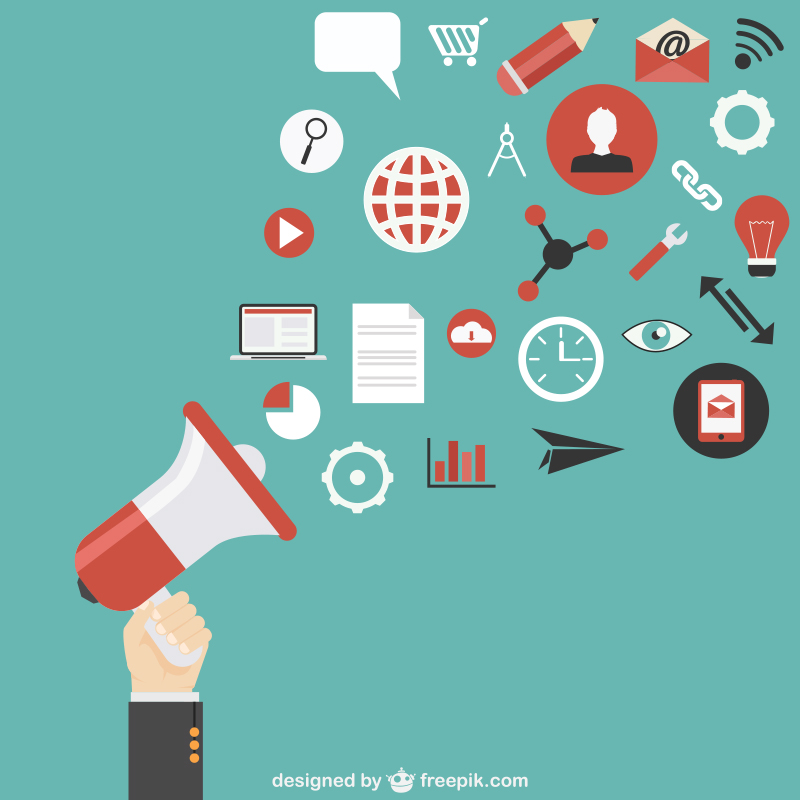 Most small businesses turn to Facebook and Twitter when trying to find a footing for their brands. While the two networking giants have indeed been the go-to option for many B2C companies, LinkedIn has emerged as a top platform for B2B companies who are trying to make a mark.
LinkedIn is the world's largest professional network and offers individuals as well as businesses the ability to network with industry professionals, share views and ideas and communicate with customers.
LinkedIn company pages
Businesses can create their own company pages where they can provide more information about their business and share other views with their connections. According to the 2015 B2B Content Marketing Benchmarks, Budgets, and Trends Report, up to 94% B2B marketers make use of LinkedIn to promote and share their content. If you or your company is not on the LinkedIn network you may fall under the 6% of businesses that do not have an active presence on LinkedIn.
LinkedIn ad-network for B2B
LinkedIn recently launched an ad network that will highly benefit B2B companies in their effort to promote their services. In partnership with AppNexus, LinkedIn will be delivering advertisements not only on their own website and app, but also on more than 2,500 websites that are focused on businesses. Not only that, but LinkedIn will also be providing B2B advertising products like the LinkedIn Lead Accelerator – which is a pixel that can be placed on the brand's website, allowing marketers to understand the type of visitors that visit the brand's website.
Showcase pages
The platform also created showcase pages which companies can put to good use if they want to promote an individual brand that is an extensions of the company. These pages were mainly tailored for B2B companies and are very simple to create. All you need to do is go to your company page, click on Edit and then click on Create a Showcase Page.
Lead generation through LinkedIn
The LinkedIn platform generates 80% of all B2B social media leads. That is correct – let it sink in for a moment. When compared to other social media platforms like Facebook, Twitter and Pinterest, LinkedIn is the most effective when it comes to driving lead conversions for B2B companies.
LinkedIn's publishing platform
LinkedIn provides a great platform for B2B companies to share content with connections and start discussions. LinkedIn users who share long-form content tend to get more connections. According to LinkedIn statistics, these users can have upto 1,049 connections. Also, by posting up to 20 posts in a month, you can reach 60% of your audience.
If you can't make time to post regular content, take some help from content discovery tools that can search the web for relevant content and also schedule the stories to your social media pages.
Don't forget LinkedIn's publishing platform. It gives users the opportunity to make their opinions heard by publishing posts and then sharing the posts with individuals, groups and other connections. By writing and publishing these posts regularly, you can establish your expertise in your professional field and the posts you publish will also be linked to your professional profile on LinkedIn.
With so many advantages that LinkedIn offers B2B companies, there is no denying that it is a premium platform your brand.
Image Credit: Designed by Freepik