Twitter's New Strategy for Annoying Tweeters – The Mute Button
Posted in :
News & Trends
on By
DrumUp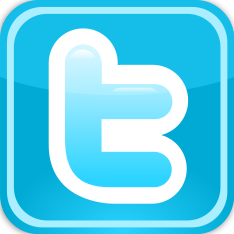 If you were hoping for a way to block tweets that are of little or no use to you, Twitter's new mute button will soon allow you to do just that. The button on twitter.com and Android and iPhone apps gives you the option to remove people from your timeline. You can choose to unmute them any time later. This is a more subtle solution to unfollowing accounts.
Twitter's goal with the new button is to give you the flexibility to control the content you view on the site, and modify your Twitter experience in the way you want. It is a good option if you are sick of receiving updates or push notifications you don't really want. But muted persons will not know that you have muted them, which emphasizes civility especially if you are looking to unmute a   friend's, relative's or colleague's tweets. They will also be able to reply to, retweet and fave your tweets. These activities will not be reflected in your timeline, delivering a clutter-free and more enjoyable experience.
Twitter CEO Dick Costolo also recently dropped hints that the site could introduce a 'whisper mode' to facilitate private conversations. The mute button is expected to be rolled out in the coming weeks.
Photo by EnoW / Creative Commons CC0 1.0 Universal Public Domain Dedication