Twitter To Track Mobile Apps In An Effort To Improve User Experience
Posted in :
News & Trends
on By
Apurva Jog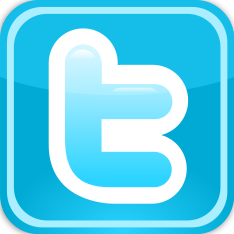 Twitter will now be tracking the various applications you download on your phones in order to enhance user experience, and to be able to provide interesting and relevant updates to users. Twitter has recently been struggling to keep users interested on the platform. The social networking website often gets users who create an account, but don't sign in, or tweet very rarely.
To counter this, and to keep the users engaged, Twitter will be tracking the mobile apps that users download. According to the networking website, the step has been taken to provide a more "tailored experience" to users. Based on this collected data, Twitter will be able to tweak the "who to follow" lists, post more interesting tweets on your timeline, recommend other users who share the same interests, and also push promotional content that will better suit your needs.
For now, Twitter will be dedicating most of its efforts to Android, as tracking iOS apps will be a more challenging task. It will only track iOS applications that appear on the top ranking categories in the App Store. Android users, on the other hand, will start to see the change in their Twitter timelines and will also be able to see a notification in the upcoming weeks.
Although this move may seem a bit intrusive, there are many companies who adopt this strategy in order to maintain a constant stream of users on their websites. Facebook, for example, can also keep track of the apps that users download on their phones. However, Twitter has been a bit more open about the change, and has also offered the option to opt-out with a notification that is very easy to spot.