Top 10 Places to Find Free Images for Social Media Posts
Posted in :
Social Media Tips
on By
Apurva Jog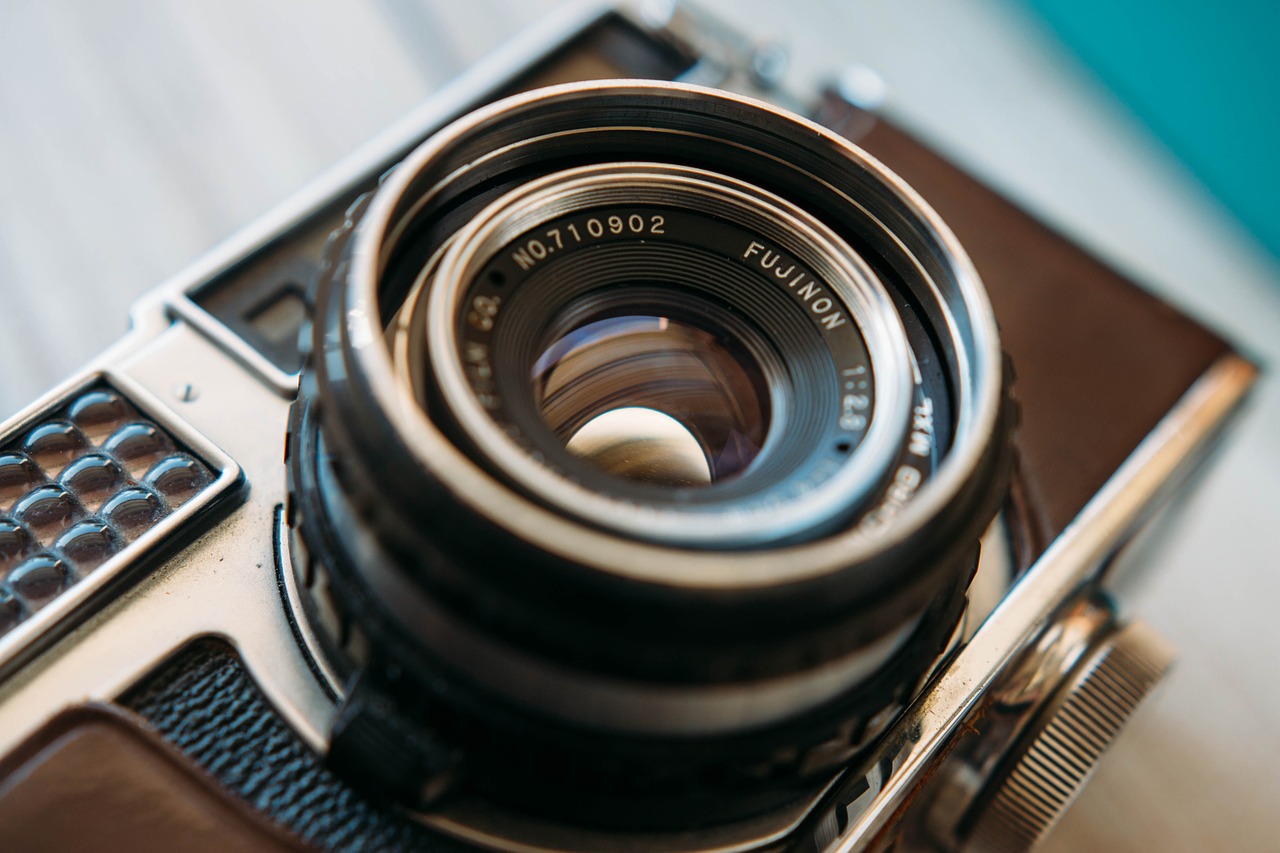 If you always second guess yourself on whether you should include images in your social media posts, you can stop the guesswork and start adding the images. According to statistics, Twitter posts that include images see 18% increased clicks, 89% more favorites, and a whopping 150% more retweets. Most B2B marketers have admitted to using some kind of visual content in their posts, be it images, infographics or memes. After all, a picture is worth a thousand words. But, when it comes to social media a picture can be worth a thousand comments, likes, and shares.
By adding an image to your social media posts, you are providing your audience with the eye candy they need to keep coming back to your social media page. It is the best way of attracting attention. If you own a small business, post a few images of your workspace, office or products on your social media pages. Images have become even more important today with the increase in image-centric social networks like Facebook and Instagram.
How to find free images for social media
Finding copyright free images for social media isn't very difficult. Using Google, you can look for images that have no copyright on them. All you would need to do is specify the type of images you are searching for in Google search options. When looking for copyright free image there are certain terms you should keep in mind.
Images with the "free to share" license would allow you to use the image and share it. Images with a "free to use, share and modify" license will let you use it, share it and also customize it depending on your needs. There are some images that you can use for free as long as you attribute the source. If you find an image with a CC0 Public Domain license, you can use it without attributing it in your article/post.
There are several stock photo websites that let you download images for free. Before using the image, however, you should always double check if you have an image with a correct license. The last thing you want is to land in a legal soup over an image that was incorrectly attributed or used without permission. Here a few websites that you can use for copy-right free images. These are a few suggestions, but it is advisable that you do some research on the image license once you find the right image.
Godot Media Gallery – The Godot Media Gallery contains several high-resolution images from different categories like art, architecture, travel, cityscapes and more. You can easily download copyright free images from the gallery and use it for your articles/posts.
Pixabay – If you are looking for vectors, images, and other visual content, Pixabay offers great hi-res images. Most of these images come with a CC0 Public Domain license, which means you don't even need to attribute the images you use.
Canva – Sometimes you just can't find the right image for your post. If you're stuck in a similar situation, you can create your own visual content – images, infographics, memes and more – using Canva. After creating your content, you can download it directly from the website and use it.
Freepik – You also find good quality images, vectors, icons and more on the Freepik website. However, double-check the license requirements as some of the images are filed under a free-to-use license, but they require attribution.
Life of Pix – Run by a creative agency, Life of Pix has a large database of high-resolution images that are copyright free. The website adds new images every week.
Flickr – you can find images under any category on Flickr. However, when searching for images, remember to specify the correct image license. If you are looking images you can use commercially, select it while searching and Flickr will return searches accordingly.
Picjumbo – this website has a lot of attractive images that are free-to-use. The website is run by photographer Viktor Hanacek. By signing up for a Premium membership, you will have access to more than 30 extra images every month along with access to 1000+ images from Premium collections.
StockSnap.io – you can find completely copyright free images that require no attribution. The website curates high-quality images from around the web and updates their database on a weekly basis, so you have access to new images every week.
Stockvault – this website has copyright free images that are sourced from various photographers, web designers. Stockvault has graphics and photographs as well.
Freerange – you can find high-quality images on Freerange that are free to use both commercially and non-commercially. The images on this website are contributed by in-house photographers and other photographers that are part of the Freerange community.