The Smartest Way to Build Trust with Your Social Media Audience
Posted in :
Others
on By
Disha Dinesh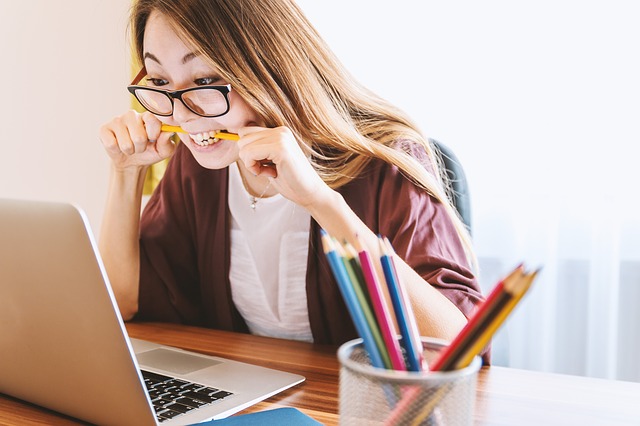 Fake news and Facebook's data scandal have left social media users anxious and distrustful. Clients are more concerned about privacy and confidentiality now than they have ever been before. To address this air of uneasiness, it's important to change the way you communicate with your audience. And what better channel to use than social media? Here's the smartest way to build trust with your social media audience.
Through people.
Early this year, Edelman Trust Barometer 2018 proved to us that the most sure-shot way to be heard as a brand is through people.
But which people? Who would assist with your social media marketing?
Your team. Employees.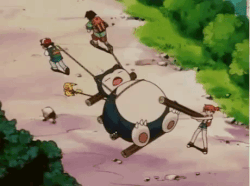 Why employee advocacy?
Well, it's harder to build influencer and advocate networks than it is to build employee advocate networks.
Building an employee advocate network

Building a successful employee advocacy program can be easy, if you use the right process. All you really need is this short list of requirements.
An employee advocacy platform.
Content geared to make the most of employee advocacy.
An enthusiastic program manager.
Exciting gifts, incentives and trade-offs.
Regular review and trouble-shooting.
Additional benefits of choosing employee advocacy
Apart from credibility and trust, employee advocacy can improve your social media marketing by enabling the following.
Greater reach.
More social media engagement.
Flexibility in terms of content.
Improved conversion rates.
Shorter sales cycles.
The list goes on.
But why isn't every company using employee advocacy?
In the last few years, interest in employee advocacy has increased by a lot. But due to lack of a universal, organized way to conduct employee advocacy programs, few companies have succeeded at implementing it.
However, we have helped several companies run employee advocacy programs and have created a sure-fire process of making it happen. Here's how.
1. Plan your content – use content with @mentions, #tags and stunning visuals for the best effect. Also get talented copywriters to craft copy for your posts so they are engaging.
2. Pick an employee advocacy platform – choose one that simplifies content sharing with your employees, motivates them to share and measures the impact of their sharing.
3. Appoint an employee advocacy program manager – this person needs to be a people's person and someone who can come up with new incentives to keep employees engaged.
4. Review and refine – the content and process you use in employee advocacy will vary for your company. To ensure that your program actually works, you have to monitor it carefully and keep making changes.
Wrap
Employee advocacy could be a great way to change the way your audience perceives you. Take the first step today and you'll see what you can accomplish.
Feature image via Pixabay.com