php $all_categ = the_category(', '); ?> php echo "all_cat = "+in_category( 'Employee Advocacy', $_post ); ?>

Scheduling your tweets is great way to ensure that your brand's voice on Twitter remains active consistently. Tweeting in real-time demands a lot of effort and sometimes interferes with you work schedule in a more-than-manageable way. Scheduling tweets in advance helps you overcome this hurdle with much ease. Here are a few tips on how..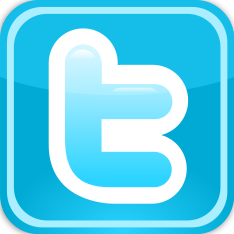 Twitter will now be tracking the various applications you download on your phones in order to enhance user experience, and to be able to provide interesting and relevant updates to users. Twitter has recently been struggling to keep users interested on the platform. The social networking website often gets users who create an account, but..