php $all_categ = the_category(', '); ?> php echo "all_cat = "+in_category( 'Employee Advocacy', $_post ); ?>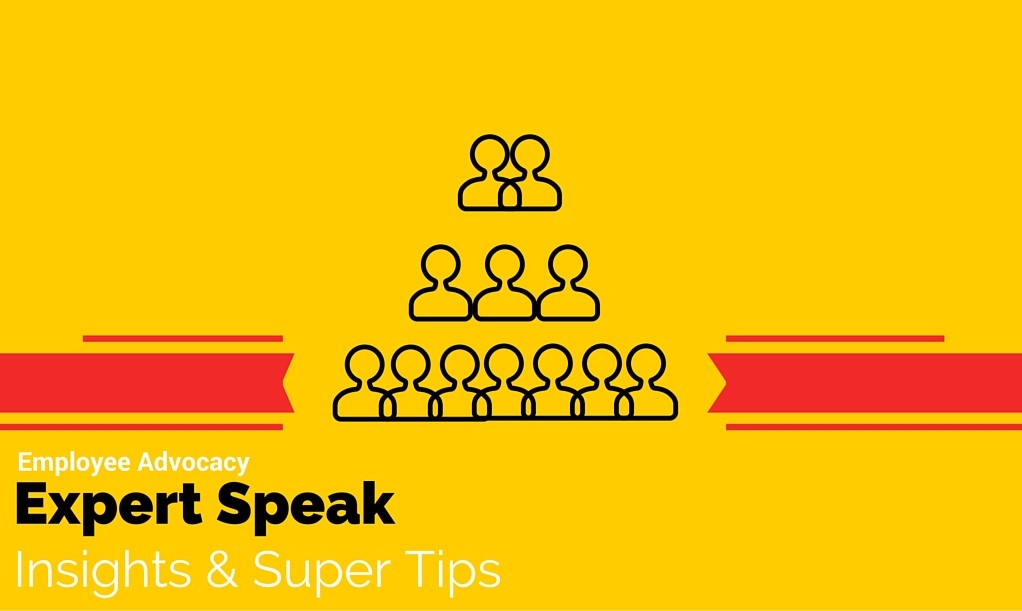 Expert Panel: Ted Rubin, Madalyn Sklar, and Sam Hurley Employee Advocacy has always been present, even before social, as referral programs, employee discount schemes and offline word of mouth. With the advent of social, the concept was bound to extend to online employee advocacy with social mentions, brand news, and content sharing. As social..
Employee Advocacy is the practice of turning employees into brand ambassadors, and leveraging their networks on social media to spread the brand's message. A recent research study conducted by the Hinge Research Institute in partnership with Social Media Today found that a formal employee advocacy program benefits both, the employer and the employee. 86 percent..