php $all_categ = the_category(', '); ?> php echo "all_cat = "+in_category( 'Employee Advocacy', $_post ); ?>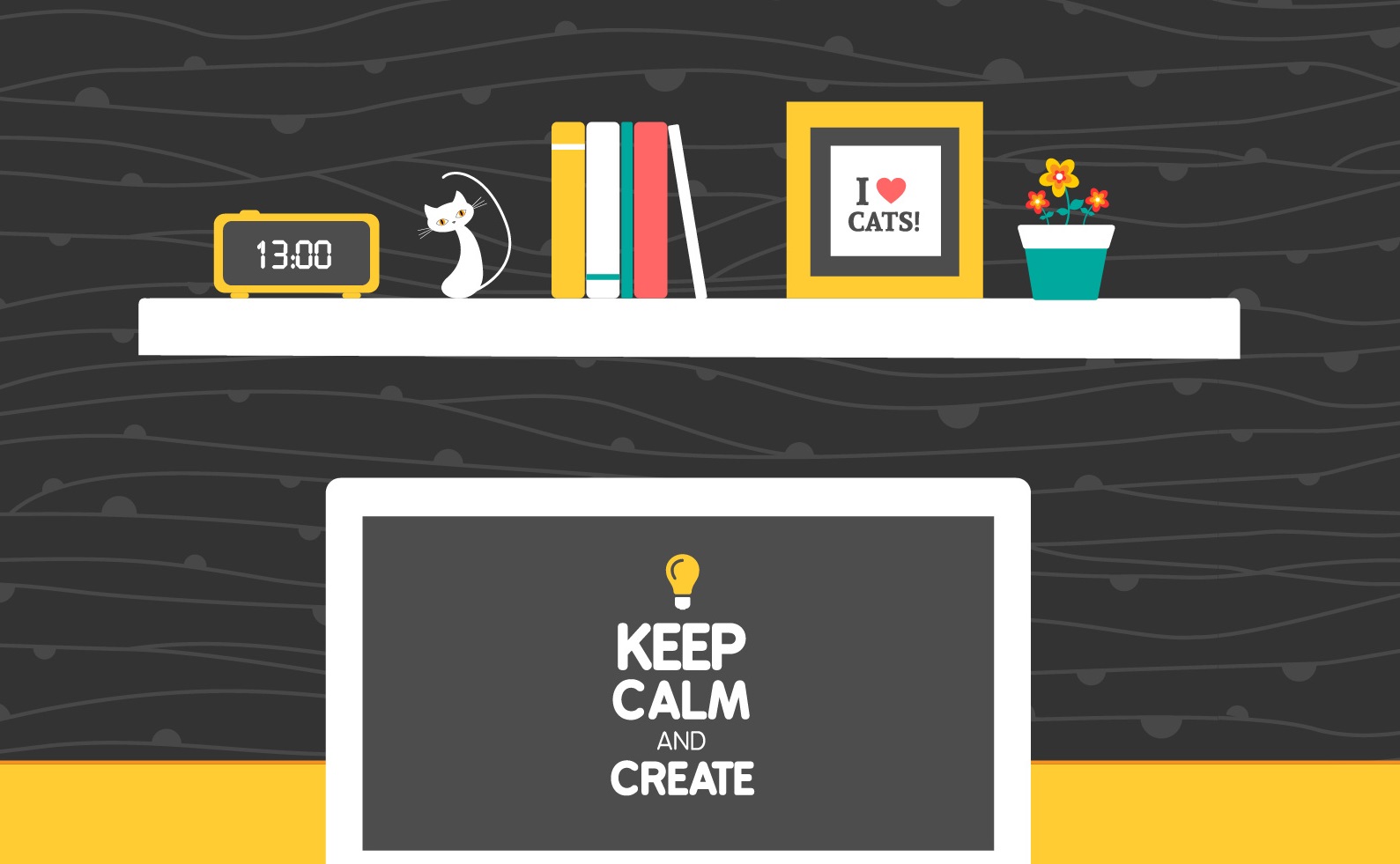 Content is a critical part of your marketing. It helps convey your message, pique audience interest and get them to act. It can boost lead generation and sales, when used strategically. Today's audience, however, is hard to please. They're vary of advertisements and have high demands of content. So, how do you create content that..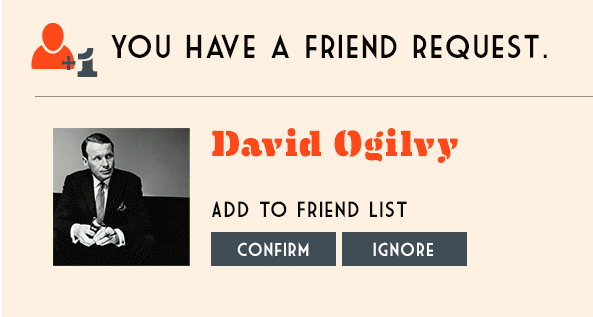 The average human attention span fell to 8 seconds in 2015. Our struggle with mindful reading is a consequence of the digitized world we live in. Though smartphones and the internet have made our lives easier, they've also made us a little bit more impatient and restless. The information explosion has empowered us with choice,..