php $all_categ = the_category(', '); ?> php echo "all_cat = "+in_category( 'Employee Advocacy', $_post ); ?>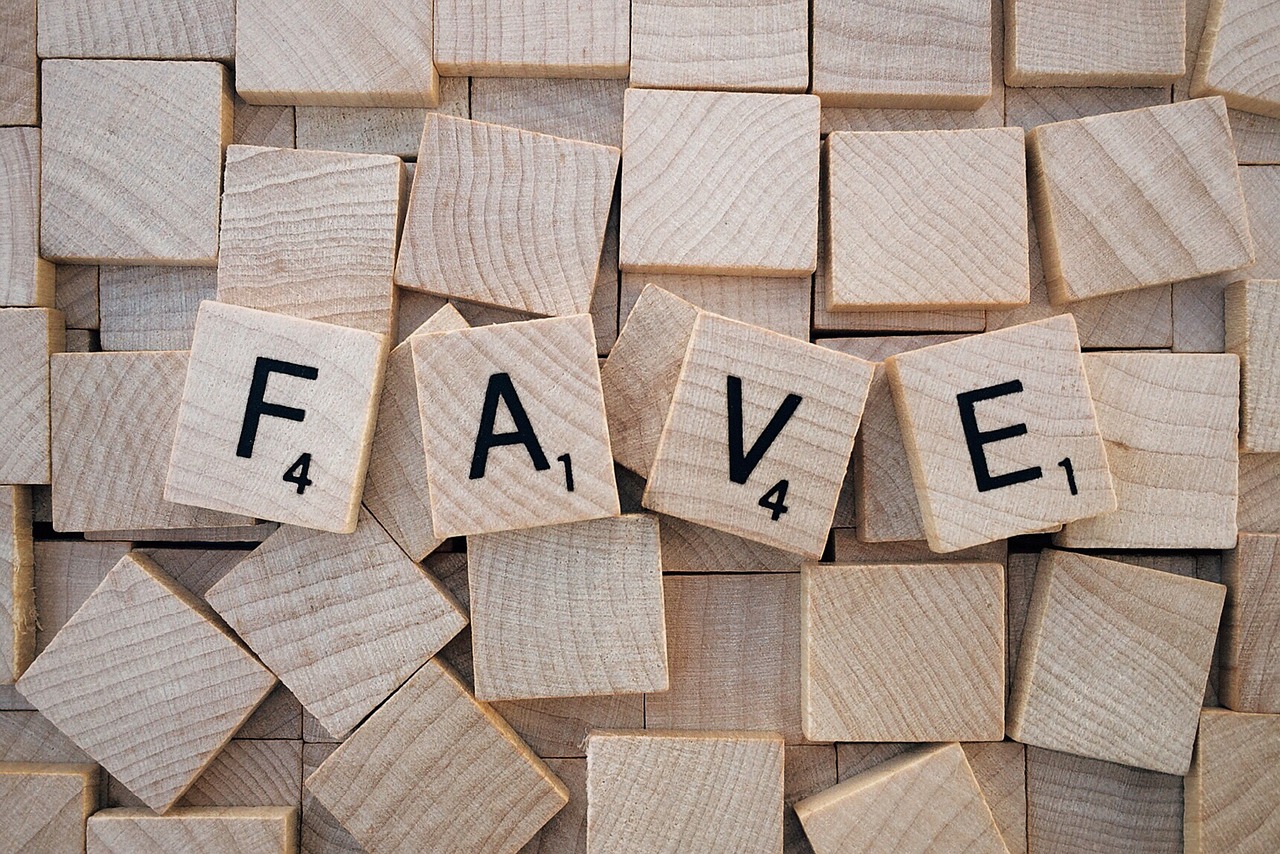 There is no silver bullet for attracting clicks and engagement on your social media pages. There are, however, a number of approaches that can help you appeal to your audience's sensibilities, and persuade action from their side. 1. Use questions and polls to spark dialogue and participation Asking your community questions is one..
Did you know that visuals increase people's willingness to read content by over 80%? As the world around us becomes more and more saturated with brands using content marketing, there is a need to find ways to stand out. Visual content marketing can make that happen for a brand. If your brand is still not..