php $all_categ = the_category(', '); ?> php echo "all_cat = "+in_category( 'Employee Advocacy', $_post ); ?>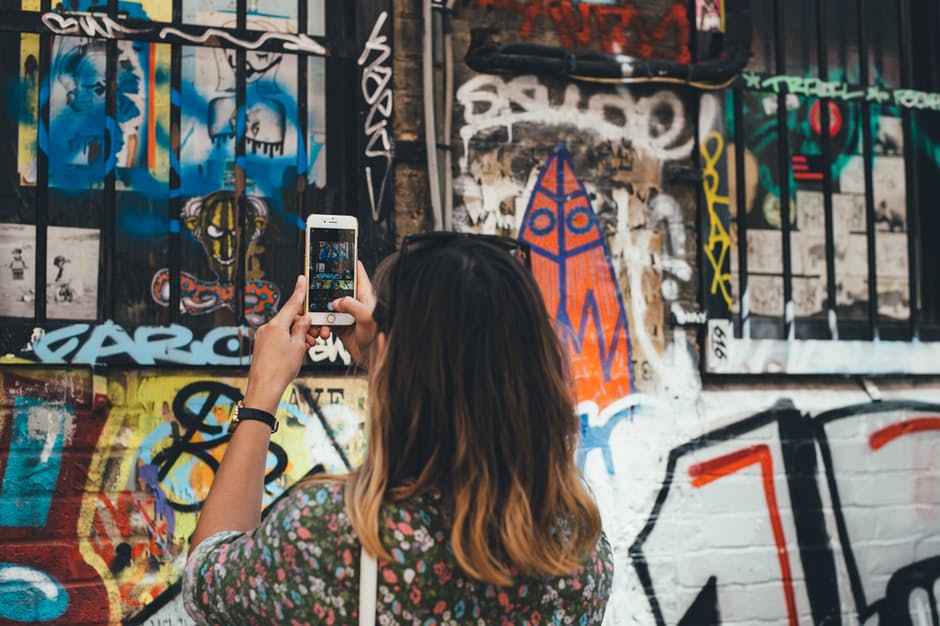 Generating ideas for blog posts is one of the most time-consuming aspects of content marketing. Sure, you can always recycle evergreen topics that your audience is likely to find useful. You could write timely posts that focus on news and trends likely to affect your audience in a significant way. Or you could just skip..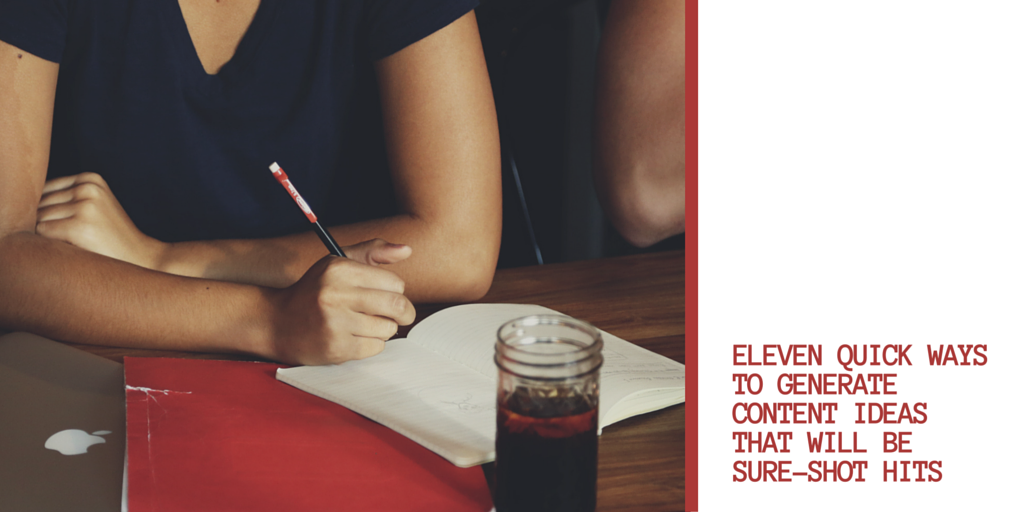 Creating high-quality content is time consuming; Which is why content marketers everywhere are forever looking for alternatives that can produce the same result – Content curation, syndication, all concepts that you're familiar with. Unfortunately you can't slide with simply the alternatives, and most seasoned marketers recommend that you create at least 65% of the content..