php $all_categ = the_category(', '); ?> php echo "all_cat = "+in_category( 'Employee Advocacy', $_post ); ?>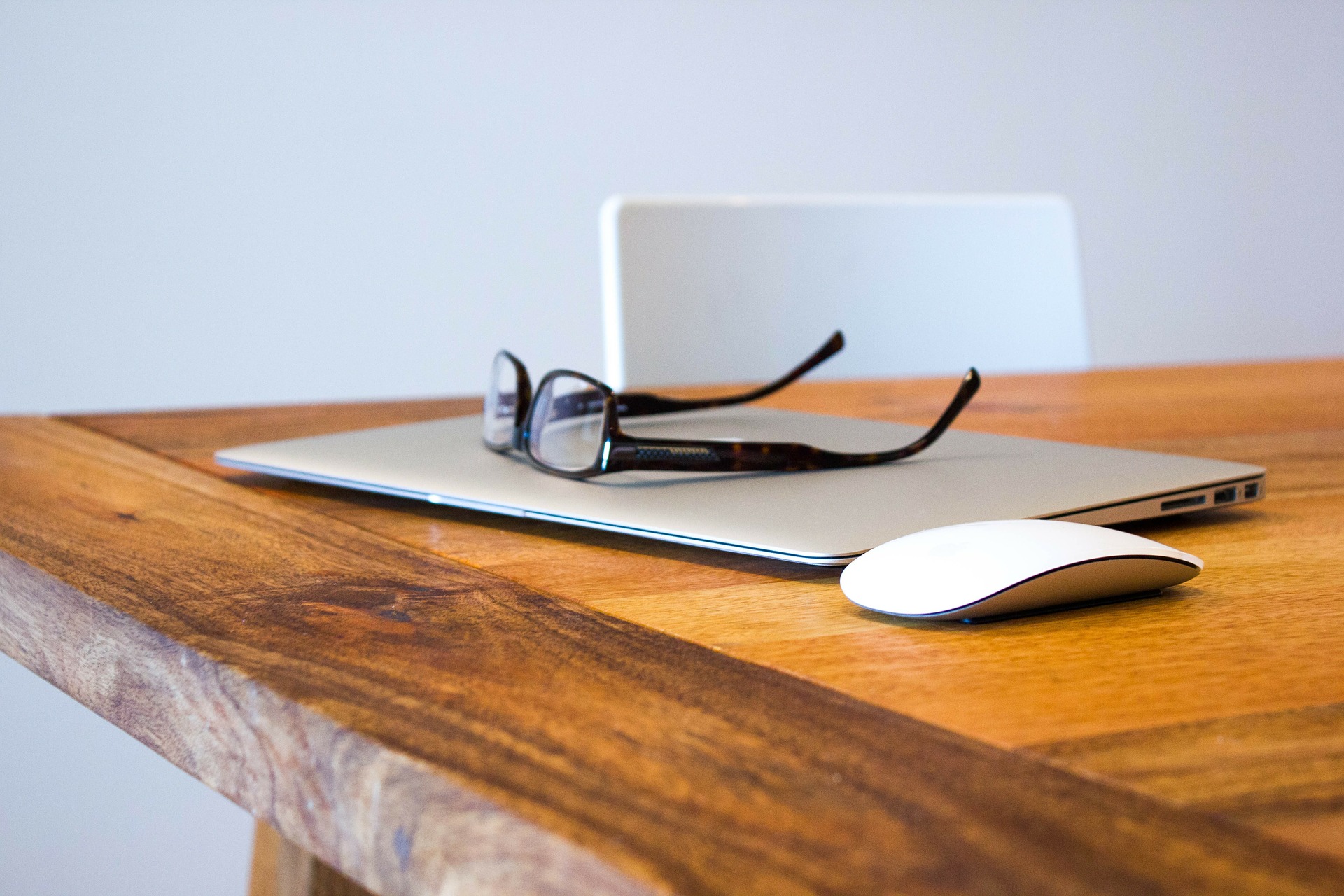 Many businesses these days have understood the need for a robust social media presence. A great number of them also appreciate the need and benefit of using content-based marketing to promote their services or products to potential customers. Such efforts generally take the form of blogs designed to showcase that businesses offerings with in-depth long-form..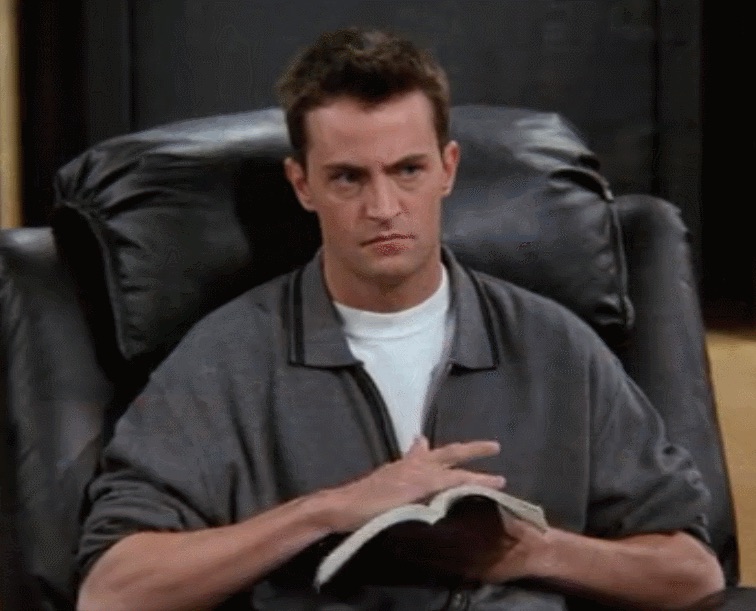 You know that feeling, when you look through page after page after page on the web, but you can hardly find anything worth reading? Sure you know it; almost anybody using the Internet today knows how infuriating that is. Blogging is one of the most commonly used content marketing tactics. More than 2 million blog posts..