php $all_categ = the_category(', '); ?> php echo "all_cat = "+in_category( 'Employee Advocacy', $_post ); ?>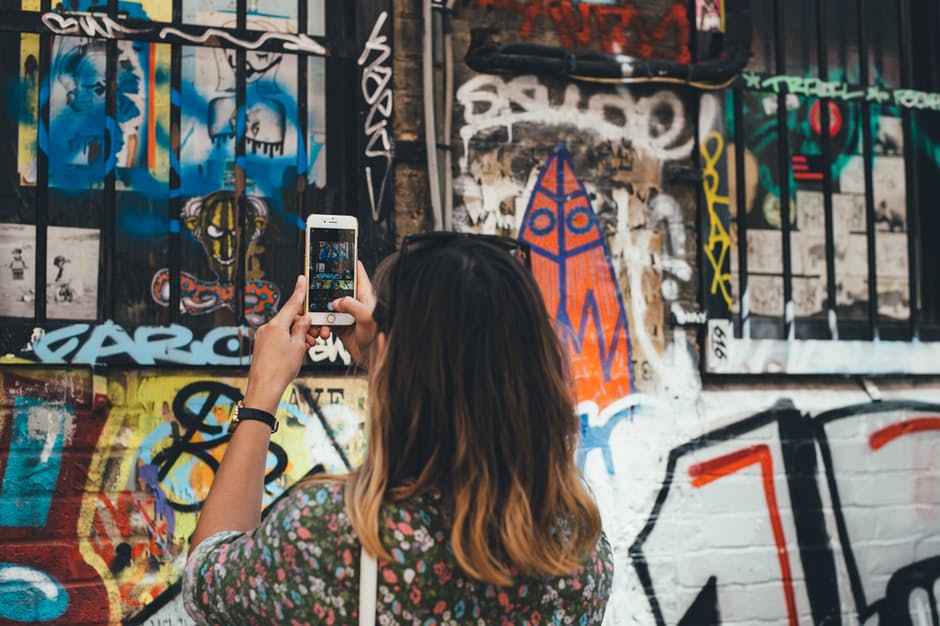 Generating ideas for blog posts is one of the most time-consuming aspects of content marketing. Sure, you can always recycle evergreen topics that your audience is likely to find useful. You could write timely posts that focus on news and trends likely to affect your audience in a significant way. Or you could just skip..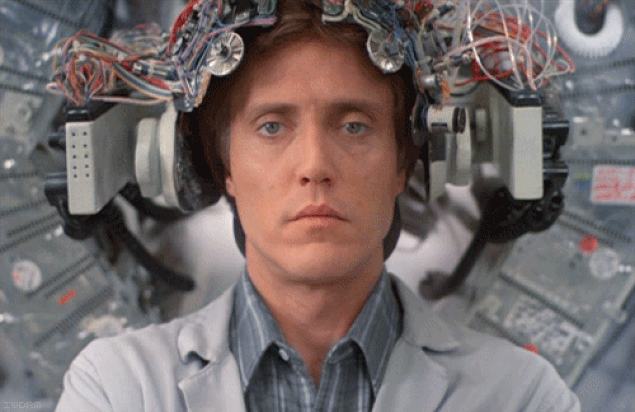 Writer's block is not reserved for authors; bloggers too experience it from time to time. When in a flux, pick someone's else brain – online. Opening your mind to others and listening to what they have to say can help you find new content ideas for your blog. Once you've identified a few go-to sources..