Spicing Up Images for Social Media Engagement
Posted in :
Content Marketing
,
Social Media Tips
on By
Guest Author
Images are powerful at grabbing attention and pulling us in to consume media. They are a main component to all social media for both organic and sponsored posts.
Great content can fail on social media without a captivating image; so here are some resources to help you use more engaging photos that you may not have heard of already. I left out more popular tools already covered by others to give you something new.
1. Prisma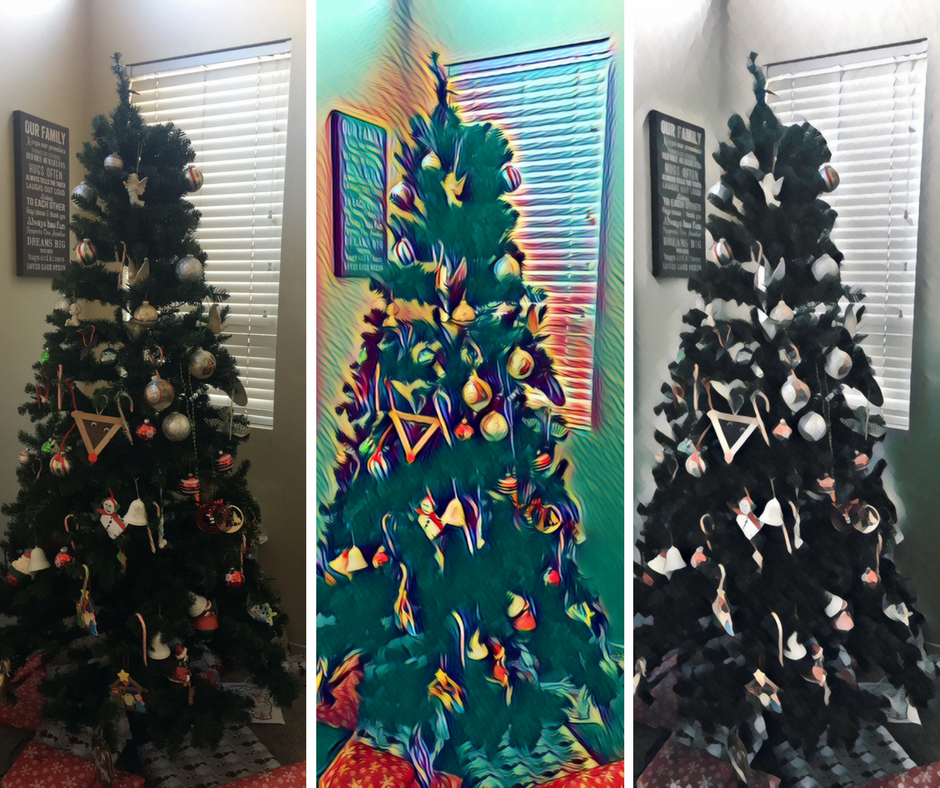 Prisma is a mobile app that turns your photos into artistic works in the style of famous artists. It is a mobile app available on iTunes and Google Play. If you don't have a photo on your phone that you want to use; email it to yourself and then download. From there open in Prisma.
You can do simple things such as make a black and white pencil drawing to a Van Gogh style portrait. If you have ever used Instagram filters it is very similar and addictingly fun to use. There is the option to clip the background and apply the filter to only the foreground, background or a percentage of the image. Get ready to be creative and have a ton of fun.
2. Canva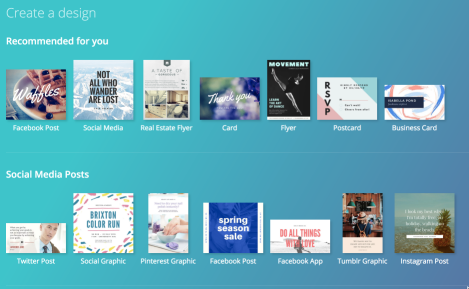 Canva is an excellent tool for spicing up images with templates that are easy to use for every kind of social post. I used it to design the three pack image of the cat photo manipulation effects below for saturation & hue adjustment, by using a social post template. Canva is super simple tool that anyone can learn in seconds. I highly recommend trying it out. You can even make your Holiday cards with it.
3. Brax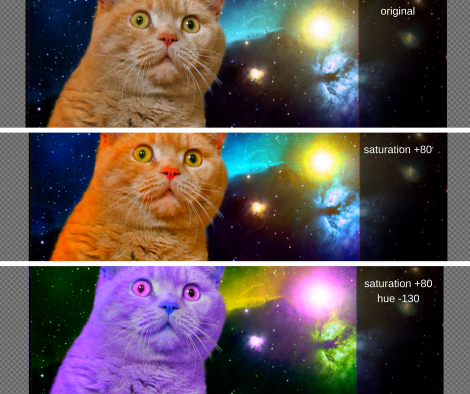 If you have taken or seen professional HDR photos then you know some simple photo manipulations can increase the "wow" factor of an image which is great to grab attention. One of my favorite photo manipulations is to turn up the saturation. This makes the colors brighter; avoid going too high as it starts to wash out the colors.
My next favorite is adjusting the hue of an image which changes the color to give an ultraviolet "black light" effect.
Brax allows you to adjust the saturation & hue of images in it's ad creator for promoting content across the web. It is a native advertising platform that allows you to manage Outbrain, Taboola, Yahoo Gemini and Revcontent in one place.
4. Pixlr Editor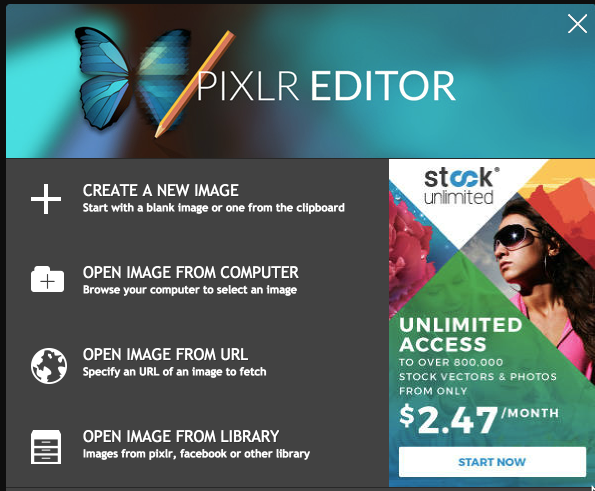 Pixlr sits between Canva and Photoshop in my world. I find Photoshop to complex while Canva doesn't always let me manipulate an image the way I want. I typically use Pixlr for quick edits to resize images or combine multiple images if I can't accomplish it in Canva.
Sometimes I find an awesome photo on Pexels or Unsplash that needs a bit of resizing to look the way I want for social posts.
5. Memefy This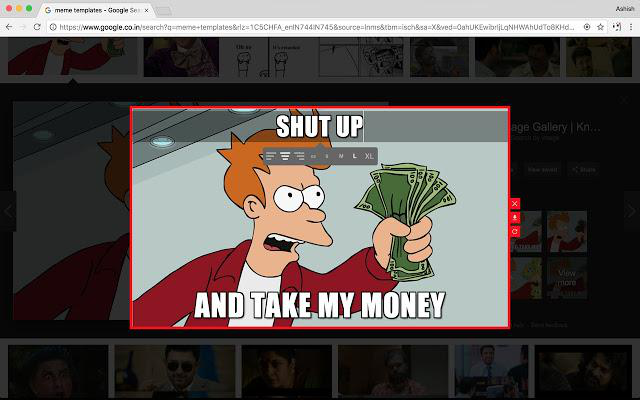 Memefy This is the perfect little app to easily make a meme from any image you find online including Google image search. It makes it incredibly easy to add text to an image and download the final meme. Since it is a Google chrome extension there is no need to download the image before modifying.
Next time you need a quick meme do a image search, right click on the perfect image and choose Memefy this image.
6. Pexels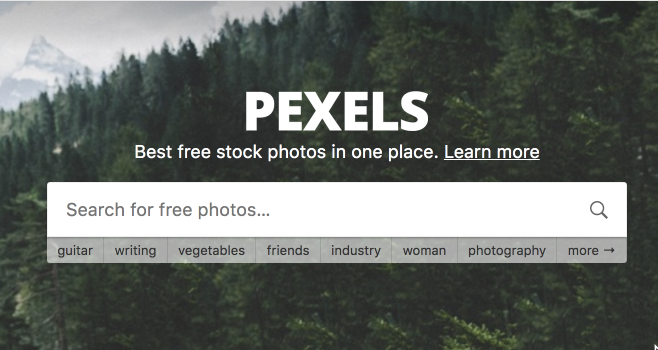 Pexels provides high quality and completely free stock photos licensed under the Creative Commons Zero (CC0) license. There are over 40,000 photos available with 3,000 new high resolution images added each month. Check out the photos for any piece of content, social post or browse for inspiration.
7. Unsplash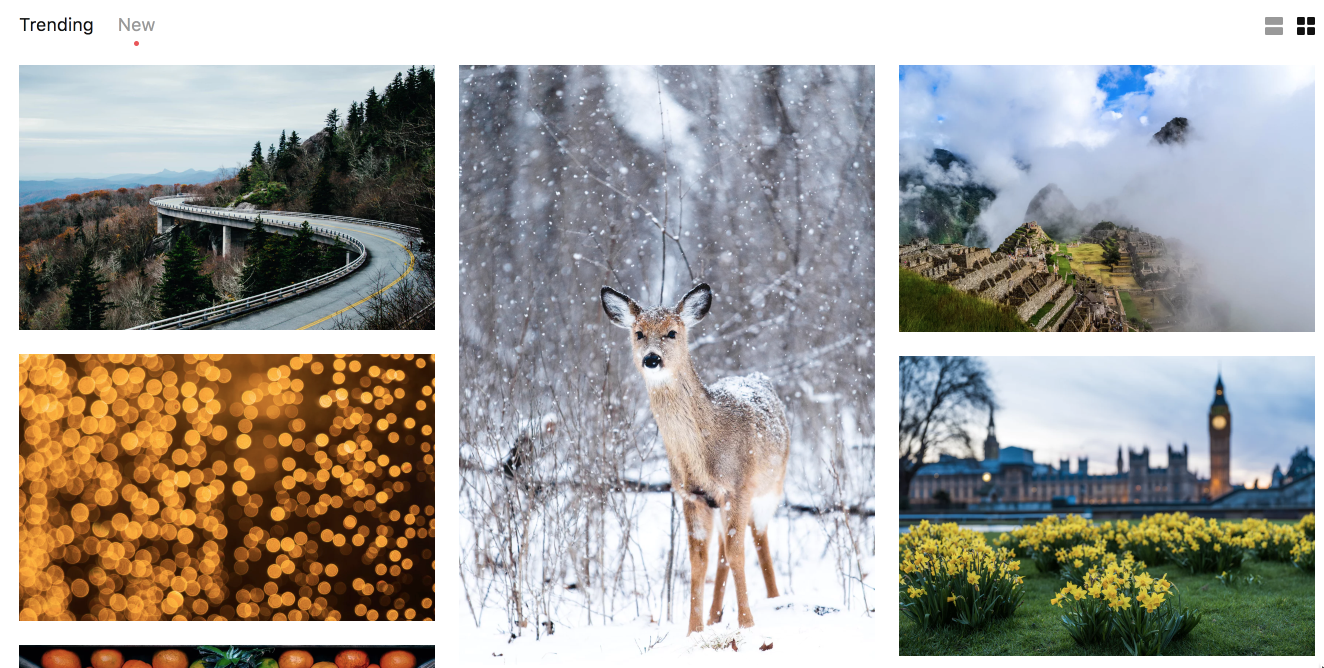 I love Unsplash. Beautiful, free images gifted by the world's most generous community of photographers. You can use them for commercial purposes and giving credit is optional. Photographers really, really appreciate the credit though.
This means you can use them in ads, videos, post, etc and know that you have a legal right to use the image. Google image search is great; unfortunately it carries inherent risk that you are violating someone's copyright if not careful.
8. Taboola Trends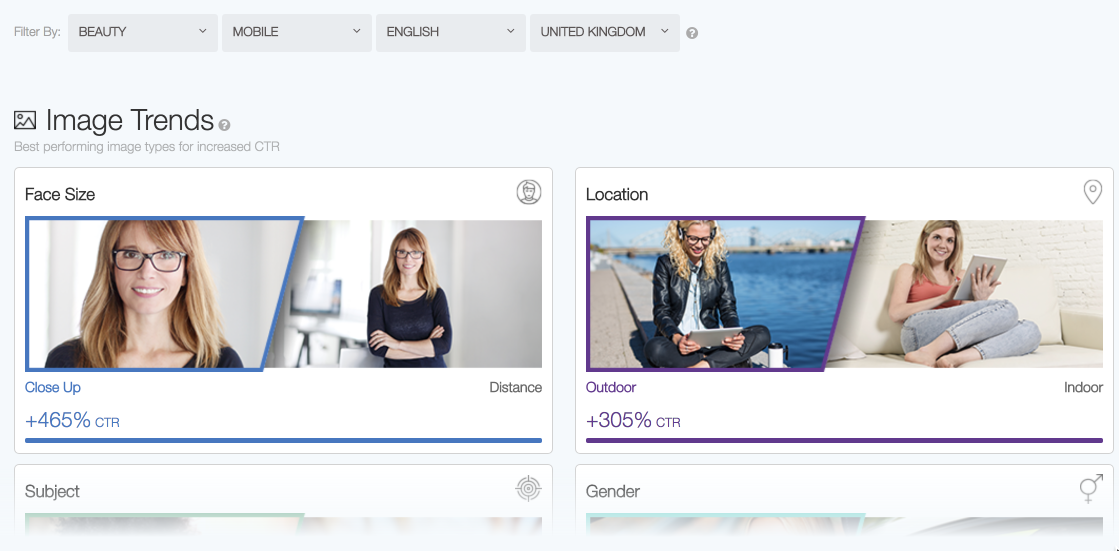 Taboola Trends allows you to see how different image aspects impact CTR from content ads shown all over the web on publisher sites such as MSN, USA Today and Business Insider to name a few. You can filter by Category, Device and Country to see what kind of image to use in each scenario. It includes CTR suggestions for using Faces, Black & White vs Color, Animals or No animals among others.
9. Facebook Design Trends



Mobile Marketer has a fantastic post on, 16 Facebook ad design trends of 2017, that is great inspiration for both organic or sponsored posts. Some image trends they pointed out are use of gradients, stop motion and a few others. There is an unboxing example that includes a side by side image which I have personally found tends to work well.
Go use these resources to crush the end of 2017 and make 2018 your most engaging year on social media ever! Every sale starts with engagement and engagement starts with getting their attention at the right time.

Author bio: 
Mark Simon is the co-founder of Brax where he helps performance marketers scale, automate and simplify native advertising. Previously he helped e-commerce and software companies acquire customers through organic & paid search. He loves data visualization, nutrition and everything outdoors which is his excuse for taking his kids on crazy adventures.