11 Solid Tips for Effective Twitter Marketing from the Pros
Posted in :
Social Media Tips
on By
Vasudha Veeranna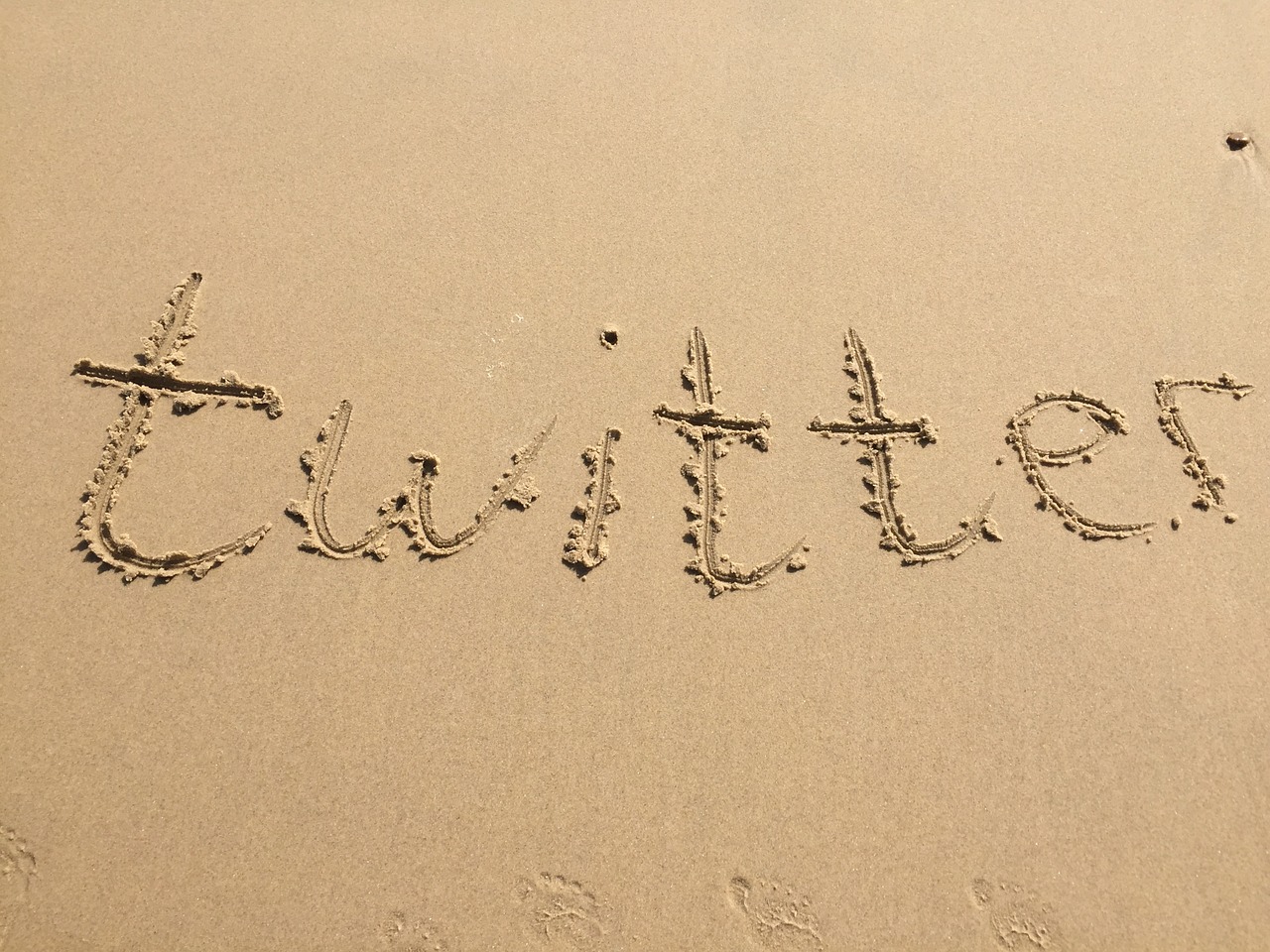 Social media marketers often have a tough time catching their followers' attention on Twitter because it's such an extremely active platform. Every tweet is quickly washed out by a wave of other tweets. Yet some businesses are able to derive immense value out of their Twitter communities because they employ certain best practices. In this post, we have 11 professionals who've leveraged the platform successfully sharing their insights into what works and what doesn't – It's a treasure trove of Twitter marketing advice!
Tip #1: Produce shareable content
"Produce content with the intention of influential folks on Twitter sharing it with their mass following. Shareable content is something with a unique perspective and data on a subject. People want to share content that isn't recycled. If you can use your own unique data from your database or through a survey, you become a first-party expert on the topic. Without unique data you can curate data from third-party research. http://journalistsresource.org/ is a great place to find data."
Adam Johnson
SEO and Social Specialist at QuoteWizard
Tip #2: Engage and interact with your current followers
"When you are creating new content, do so with your followers in mind. Focus on creating content that your followers will love and want to favorite and share. One of the best ways to get new followers is to have your current followers spread the word."
Liz Froment
Blogger
Tip #3: Host giveaways and contests
"Run a giveaway on social media to encourage followers engage with your brand and tell their followers about it. Hosting a giveaway is a fun way to catch people's interest and a motivating way to get them to share with their network.
Depending on your goals, you can also boost up your mailing list with emails from the giveaway. Or, it can strictly be for brand awareness on Twitter, and an entry can be determined with a tweet. More people will follow you on Twitter to hear about future giveaways, and because the brand has piqued their interest with quality content like announcing prizes, giveaways, and contests."
Leeyen Rogers
VP of Marketing at JotForm
Tip #4: Use hashtags sparingly
"Use one or two hashtags to expand your reach on Twitter. You can monitor relevant hashtags using a tool like Hashtagify. Just don't go overboard and hashtag everything. Engagement typically drops off after two hashtags."
Henry Adaso
Content Marketing & Social Media Manager at DMN3
Tip #5: Ask Questions
"Don't you feel more engaged when someone ask you a question? The answer is yes. Why? Psychologically we are wired to be more responsive when a topic is geared towards your interests. We have found asking questions increase engagement and followers by 21% on average."
Darrell Williams
Digital Analyst at seoWorks
Tip #6: Create personas to lead your content
"Create a list of who your ideal followers are, and look at the type of content they retweet or favorite to get a sense of the kinds of content that you may also want to be creating. That doesn't mean to copy – you still want to be true to your own brand and voice, but understanding what your audience historically responds best to will help in optimizing your content."
Monica Watson
Digital Marketer at Get Chute
Tip #7: Schedule your Tweets and participate in Twitter chats
"When it comes to posting, remember the average tweet lives for about 20 minutes. If you are posting every 20 minutes, no, you are not tweeting too much. For the same reason, I schedule most of my tweets. Instead of logging on to post something numerous times a day for weeks, I spend 10 minutes scheduling the posts that last months long. And when you start following people in your niche, you will notice when Twitter chats take place. Join in and make new friends."
Christina Nicholson
Owner of Media Maven
Tip #8: Link your Twitter Profile in your content
"The primary place for this is your author bio, but don't be afraid to link it in other places within your content as well. Or any place where you're making an important point. If you are creating great content, there is going to a natural curiosity about the author as well as the links in the text. Those are good places to link to your profile and show that there is more thought leadership where that came from. A great example of linking your twitter profile in your text comes from the CoSchedule blog. Each article contains 3-5 to five pull out quotes that give you an option to retweet the quote. This not only gets your content retweeted, but it increases the likelihood that your will gain a follower."
Johnny Crosskey
Content Marketing Manager at Absolute Mobile Solutions
Tip #9: Tweet graphical and video content
"Too many of the tweets I see are just text or point to Instagram, requiring people to click through. Incorporating images drives much higher engagement. Video is growing by leaps and bounds in its effectiveness, too. The key is to repurpose it as many times as possible (blog, social media, company website…) in order to get sufficient return for the relatively high investment video requires as compared to other types of content."
Lisa Hunter
Marketing/PR/Digital Strategist at BrainJocks
Tip #10: Twitter Marketing is not just about selling your product or service
"Make your Twitter content more focused on engaging your potential customers and less about selling yourself or your product. Consumers want an emotional connection with the brands they do business with. Add a little wit and humor to your content as well. Give people a laugh as they read your tweet and your company might stay on their minds all day long (and they might retweet it to their friends as well). And keep an eye out for Twitter's possible plans to expand on its 140 character limit. Should that come to fruition; you'll have more leeway as far as including more content in your tweets is concerned."
Carly Fauth
Head of Marketing here at Money Crashers
Tip #11: Retweet from followers
"One of the best ways to get more followers is to retweet tweets from your audience. Nothing says, "We want to connect with you" better than sharing tweets from your target audience. One of the newer features on Twitter when retweeting is using that original tweet as a quote on which you can add your own thought or opinion. Don't be afraid to use this feature because it shows your respect for the person who wrote it, and it shows you have an opinion as well, even if you don't agree with the person you're quoting. This is one way a discussion can be started, and because Twitter is a public place, you are very likely to have people looking at your ongoing conversation and gain more followers. Remember to always be respectful of other people. Even if you disagree with the people you're talking to, your opinions can be expressed in a civil and respectful manner."
Sean Gallahar
Social Media Director at i7 Marketing
What other tactics have you found to be effective on Twitter? Share your thoughts in the comments below.
Image Credit: Pixabay