Social Media Updates for the Week
Posted in :
News & Trends
,
Small Business Tips
on By
Ashwini Pai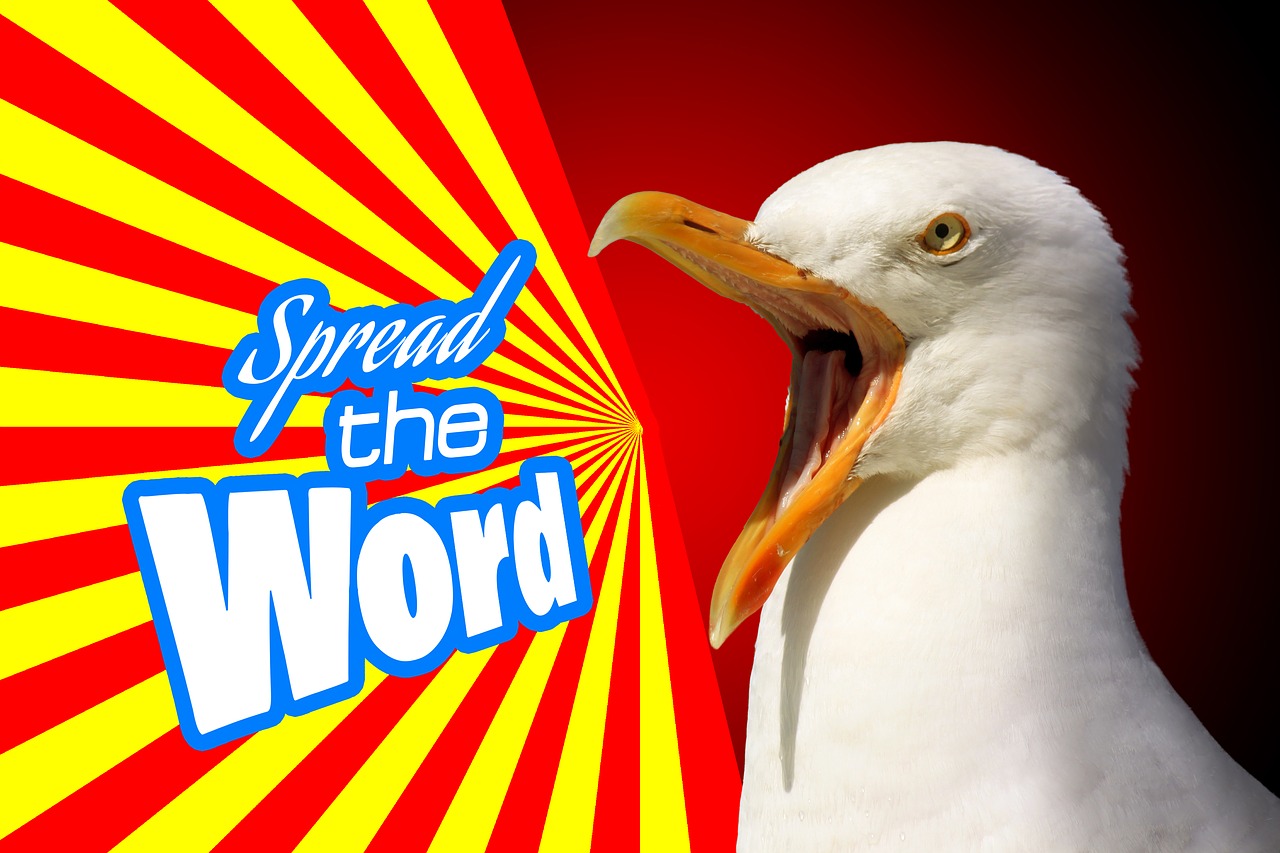 Here is a look at the most recent updates and announcements from Facebook, Twitter, Instagram and LinkedIn. Brainstorm their potential and implications for your brand, as the competition between the top social networks heats up!
Facebook Stories for Business Pages
Facebook's Stories will come to Pages by next month, which means you will be able to post ephemeral videos and pictures at the top of the news feed. Stories is already very popular on Instagram, with over 200 million people using it every month, more than that on Snapchat, which originally conceived of the feature. According to Instagram, half of all business on the platform use Stories on a monthly basis.
Stories can work well as a customer engagement tool as long as your content doesn't resemble an advertisement. People will want to be entertained, expect authenticity, and be interested in knowing your brand beyond the marketing/promotional messages they're accustomed to. Some ideas for Facebook Stories include:
– A sneak peek of your ongoing project
–  An inside look at your business
– Spotlight on teams or company outings
– Video clips of your business event or a major industry event you attended
– Celebrations of business milestones
– Driving awareness to a current social media campaign
– Sharing headlines of your newly published social media content
– Teasing a live stream
– Sharing interesting facts, news or phenomena about your industry
– Showing your customers something they can't easily find or visit
Messages Objective
Facebook has introduced Messages Objective for ads, which is aimed at amplifying brand awareness and conversions for businesses. You can see the 'Messages' objective on your Ads Manager page. Advertisements that open conversations in Messenger will reach people who are more likely to reply to your business, encouraging the move from consideration to action. The addition may have been driven by a Facebook-commissioned Nielsen study that found a growing intention among people to increase their interactions with businesses via messaging.
'Happening Now'
Twitter has launched a new feature called 'Happening Now' that highlights tweets on certain ongoing events. The Happening Now label on the top of the timeline currently showcases only sports events, and will expand to entertainment news and breaking news. While Twitter Moments provides a curated selection of tweets on a topic, Happening Now will take users to tweets on the event posted by others. The feature, which is currently available for iOs and Android users in the US, is yet another attempt to help Twitterati navigate the microblogging website more efficiently. But only after the feature evolves will we know if it has made navigation easier for existing users and the platform more welcoming for new users.
Interactive Poll Sticker in Instagram Stories
Instagram has introduced an interactive poll sticker that allows you to ask a question and see real-time answers from followers. You can add a two-option poll on top of your Stories, and poll results will be available for 24 hours. There is no news on whether the binary option will evolve into multiple-choice answers. However, it is expected to assist businesses with social media analytics and listening.
LinkedIn's New Changes to Sales Navigator
LinkedIn's sales tool for social selling has undergone an overhaul that removes sales and marketing siloes for better collaboration and results. Sales Navigator improves social selling by (a) identifying new prospects based on search history, sales preferences and profile interaction (b) allows you to generate highly targeted leads by filtering searches by multiple parameters, and (c) enables you to craft personalized messages for leads with the 'conversation insights' tool that looks at information such as recent activity, shared experiences, company insights and individual updates. For more information, check out this article.
Image Courtesy: Pixabay