Social Media Updates for the Month
Posted in :
News & Trends
,
Others
on By
Ashwini Pai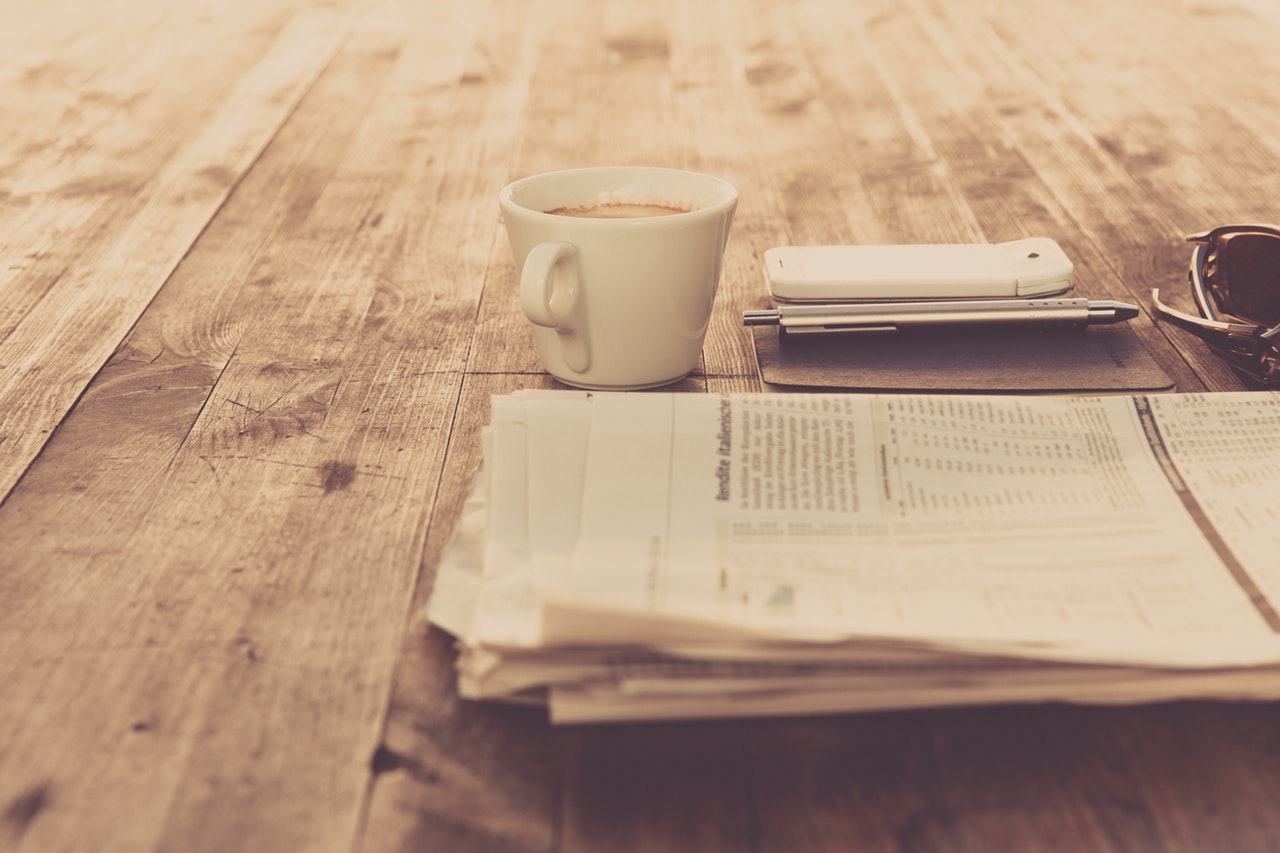 Here's a look at the announcements and updates from the top social media networks this month.
280 characters
After a global experiment in September studying engagement levels with tweets comprising more than 140 characters, Twitter rolled out the 280 character limit to all users this month. Their study found a positive correlation between the number of characters and tweet engagement rate, though the company reiterated that healthy interactions are mainly dependent on the quality of content and language. The higher limit is not available to users tweeting in Chinese, Korean and Japanese.
Imagine what we could do with 280 characters pic.twitter.com/oxyLqMF7wn

— Burger King (@BurgerKing) September 27, 2017
Promote Mode
Twitter is testing its first ad product 'Promote Mode', which is being envisioned as a $99/mo subscription service. Presently in beta mode in the U.K and USA, Promote Mode is intended for personal brands and small businesses seeking to run ad campaigns on the microblogging site.
Twitter describes it as an 'always-on amplification engine' that automatically promotes your tweets and profile, and does not require any ad management. Basically, you can tweet content as you normally do and the product will expand the reach of your tweets. You will be able to track the following metrics: the number of additional users who saw the tweets, the number of followers gained, and the number of users who visited your profile that month.
Creator App
Facebook's Creator app aspires to help internet influencers and video creators publish a lot more original video content, go live with exclusive features, and share all this easily with their community. Users can add their own intros and outros to customize their live videos and make them their own.
The Graph Frames feature allows borders to be added to videos and reactions can also be customized beyond the standard options. Users benefit from a box unifying Facebook, Messenger and Instagram, showing comments and messages to enable easier interaction with fans. For more information on how the app can enhance your social media content, refer to this post.
Dynamic Ads for Travel Update
Last year, Facebook introduced Dynamic Ads allowing travel industry companies to target audiences with high travel intent. For instance, if someone browsed hotels or flights but did not book, dynamic ads allow you to target these potential customers with relevant ads featuring those specific destinations, dates or other details.
The latest update is intended to make dynamic ads more compelling. The new social context feature shows people the places their friends visited, in a bid to encourage them to plan their own trips. With the new overlays, you can highlight discounts and promotions. As part of the update, you can also use the collection ad format to create a more enticing ad message with videos or images.
Image credit: Pexels