Social Media News & Updates for January 2018
Posted in :
News & Trends
on By
Disha Dinesh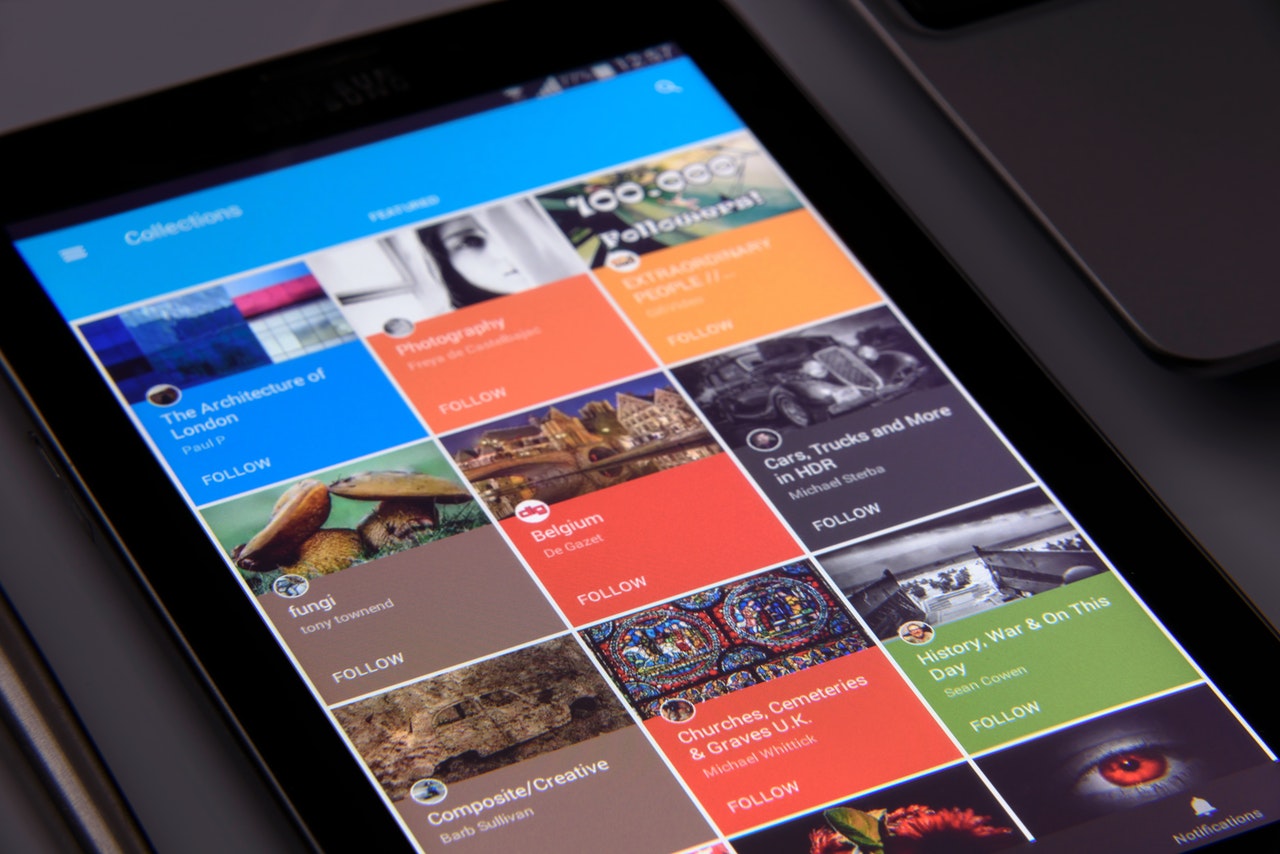 As you get settled in at work post-vacation, here's an update of what the social media giants have been upto.
Facebook continues to fight Fake News battle, acknowledges backfire of first attempt
When Facebook introduced its flagging initiative to prevent the spread of inaccurate information, some heralded it as the solution to the persisting problem of Fake News, while others warned the social media giant of an impending backfire. Last month, Facebook finally acknowledged the failure of the labelling system.
Since then, Facebook has developed a second solution to combat fake news, by using an algorithm to rank publishers as per their perceived trustworthiness among other Facebook users.
Source: Forbes 
Facebook's Marketplace gears up to give eBay a run for its money
As predicted by media experts, social media has become a primary platform for direct sales, competing against traditional platforms such as Craigslist and eBay. The threat has been minimal so far with social media users only selling smaller items via social platforms and returning to traditional marketplaces to sell cars and houses. But that could all change with Facebook's new update.
Facebook recently partnered with user car dealers to help them boost sales via the social media platform. One can only hope to see what's next.
Source: Forbes 
Twitter's photo cropping algorithm gets a massive overhaul
Unlike Instagram photos, Twitter's images come is a range of shapes and sizes, making it necessary for the social media platform to display a cropped version of the image, which can be expanded to a full version by clicking on it. In case you have never wondered, this system is flawed and can leave the users with a meaningless piece of an original message. To avoid such mishaps, twitter has implemented an algorithm that detects faces and keeps them in the cropped versions.
Twitter's latest update ensures that non-facial objects are also detected and retained within cropped images.
Source: Forbes 
Study confirms that millennials respond to social media influencers
A recent study conducted by The McCarthy Group revealed that 47% millennials followed brands on social media and formed opinions based on what influencers had to say about them. This finding is clear indication of the success that social media influencer marketing has on millennials as a target group.
The same study also brought to marketers' notice that millennials aren't averse to watching advertisements that can help support their favorite brands. While 80% prefer watching short, 15 second videos, while a little over half (53%) can tolerate videos as long as 1 minute long.
Source: Forbes 
Twitter's COO Anthony Noto Leaves the Company for SoFi
Twitter's executive churn has remained a liability to the company and has not shown any signs of slowing down. About a week ago, the company announced that its COO Anthony Noto resigned to become CEO of SoFi or Social Finance, an online capital lender.
Meanwhile Twitter's CEO Jack Dorsey continues to split his attention between the social media platform and his other venture, Square, a payments company, allowing him no room to cushion this blow to the company.
Source: Forbes
LinkedIn's Yearly Report reveals an increase in hiring via the platform
LinkedIn's Yearly Report has revealed a 24% increase since December 2017 for hiring via the social media platform, in the United States. The report also reveals the top jobs in demand across different states in the US and across different industries.
Source: LinkedIn
Feature image via Pexels.com