Social Media Management Tools: Which Features Your Peers Look for and Why They Find Them Indispensable
Posted in :
Content Marketing
,
Small Business Tips
,
Social Media Tips
on By
Disha Dinesh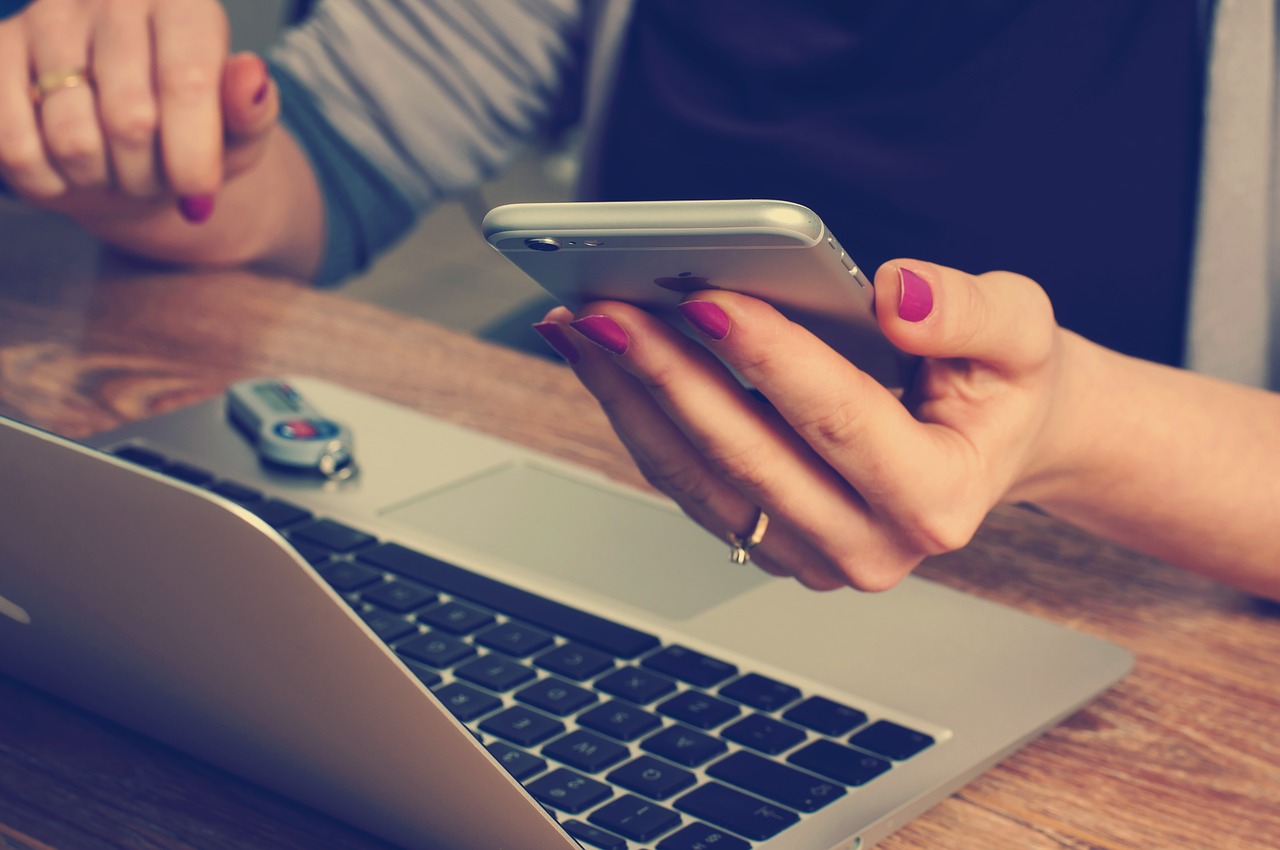 Tools help people push their social media marketing goals and reach new heights. At this moment there exist at least a hundred uniquely functioning tools that can make a major impact on your social media marketing efficiency. This makes it hard to pick, especially when it comes to committing to a tool to handle your organization's social media accounts. The good news is, that you don't have to pick just the one, and many times one tool doesn't have it all. You can have a bunch of tools to snugly fit your unique social media marketing needs. So what becomes important here is the features.
To understand which features are most integral to social media marketing campaigns, I asked social media and digital marketers the following question:
Q: Which are the two most important features you look for in a social media management tool?
The responses gave me clarity on which features to use when crafting my social media marketing campaigns and I'd love to share the same with you. Read on to discover what most social media managers agreed on.
Need tips to manage your social media pages more efficiently and effectively? Read 21 Winning Social Media Management Tips for Social Media Managers.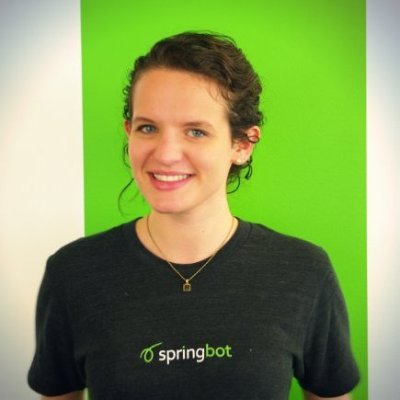 Dani Beach
Marketing Coordinator at Springbot
"As the Marketing Coordinator for an eCommerce marketing platform, I've managed the social presence of several brands during my three years in digital marketing.
From a social media management perspective, I'm in a unique position because I not only get to see the challenges B2B businesses like Springbot face, but I also get to see what B2C businesses like our customers need to be successful in their social strategy.
Feature #1
No matter what industry you're in, I've found that one of the most important social media management features is a robust analytics dashboard and detailed reports. Honestly, this is one of the most exciting features for marketers like myself who like to dive in and see what's working. If you don't know if your posts are working, how can you adjust your strategy accordingly?
Feature #2
Another extremely important feature that I appreciate in the tools I use is the ability to post and moderate on the go. I can't tell you how many times I've been out of the office and have gotten a photo from others on my team and needed a way to post. Also, surveys show that customers expect a short social media response time from brands, sometimes under an hour or less."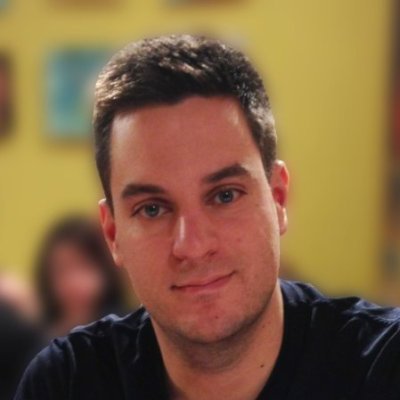 Mathew Mercuri
Digital Marketing Manager at Dupray 
"Among other things that I do, I am an SEO and SEM specialist with 10 years experience, with a specific focus on PR and Social Media. I've used a lot of tools and have experienced the benefits of many features.
The two most important features for social media management tools for me are:
Feature #1
"Under-one-roof" principle. It's crucial that a social media management tool gives you the ability to look at all your streams in one place. You have 20+ social media places to check. People might make a comment on your YouTube video that was posted four years ago. Alternatively, you can get 25 comments on one tweet. You simply don't know where the exposure and interactions will come from. Moreover, you simply cannot remember them all. You absolutely need to have something that brings it all together.
Feature #2
Content Scheduling. My company sells steam cleaners and steam irons in six countries, on six different domains.
We do business in nine different time zones. We simply cannot be posting content at 4AM in the morning to cover the morning in Germany. The ability to schedule your content post to reach your readers is crucial."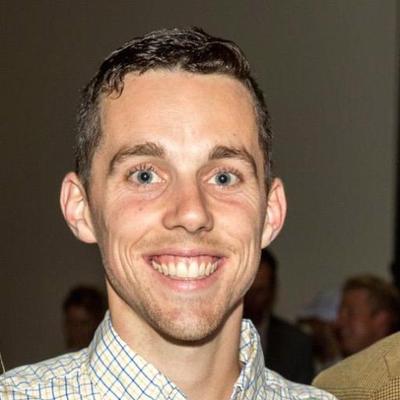 Nick Lucs
Social Media Manager at When I Work 
"I've been a social media manager for almost four years now and have used and experienced a lot of tools. I've handled social channels with customers like Chef Works, When I Work, WyzeOwl and more, and these experiences have led me to understand which features are most required in social media tools.
Here's what I look for when I'm using social media marketing tools:
Feature #1
The first important feature I like to look for in a tool is efficiency. I don't want to have to click on four different menus to schedule one post.
Feature #2
The other feature I like to see is if the tool has is analytics. I prefer tools with analytics built into it. I like to have easy access to see what posts are working and not working so I don't waste time sharing the wrong kind of content… Another advantage to having built-in analytics is being able to stay on one screen and not having to jump back and forth."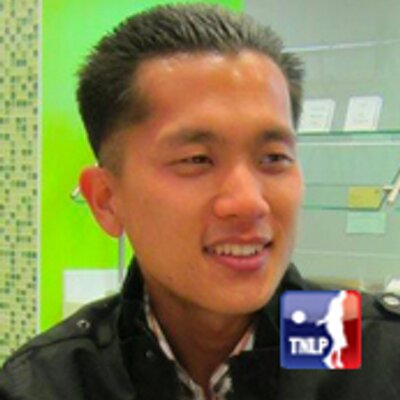 Peter Kim
Marketing Strategist at Ready Artwork
"The two most important features for Social Media Management Tools are:
Feature #1
How much time can this tool help save the marketing team. For time saving, it's important that the tool can help us become more productive by saving us time from having to check each individual account. If the tool can provide us with a central location for everything to be seen at a glance & also help us identify what remains to be completed, then we know that this tool will save us several minutes each time we would need to switch accounts.
Feature #2
How it can help us identify opportunities to achieve goals. For opportunities, any tool that can help provide information on competitive analysis and or opportunities is ideal. For example, if the tool can provide insights on competitor campaigns, their reach, and growth on social media, it will definitely be worth investing in. RivalIQ is a good example.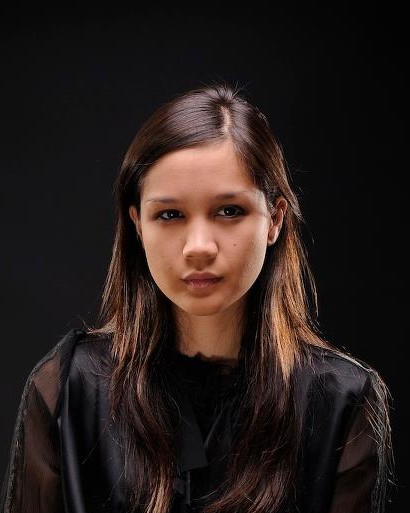 Jessica Elle
Digital Marketer at Forest Giant 
"Social media management tools are a dime a dozen these days– and most of them only focus on one channel. Throughout the last few years, I've tried dozens of tools and never really bonded with one for anything longer than a few months. I'm actually still searching for my golden egg!
Social media tools that I have actually enjoyed shared a few key characteristics, in order:
Feature #1
Multiple user access. This is a big one for me, especially when on a larger marketing team or when working for a larger client that requires multiple workers. It's not always one client to one marketer. Having a way for multiple marketers to access a client's account is essential since it saves us the hassle of maintaining multiple logins.
Feature #2
Multiple channel integrations. Some clients need multiple Twitter accounts and Facebook pages– more commonly for their products, side projects, and larger campaigns. Similar to multiple user access, it's important that social media tools give marketers the ability to tie multiple social media accounts from one channel back to the main management account.
Analytics. A bonus! A social media tool means nothing to me if I can't measure the performance from using it. If a tool cannot provide analytics, I definitely expect some sort of integration offering so I can make sure my work isn't wasted. I choose a tool to optimize my process and analytics are a big part in shaping that process."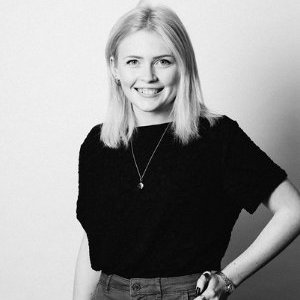 Elena Lockett
Marketing Assistant at Gnatta
"The two most important features I look for in social media tools are:
Feature #1
Being able to gather all information in one place, as customers move from platform to platform when talking to businesses. Having the ability to 'follow' the customer through their experience, so no message is missed is crucial. This gives customers the flexibility to contact your business however they wish but also gives your business the chance to provide the same level of communication whatever the channel
Feature #2
Being able to analyze data on the tool is crucial, especially checking your brands sentiments – before a customer gets in touch and after. Not only is monitoring how your customers feel about your business important, but also how your employees are responding – response time and interaction length. This helps monitor who is achieving and who needs extra help to make sure you hit your targets."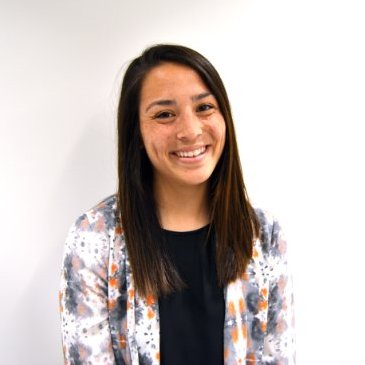 Mollie Kuramoto
Social Media Specialist at Readers.com 
"Here's what I look for in social media management tools:
Feature #1
Social listening. A lot of social media management tools today provide companies with the ability to do social listening. You can set up topics that you want to monitor on social networks that are related to your brand, industry or interests. This allows you to weigh in on conversations you should be a part of. It's also helpful in spotting out mentions of your brand when users don't tag you.
Feature #2
The ability to have multiple user-names is something that might not seem like a very big deal on the surface. However, it makes responding to customers very easy and much faster. We use multiple user-names for different areas of the business to ensure we're routing customer inquiries to the right team. For example, we notify our customer service team within the platform to respond to customer questions about a specific order. This way we're not sending emails back and forth between departments trying to answer the customer's question. It streamlines the process and gives us the ability to respond to everyone on social."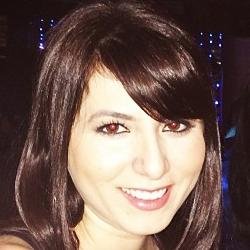 Gayane Margaryan
Digital Marketing and Communications Officer at African Wildlife Foundation
"The two most important features that I look for when selecting tools for my organization are:
Feature #1
Advanced global insights — we are an international organization, head-quartered in Africa and need to extensively monitor campaigns and audiences in various global markets worldwide. We also have goals around growing key international audiences, so the ability to monitor and analyze engagement and activity worldwide is key.
Feature #2
Another critical feature that isn't offered by all services is the ability to monitor campaigns using keywords or hashtags. This offers us the ability to check on campaign progress, compare campaigns against each and determine if we should pivot our strategy in the midst of a campaign if we're not seeing the kind of engagement and conversation that we were looking for."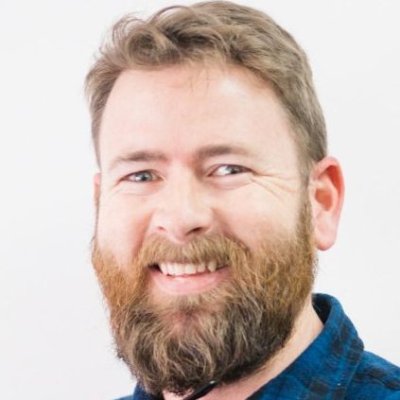 James Clifton
Social Media Coordinator at GetApp.com 
"Here are two important features that I think social media management tools must have:
Feature #1
Analytics is incredibly critical to be able to track campaigns and measure their effectiveness. Getting details about click through rates, post engagement, and optimum posting times are essential. Comparing these campaigns against each other will give even more insight into trends that show which type of posts are more successful than others. Without these insights, you're posting blindly in the hopes of getting some interaction. Having said that, however, (and despite the great insights from Analytics) you can never predict which posts will be the most successful.
Feature #2
Another important feature is monitoring. Being able to see what others are saying about your brand, engaging them, and responding to questions or critiques would be infinitely more difficult without monitoring functionalities that give notifications of brand or hashtag mentions that help you get involved in the conversation on social media."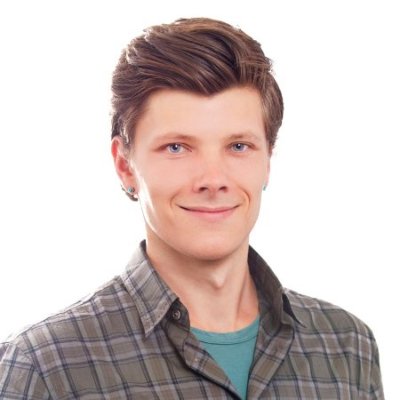 Christian De Pape
Head of Marketing and Content at Recruiting Social 
"These are features I look for in social media tools:
Feature #1
First, tools that are collaborative make sense. If posts are being scheduled by one person and approved by another, things become tough. A tool that does task management could be really useful if it is customizable to how we work and intuitive to manage. Also, being able to delegate responding to questions, comments and other forms of engagement – that makes a big difference. When you share responsibility for social media with someone else, this feature becomes very necessary.
Feature #2
Second, an effortless (or as effortless as possible) user experience. This is a tall order, because when you're plugging in multiple social media channels into one tool, that on its own adds a whole layer of complexity. But that's exactly what you look at in the interface– it needs to communicate functionality, anticipate behaviors, and emphasize the most important features. Because the whole idea of a social media management tool is to make your work more efficient."
What are your favorite features in social media management tools? I'd love to hear your thoughts and ideas.
Image credit: FirmBee via pixabay.com