How to Use Content Discovery Tools to Cut Down Time on Social Media Management
Posted in :
SMM
,
Social Media Tips
on By
Apurva Jog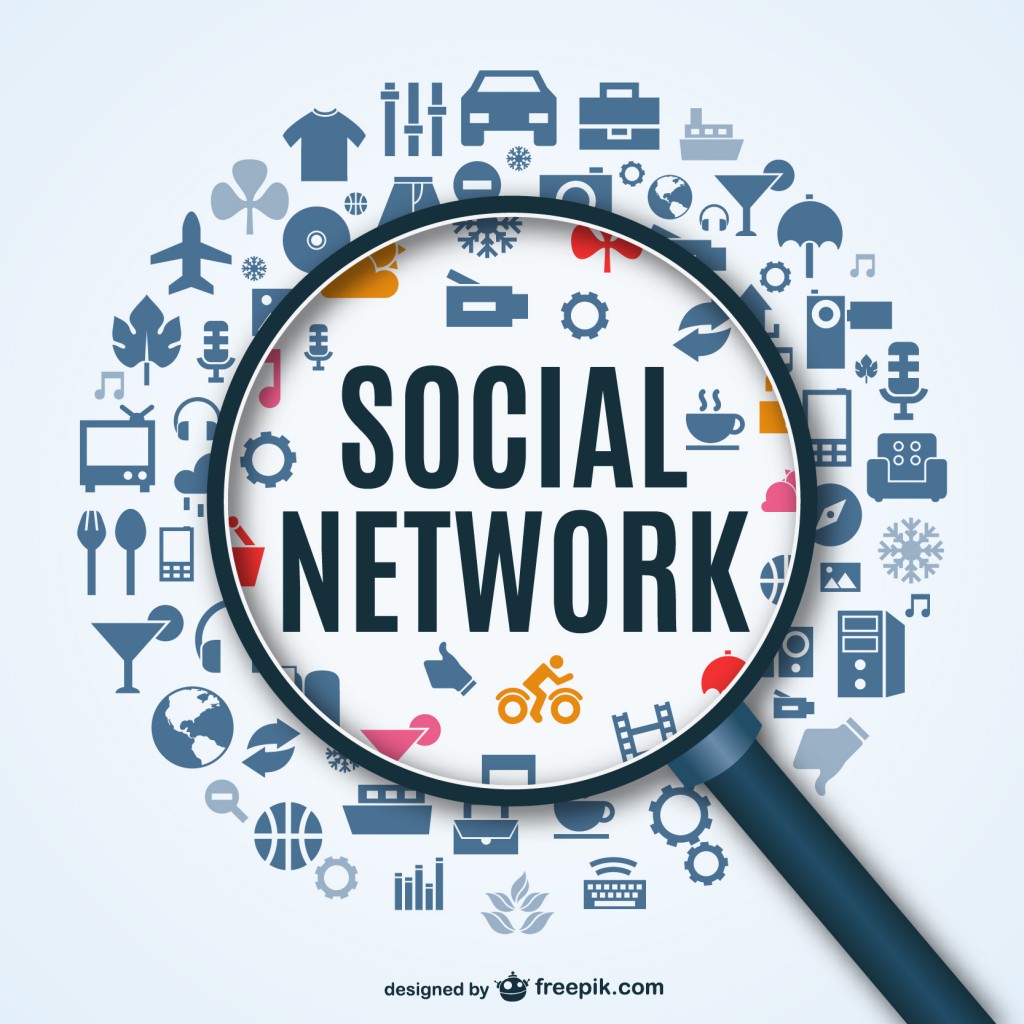 According to the Content Marketing Institute's 2015 B2B Marketing Benchmarks and Trends, 86% of B2B marketers use content marketing. The sole goal of marketers or small business owners is to drive traffic to their website, and the best way to achieve that is to create content. Content creation helps build brand awareness, generate leads, spark conversations and most of all, it can help you build a personality for your brand.
The great thing about content is that it has a long shelf life. Regardless of the niche of your business, quality content should always be at the core of your social media marketing strategy.
Original content can draw a lot of engagement with audience, but you won't always be able to make time for content creation during the day. Instead of publishing half-baked content to your social media pages – it is always a good idea to use content discovery tools that can lend a hand when you are stuck for fresh content.
Supplementary reading: 21 Winning Social Media Management Tips for Social Media Managers. 
Searching for content
The Internet is a sea of interesting and share-worthy stories. A content discovery tool like DrumUp can search the web to look for stories which are a match for your business, and can also help you keep track of industry trends at the same time. Going through the process of finding new content yourself can take up a lot of your time, and might not yield great results if the process is a rushed one.
Instead, DrumUp can get the job done within a matter of minutes and with great ease. By inputting related keywords into DrumUp, you can get your hands on engaging and quality content that can be published directly to your social media pages. With the new feature in DrumUp you can also publish photos or memes to your social media pages to provide a larger variety of content to your audiences.
Scheduling posts on social media pages
When choosing a content discovery tool, look for a tool that provides the added benefit of scheduling your content to your social media pages. DrumUp suggests the best time to publish your post whether you are posting to your Facebook, Twitter or LinkedIn accounts. It also gives you the flexibility of deciding the time and day that you would like the posts to be published.
By scheduling posts at a pre-determined time, you are making sure that your social media pages are always being supplied with a steady stream of content. If needed, you can add your own posts to the queue as well.
Having control over social media pages
The process of content discovery and publishing can be even more efficient if the tool allows you to manage multiple social media accounts from a single dashboard. If you want to publish different content on each of your accounts, you can put in the desired keywords, and have DrumUp publish different stories to all your social media accounts. All of this, without having to ever switch accounts. This is a particularly useful feature for social media managers who manage content discovery and publishing for various businesses at one time.
Creating a content reserve for a rainy day
As social media managers you are aware of how time is always on the rarer side. You have multiple goals and deliverables on your planners everyday forcing you to dip your toes into different disciplines demanding varying skill sets. Amongst that chaos, you wouldn't want to be stuck scrolling through content to short-list the ones you should share.
Fortunately, some content curation tools, like DrumUp, offer Content Libraries of sorts. So you can store awesome posts that you happen to land on while you're on the app, for quick uses in the future when you have no time to eyeball and validate before posting to your accounts. You could also draft your custom posts and manage them from these libraries.
Also, it is just fun to create a digital collection and add to it from time to time. It is like having your own secret stash of winners to wow your audience with when required.
Content discovery tools are a great way to cut down on the time and effort spent in managing content for your social media pages. They are of course much more useful when they offer other features like scheduling and publishing. When you have an efficient content discovery tool, you don't have to work hard – you can just work smart!
Image Credit: Designed by Freepik
Note: This post was originally published on  Aug 25, 2015  and has since been updated with additional information.