How to Promote Your Business this Christmas – 10 Great Tips for Social Media Marketers
Posted in :
Social Media Tips
on By
Vasudha Veeranna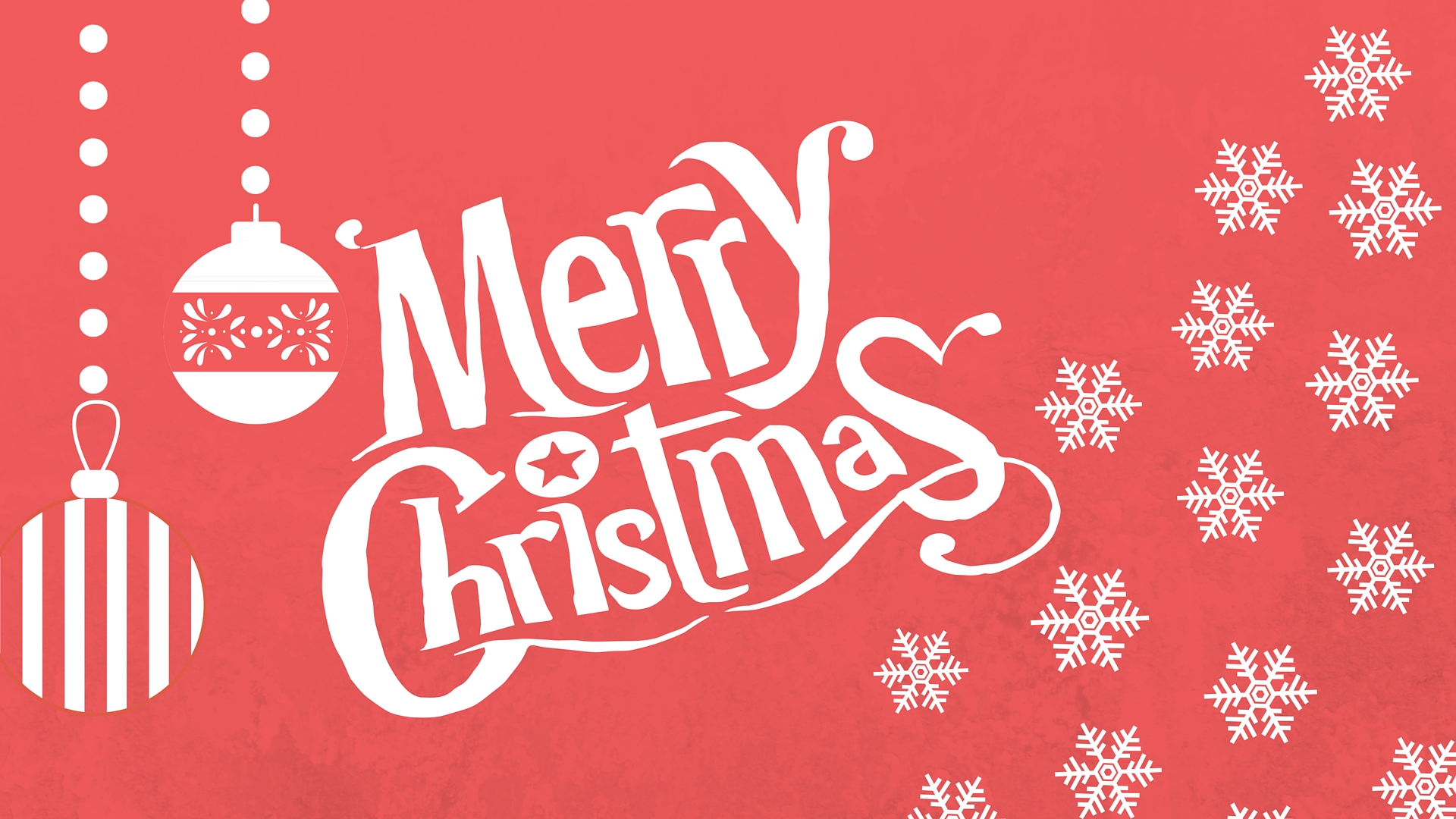 'Tis the season to be jolly. Fa la la la la, la la la la.
Admit it, you couldn't help humming that tune in your head!
The festive season is here, and with it come loads of opportunities to reach out to new prospects, increase sales, and delight customers. 51 percent of shoppers in the US said they relied on social media for gift ideas, giving you all the more reason to pay close attention to your social marketing efforts. With Christmas just around the corner, here are a few tips to help you run the last mile like Bolt.
1. Give your profile a festive-feel
Use your background photo/cover photo to spread some cheer. Apart from sharing the season's greetings, you can also use this space to feature any special offers you're running. Think of it as dressing up your brand for Christmas – happy, fun, or quirky, whatever the tone you choose, just make sure it sits well with your brand and your audience. There are several free stock photo websites you could use to download the appropriate image. Post content related to the festivities to keep your followers hooked through the season.
2. Host a contest
Who doesn't like a special present for Christmas? Contests are a great way to stir up a conversation with your followers. Just remember to keep simple, and if possible give them a little incentive to participate. Photo contests, for which you announce winners based on the number of likes will help attract new visitors to your page. While it's difficult to sustain that kind of traffic once the contest ends, even those small bursts of visits are bound to do you some good. You can also create contests around your products to drive better recall. For instance, if you're in the food business, you could ask your followers to share Christmas recipes that use at least one of your products.
3. Support a Cause
Doing good is more than an old-fashioned ethic. With increasing awareness about the problems that plague our society, more and more consumers now prefer brands that are socially responsible. In fact, a recent study found that 90 percent Americans are more likely to be loyal to brands that support social causes. 88 percent of them said they'd like to hear about such efforts being made by brands. But you don't have to commit to anything that isn't realistic. Assess your resources and design a cause marketing campaign accordingly. Running such a campaign around the holidays will also help scale it up and garner support with relative ease.
4. Integrated social media campaigns
It's also a good idea to integrate your social media marketing efforts, with other online and offline marketing tactics. For instance, if you own a physical store, ensure that you have a consistent theme on social media, as well as in your store. In the case of a B2B business, you can tie your social media campaign with an e-mail marketing campaign. Send your subscribers greetings for the season, give them a discount on their next purchase, an extended subscription, or even a free, limited-period trial of a new feature you may have added.
5. Promote user-generated content
User-generated content generally comes with better engagement, making it a preferred choice among social media marketers. It feels more authentic since it comes from a real user rather than the brand itself. It's advisable that you set specific goals before you create a campaign for user-generated content. A good example is Starbucks' White Cup Contest. The brand asked its customers to doodle on  white Starbucks cups and submit pictures of their doodles. In three weeks, the contest received almost 4000 entries. While that campaign had little to do with Christmas, here's a fun fact that you could build your campaign around – the third Friday of December is National Ugly Christmas Sweater Day. It's just about the right time to get users to bring their ugly sweaters out of their closets and submit their selfies!
6. Localize your content
Whether it's the Christmas tree at the Rockefeller Center, or the lights on display in Cranbury, every city has its own flavor of the holidays. Geo-targeting allows you to offer more personalized brand experiences to your followers. It lets you customize your campaign to draw more local context into your content and messaging thereby increasing relevance and resonance. Localized content is also important from an SEO point of view and can up your search ranking significantly.
7. Schedule your Christmas campaign
The holiday season is typically tight on resources for most organizations. With most of the team on vacation, it can be overwhelming to keep your Christmas campaign up and running. Scheduling all your posts in advance will help you get around this hurdle with much ease. And while you're at it, you could may be even schedule one to go out at midnight on Christmas eve to give your campaign a special touch. Scheduling posts in advance will also allow you to engage in real-time conversations.
8. Run a holiday poll
The recently launched Twitter Polls can be rather effective in driving engagement. Facebook too has its own version of polls which you can use to the same effect. In keeping with the holiday spirit, ask your followers some fun and interesting questions. It could be a random question, unrelated to your brand, like 'What's your favorite Christmas dessert?'. Alternatively, it'd also be pretty cool if you could relate it to your product or service in some way.
9. Make web pages shareable
If blogging is part of your Christmas marketing campaign (which it really should be), make sure to add 'Share this' buttons throughout your content prompting readers to share specific snippets of your content. If you're an e-tailer you should also include buttons like 'Suggest this product', or 'Send as gift' on your product pages. Making it easier for your vistiors to share what they discover on your site will give your sales a big boost.
10. Measure performance
Using analytics is important to determine which of your tactics worked out well, and which of them didn't. Not only will it help you estimate the ROI on your efforts, but it'll also serve as a lesson you can apply in your future campaigns. Additionally, monitoring your posts, and tracking mentions on an ongoing basis will help you improve your campaign even as you're running it, allowing you to make small tweaks to the kind of content you're sharing or the messaging of your content.