Four Twitter Marketing Strategies to Brainstorm Today
Posted in :
Small Business Tips
,
Social Media Tips
on By
Ashwini Pai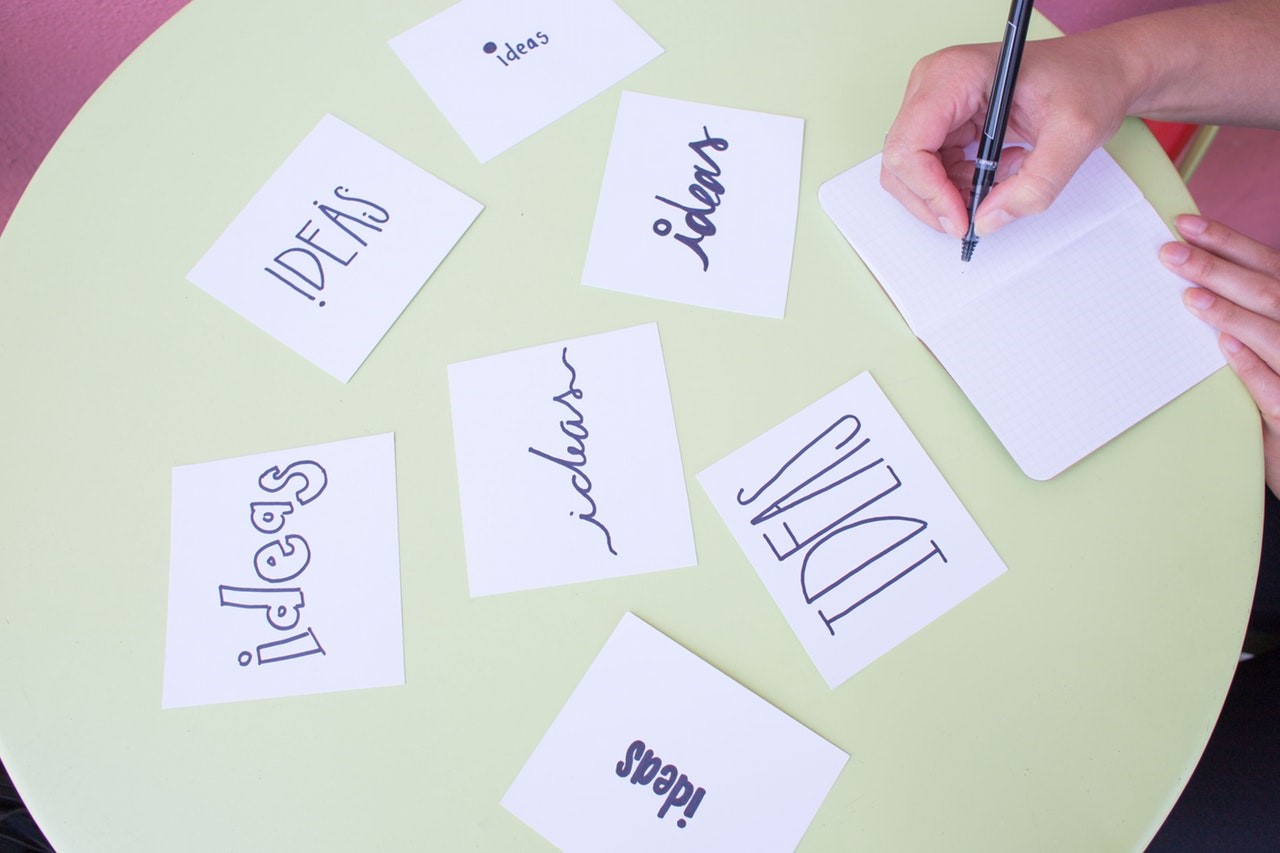 A Twitter page can feel like a wasteland if it contains little else than text-only tweets and retweets. There's a lot you can do on Twitter, particularly with all the purpose-designed features and updates that the microblogging service launches from time to time. Here are four that you should absolutely ponder over.
Video
Haven't got your hands on a copy of #Destiny2 yet? Disastrous! Answer the question below for your chance to win and #RaiseYourGame pic.twitter.com/85jZfS7G7c

— Virgin Media (@virginmedia) September 12, 2017
Both organic and promoted content can benefit from brand video. Twitter has found that short 15 second videos create a construct around the theme you're marketing and store it in viewers' brain indefinitely. They also made the following discoveries:
Videos featuring people drive a 133% higher emotional impact among viewers
Narrative videos are 58% more likely to be viewed beyond three seconds
Videos with text are 11% more likely to viewed and have 28% higher completion rates
Many of Twitter's picks of the best brand campaigns from 2016 feature videos in various formats, notably Virgin Media's #BeTheFastest Rio Olympics campaign celebrating Usain Bolt. For ideas and inspiration, use the Explore tab to find popular videos. The new Explore tab contains Trends, Search, Moments and Explore All.
Twitter Video retweets highly shared videos and if you want to survey the landscape of videos being shared by Twitterati on a daily basis and examine shares, filter your search with filter:videos; for live broadcasts, use filter:periscope.
Retweet to Remind
@GustiRosyamF Welcome aboard the Covenant. Look out for the next crew message from #AlienCovenant pic.twitter.com/jezvDH3isK
— Alien: Covenant (@AlienMoviesUK) April 26, 2017
Custom 'retweet to remind' campaigns are all the rage with big brands. Australian department store chain Myer created GIFs of outfits from their 2016 Spring/Summer collection with a 360 degree camera. Followers who retweeted their favorite looks received reminders from Myer once the designer collection was in stores.
Amazon India's 'retweet to remind' campaign encouraged users to retweet the OnePlus 5's teaser tweet to get a reminder on the day of the smartphone's launch. The reminder tweet also included a link directing users to the phone's sales page on the ecommerce website.
This year 20th Century Fox, in collaboration with EchoMany, drew attention to their Alien: Covenant movie with 'retweet to remind' messages. Retweeting users received exclusive content and updates, which included a personalized image of a crew badge with the user's name stitched on it.
With retweet to remind messages, you can create early excitement and anticipation around a yet-to-be-launched product/service/event/special discount, and keep the momentum going at least until d-day. This social media engagement strategy is also an effective way to grow earned views.
Pinned tweet
It's what we all do now that matters. Join us in donating online or at any participating US store. #HurricaneIrma https://t.co/hcN3l1NC6V
— Starbucks Coffee (@Starbucks) September 13, 2017
As a pinned tweet stays on top of a Twitter profile, it is the first tweet that users see. You can pin a tweet on your on-going promotions, current event or an important company announcement. Enhance social proof by pinning a recent top-performing tweet, an old tweet that's currently significant, or a tweet that sums up an important issue that you have been advocating to your audience.
When chosen strategically, pinned tweets have the potential to create an instant connect with visitors. As it is one of the most clicked areas of a Twitter profile, a pinned tweet can send free traffic your way if you include a link to your webpage.
Assess the engagement on your pinned tweet to determine if the message is resonating with your followers. If you're new to Twitter, poor engagement with your pinned tweet may indicate that you should try to get more relevant, high-quality followers.
Hashtags
.@emilylongboards becomes the 2017 Women World Champion & makes history as the 1st ever to finish 9th in OPEN class
📷 @maxdubler#likeagirl pic.twitter.com/ZVjFCyV7sH

— Longboard Girls Crew (@longboardgirls) September 11, 2017
The importance of hashtags to brand awareness and user-generated content cannot be emphasized enough. At a fundamental level, hashtags make online searches quicker and easier. From a social media analytics point of view, hashtags help you find relevant conversations that you can get involved in.
Hashtags are also a means of starting conversations, and encouraging users to share and create their own content around your brand. User-generated campaigns can be as powerful if not more than brand-generated videos or photos.
Promote your marketing campaign with a relevant, unique and clever hashtag (#LikeAGirl, #TweetFromTheSeat, #SFBatKid, #MyCalvins, #Resistance)
Create hashtags for events, discounts, holiday sales and CSR initiatives. A post-event search for the hashtag can help you locate and follow-up with prospects.
See a trending hashtag related to your business? Use it in your content updates to increase your chances of being viewed by a larger audience.
If you're a local business, use geo-targeted hashtags to be seen by local customers.
Image credit: Pexels