Five Surprising Twitter Tips for Small Businesses That Actually Work
Posted in :
Social Media Tips
on By
Ashwini Pai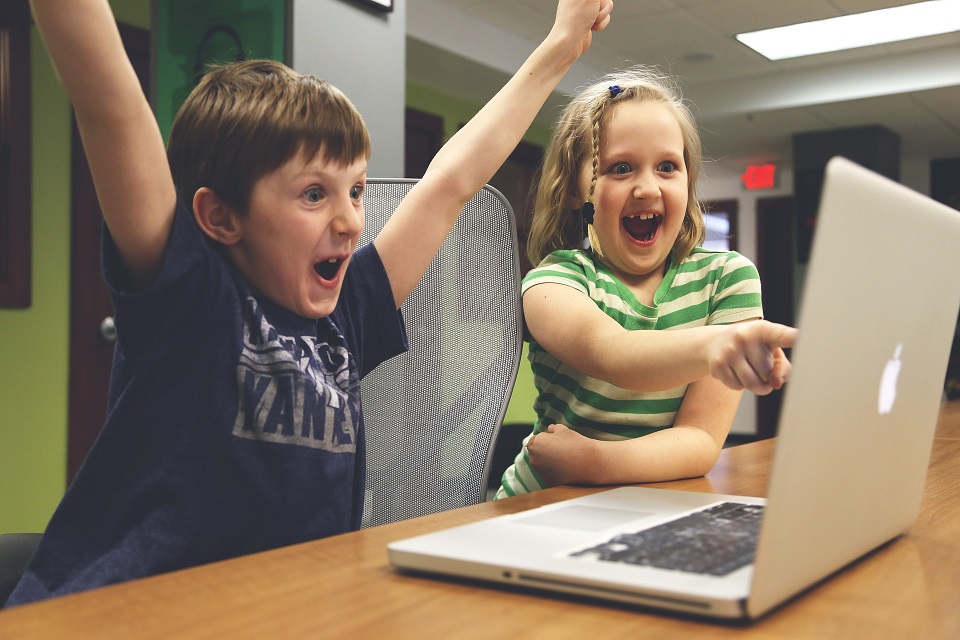 With 320 million users and the power of real-time content, Twitter continues to be an inextricable part of the social media marketing mix of small businesses. If you've been struggling to get the desired business value from Twitter or you're thinking of establishing a presence on the micro-blogging network, the five tips discussed in this blog will help you grow your followers and acquire customers.
Treat followers like VIPs. Get their attention by initiating conversations.
Twitter engagement is an important metric, and the onus is on you to kick-start dialogues and discussions.
Ask questions : Asking questions is a simple yet effective way of eliciting responses from followers. For it to work, you need to create questions that interest your audience; maybe something around their pain points and expectations, or anything interesting and thought-provoking. You can either post open-ended questions or use Twitter polls to invite specific responses.
Host and participate in Twitter chats : Twitter chats allow you to engage in real-time with your audience. Host chats on relevant industry topics to encourage participation. Or you can use #twitterchats to discover chats and participate in them. Make the most of the opportunity to share your knowledge, learn new things and meet new people.
Retweet from followers : Retweeting useful and interesting content benefits your followers. If you do it frequently enough, people will regard you as a good information resource, which in turn, will add credibility to your brand.
Retweeting is an act of generosity; it tells people that you're willing to put the spotlight on quality content from others in your marketing space. Retweets are also about give and take : if you retweet followers' tweets, they will retweet you back.
Engagement is measured in different ways, including retweets, @replies, likes and mentions. Proactive engagement from your side will reflect in these metrics, and tell you what is working better than others.
The force is with the #hashtag
Add a hashtag before a relevant phrase or keyword to categorize tweets and make them more discoverable in Twitter search. A well-crafted hashtag expands the reach of your advertising campaigns and increases brand awareness. Hashtags have become so popular that they are even used offline on billboards and television advertisements to encourage viewers to learn more about the brand online.
Hashtags enable you to get before users searching for the same or similar topics in real time. They instantly draw eyeballs to your brand – and depending on the quality of your posts – earn you retweets (boosting recognition) and even new followers (enhancing credibility).
You can add hashtags to the beginning, middle or end of a tweet. Choose a relevant hashtag that's clearly understood and easy to remember.
Motivate followers with contests and giveaways
Twitter contests offer brand exposure; people often learn about social media contests from their friends, family or colleagues. By making your contest easy to share on different (popular) social media, you can drive awareness and build a community around your brand.
What Twitter tactics can you use to incentivize followers to participate in your contest? A grand prize – a car or a weekend getaway may not spur participation if the perceived probability of winning is low. Instead of one bumper prize, offer more prizes of smaller value to increase the implied probability of winning.
A lucky draw is also a strong motivator. It will attract interest from those looking to try their luck and not really having to rely on any other factor. However, for precisely the same reason, a lucky draw may deter participation from those who want to compete on skill or merit. So, if your audience consists of college students, this could work well, and not so much if you're catering to professionals.
Ride on influencers' coattails
In a Twitter study, 40 per cent of respondents admitted to buying an item online after they saw an influencer on Twitter, YouTube, Instagram or Vine use it. The opinions of influencers hold weight because they've already built trust in their personal brand. Their word-of-mouth endorsements are received by thousands of followers, so you have the opportunity to be seen and heard by a large number of potential customers.
The number of influencers has grown over the years, so you also have a veritably large pool to leverage. You'll find these influencer outreach tips useful:
Track down the top 10-20 influencers in your industry
Write a concise pitch explaining what you do, and state your offer clearly (ex : featuring their name in your blog post or other promotional content)
Email responsive influencers the link to your promotional content, and request them to share it with their followers.
Don't stop with a single successful or unsuccessful interaction. To those who've responded, indicate your willingness to collaborate in the future. For your next campaign, reach out to the unresponsive ones via email a few times or tweet them.
After you share once, share again
A tweet has an average shelf-life of twenty minutes. Sharing tweets multiple times can increase their lifetime traffic.
Use the title of your blog post in your first tweet; for subsequent tweets, share the ideas/important points from the post to avoid tweeting the same thing again. Schedule your tweet for different times of the day at one go with the DrumUp social media management dashboard. Assess the performance of tweets with a social media analytics tool.
Try the tactics discussed in this blog and share your feedback with us.
Image credit : Pixabay