Experts Share Tips on Growth Hacking With Social Media
Posted in :
Expert Interview Series
,
Social Media Tips
on By
DrumUp

Expert Panel: Neil Patel, Erik Qualman & Tara Hunt
In this section of the Expert Interview Series, we take a look at the impact social media can have on your growth hacking efforts. Growth hacking is a process of discovering the right kind of hack that will trigger growth .
Growth hackers try to find innovative ideas and meld them with social media to reach a wider audience and to really drive growth. In this part of the interview series, we asked experts to share their thoughts on how significant social media is when it comes to growth hacking, and asked them to share their favorite growth hacks.
Here's a short profile of our experts – not that they need any kind of introduction!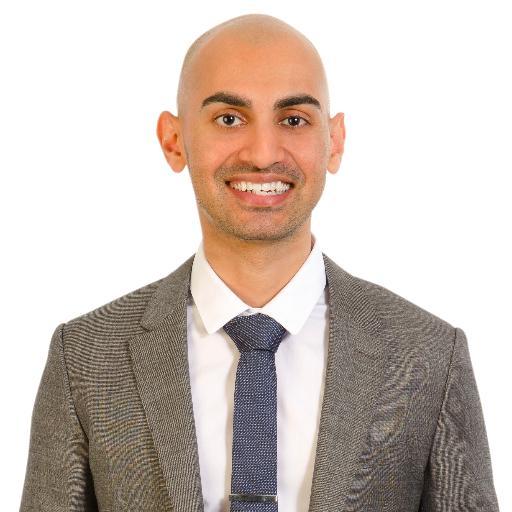 Neil Patel is the co-founder of Crazy Egg and Hello Bar and has been named as one of the top influencers on the web by The Wall Street Journal.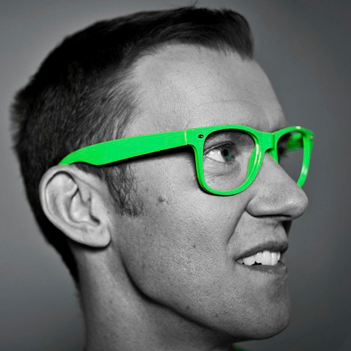 Erik Qualman is the author of the #1 best selling international book, Socialnomics. He is also a motivational keynote speaker who has spoken at various events in 44 countries.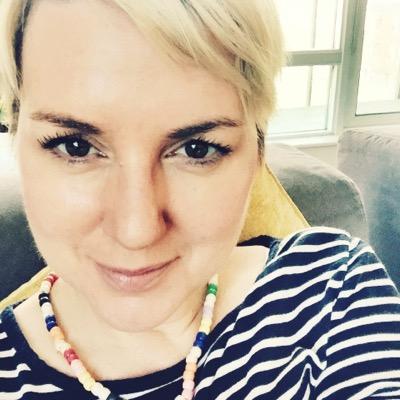 Tara Hunt is a public speaker and a published author of the book, The Power of Social Networking: Using the Whuffie Factor to Build Your Business.
Q1. How important is social media as a growth hacking channel?
Neil Patel: "It is very important. Social sites like Facebook, Twitter and YouTube make up some of the most popular sites on the web. If you don't leverage them, you'll be missing out on a huge part of traffic."
Erik Qualman: "Social media is critical in any growth hacking endeavor. As detailed in my original best-seller Socialnomics, "Socialnomics" by definition, is simply word of mouth on digital steroids. Or, word-of-mouth is now world-of-mouth."
Tara Hunt: "Social media is core to building relationships with people who could become customers. The financial investment is small, but the personal investment needs to be huge. It's also important to use social media in a way that doesn't make you come across as salesy or creepy. Think of it as the channel for building those relationships FIRST, not for driving sales. The more people like you, the more likely they are to recommend you."
Q2. Can you share your top 2 growth hacks using social media with our audience?
Neil Patel: "One hack is to give users a premium version of your product for a limited time every time they invite other users. Typically, the way they'll invite other users is through their social profiles. This is a popular strategy that helped companies like Dropbox grow.
Another social hack that you can use to grow all of your social media accounts is to cross promote them all with each other. By getting your Twitter followers to follow you on Facebook and vice-versa, you'll notice an increase in traffic from all of your social profiles."
Erik Qualman: "Post-it-Forward: Take your favorite social media tool and post something positive about someone else or someone's product. Remember it's not about you, it's about them. Take the time to get interested in them rather than trying to get them interested in you.
Inbound Video: Produce compelling videos on your subject matter expertise and viewers will flow like bees to honey."
Tara Hunt: "I don't know if there is ever a 'top 2′ as each situation is slightly different, but here are two I've used successfully many times:
Hack #1: The subtle nudge. Since the most important part of social media is the listening part, everyone should start by finding people who fit your ideal customer profile, follow them and listen to them. How do you find them? I've always set up phrase and hashtag notifications. If someone tweets that they have an issue that you can solve, don't @reply them (that's salesy/creepy), but DO favourite their tweet and follow them. Most people pay attention to who follows them or favourites their tweets, so they are likely to check you out. If they don't follow up, you still have the ability to get to know them through what they are tweeting about. Perhaps you'll learn how to improve their experience. And remember, relationships take time.
Hack #2: Influence the influencers. First, find out who people in your audience are influenced by. Who are they following? Retweeting? You'll figure out pretty fast whose ideas they trust. Then reach out to those influencers to offer them something. If they have a book, you can do a giveaway. Ask them for an interview to talk about their book. Give that influencer tweets and posts that they can share (if they want) to help promote the giveaway. If your product or service would be interesting for the influencer, give it away for free and offer them a few extras to giveaway to their audience. Let them run how they would run a contest. If you don't already have one, you can also set up an affiliate program. Give the influencer a special code to share with their audience for a discount and offer them a commission. Also to note, the bigger the influencer, the more likely they'll ask for a fee to engage. I like to approach influencers that I can do something for and not worry about their audience size as much."
Q3. If a business owner has just 10-15 minutes everyday to work on social media, what growth hacking activity(ies) should he/she focus on?
Neil Patel: "I would just focus on participating on one social network. Build up one of your profiles. That way, when you want more traffic, you can always promote your site on that one network."
Erik Qualman: "I would focus on connecting with as many appropriate people via LinkedIn as you can and eventually turn those into face-to-face coffees, lunches, etc. Remember the best growth hackers understand the balance of online and offline. Focus on people just one notch above "your pay grade."
Tara Hunt: "Oh my. That's not nearly enough time to engage with social media. My advice? Make it part of everything you do. Listen a LOT. Nothing is going to work without the effort. Like I said earlier, social media costs very little money, but it does take time. If you don't have cash to invest into your marketing, you need to invest time and hustle into building relationships. There is just too much competition for attention out there now."
Image Credit: Designed by Freepik