php $all_categ = the_category(', '); ?> php echo "all_cat = "+in_category( 'Employee Advocacy', $_post ); ?>

Facebook lets social media managers schedule content on their pages up to six months in advance. Scheduling makes it much more convenient to both plan and manage content. It also ensures that your pages remain active even on days when you need to be away. 3rd party apps like DrumUp and Hootsuite can also be..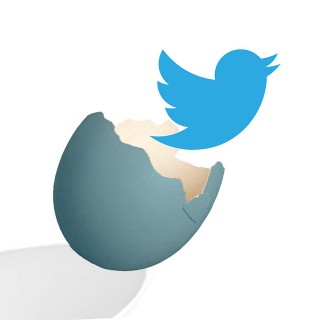 There's an extremely easy way for you to get thousands of Twitter followers over a short span of time – you could just buy them. But there are two (if not any more) problems with that – first, buying followers will do nothing to improve engagement and second, there are tools that can detect whether..