Be a Sherlock Holmes, not a Watson, to Win at Content Marketing
Posted in :
Small Business Tips
on By
Ashwini Pai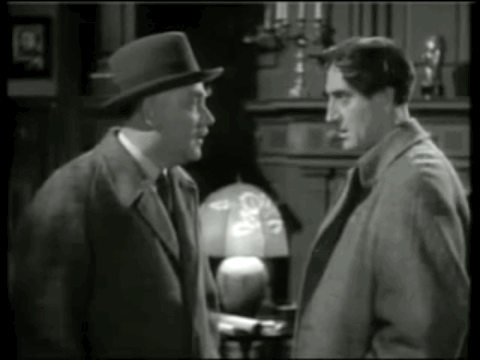 One of Sherlock Holmes' most memorable quotes is "You see, but you do not observe." Directed at his friend/assistant Watson, the remark suggests the doctor's lack of deductive reasoning skills that often lead him to erroneous conclusions.
Deductive reasoning starts with a theory or hypothesis and progresses to a conclusion based on evidence. The hypotheses used must be true for deductive reasoning to work. For example : All men are mortal. Adam is a man. Hence, Adam is mortal. As the first two statements are true and accurate, the conclusion is also logically true.
How would deductive reasoning work for a content marketing campaign?
Set a goal or identify a challenge that must be solved
Gather the facts
Structure ideas that interpret the facts (build a premise/hypothesize)
Eliminate the least consistent hypotheses to zero in on a solution
Implement the solution
Feels complex, but it doesn't have to be! You can reach sound conclusions by making data-backed decisions, connecting the dots and analyzing with precision. That's the Holmes' way.
If you think like Watson – who was undoubtedly observant and curious – you may be taking a risk. That's because he wasn't deductive and often quite emotional. He proffered suggestions but was also prepared to be wrong. Social media marketers shouldn't be taking such risks, and focus on nailing every campaign, from conceptualization to execution.
Here's a look at four brilliant content marketing strategies that benefit from logically consistent content based on astute observations.
1. Rolex – A Modern Touch to a Classic Icon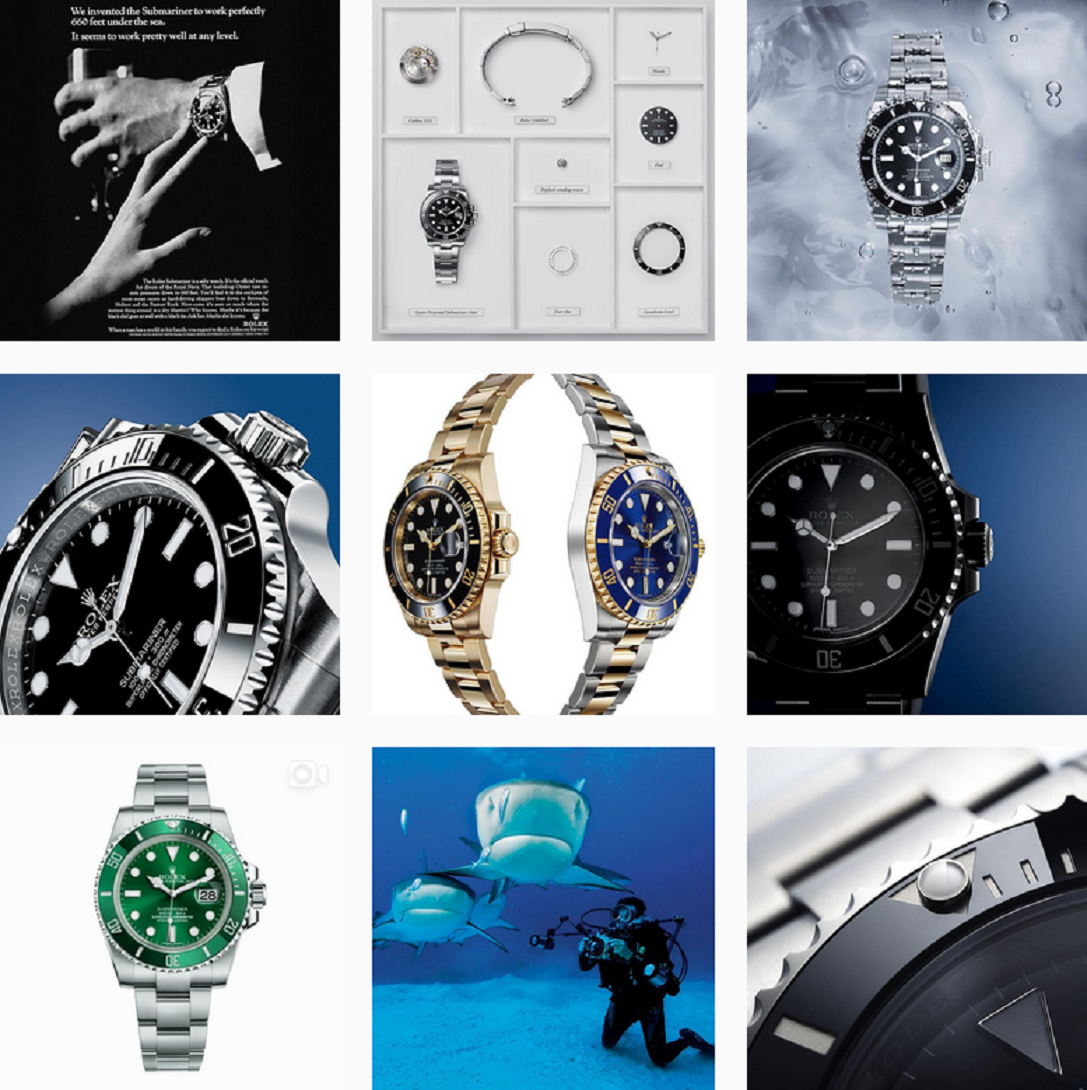 The Swiss luxury watchmaker is one of the world's most powerful global brands. A Rolex watch is a timeless classic, but there is also the perception that it is rather old-fashioned. In a world of smartwatches, Rolex faces the challenge of appealing to a youthful, modern audience, but without losing its traditional essence.
They're addressing the challenge with stunning product images that communicate modernity, elegance and eliteness. Social media users are extremely receptive to posts with images, a reason why 55 per cent of content marketers have made visual content a priority for 2016. Rolex's online visual assets have been crafted with great care, emphasizing cutting-edge features most likely to engage jet-setters, adventure enthusiasts and business executives. The strategy is based on a logical premise that the young, wealthy crowd appreciates products that make a statement (external benefits) while also fitting in easily with their lifestyle (utility value). The response is to capture their imagination with curated, lifestyle-oriented images, as seen below.
2. SpareFoot's Infographic : Newsjacking/Riding the Trump Wave

SpareFoot is an online platform offering information, deals and listings on self-storage units. Self-storage units come in handy at the time of relocation. And the thought of relocation seems to have crossed the minds of those who're unwilling to accept Donald Trump as the possible President.
The search term 'move to Canada' spiked to its highest level on Google a day after the Super Tuesday election, meaning that people – in fact – were considering moving to Canada as a back-up plan in the event of a Trump victory. Online media channels were abuzz with news of prominent celebrities planning to leave the country if Trump wins. The hashtags #antitrump and #nevertrump continue trending, and a majority of popular late night shows have become Trump-bashing fests. The fact that debates with Trump have attracted higher viewership than those without him, and the disdain over how his rhetoric is resonating with so many working-class Americans, has fed the fear that he has a good chance of becoming the next Commander-in-Chief.
SpareFoot has dipped its toes in the conversation – occurring on social media and forums – by creating an excellent infographic listing the pros and cons of moving to Canada, as well as key aspects of the migration process. The company is – at once – providing useful information (even if in a jovial spirit) and marketing its self-storage units, capitalizing on popular sentiment and a real sense of fear among Trump haters.
3. Farrow & Ball – Winning People Over With Free Articles and Resources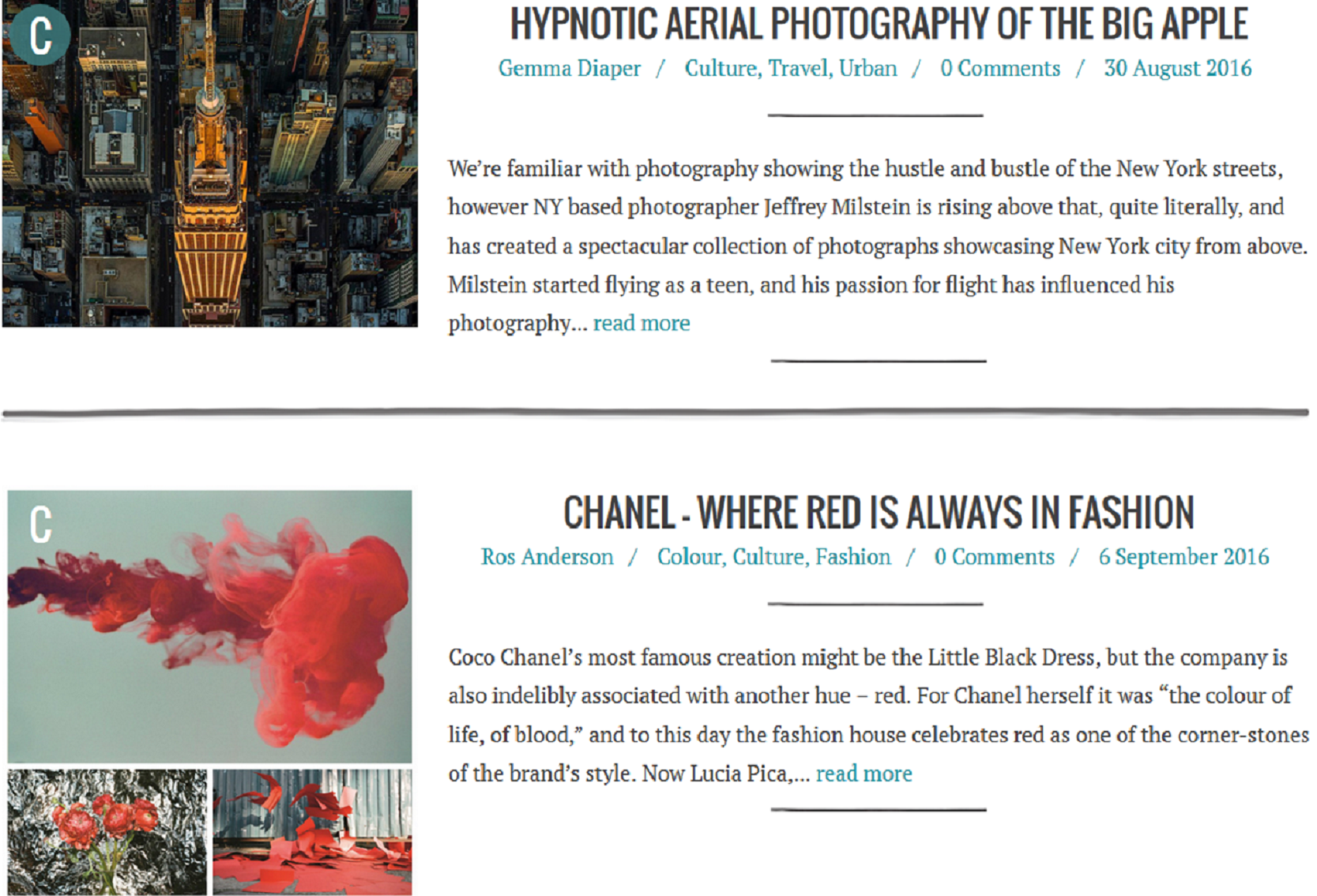 Consumers expect brands to provide them useful content that can help them make informed decisions. They are drawn to authoritative information, facts, figures – anything authentic that has their best interest at heart. This attitude is not lost on businesses, but few actually invest in a blog or an exclusive informational site, as paint manufacturer Farrow and Ball has done.
The company has a separate site – The Chromologist – really speaks to people who love color. Their blog posts are not limited to interior and exterior décor, but cover the gamut of culture, food and nature, which all ties back into color and aesthetics. The site also offers Q&A features with designers and showcases design studios and events.
You can spend hours on the site and come away feeling positive about the brand and implicitly trusting them – and their products. This is a powerful example of how audiences can be persuaded by rich content and moved seamlessly down the sales funnel.
4. Chase Bank – Humanizing Their Brand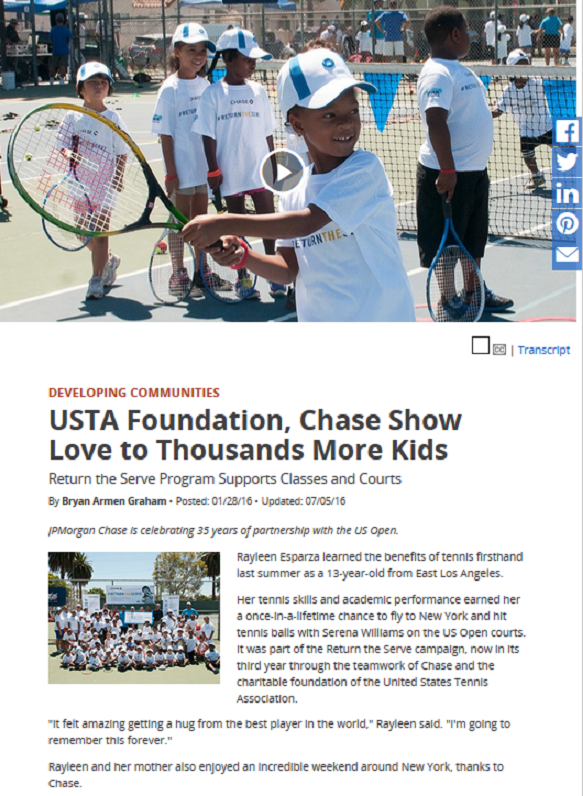 The banking sector's image suffered severely after the financial crash. The Occupy Movement, the prevalent anti-Wall Street sentiment, and the rise of social democratic leaders like Bernie Sanders, has brought social inequality to the forefront like never before.
JP Morgan Stanley Chase Bank – which operates as Chase Bank – has addressed this image problem with an interesting content approach : focusing on social issues through blog series and documentaries. Their content includes revitalization efforts at America's crime-ridden neighborhoods, features on veterans, and reports on philanthropic foundations.
What you can do:
1. Invest in social analytics tools to understand popular sentiment and online behaviors.
2. Stay on top of trending news and key developments in as well as outside your industry.
3. Leverage research, facts and statistics to inform your content creation strategy.
4. Curate content when you don't have time to create fresh posts, ensuring that you provide your own context and opinions.
5. While it's perfectly fine to be inspired by successful social media campaigns, stay true to your brand voice and mission.
Image Credits : Giphy