9 Questions to Ask Your Employee Advocacy Vendor
Posted in :
Content Marketing Strategy
,
Employee Advocacy
,
Social Media Marketing Resources
on By
Sian Jaylo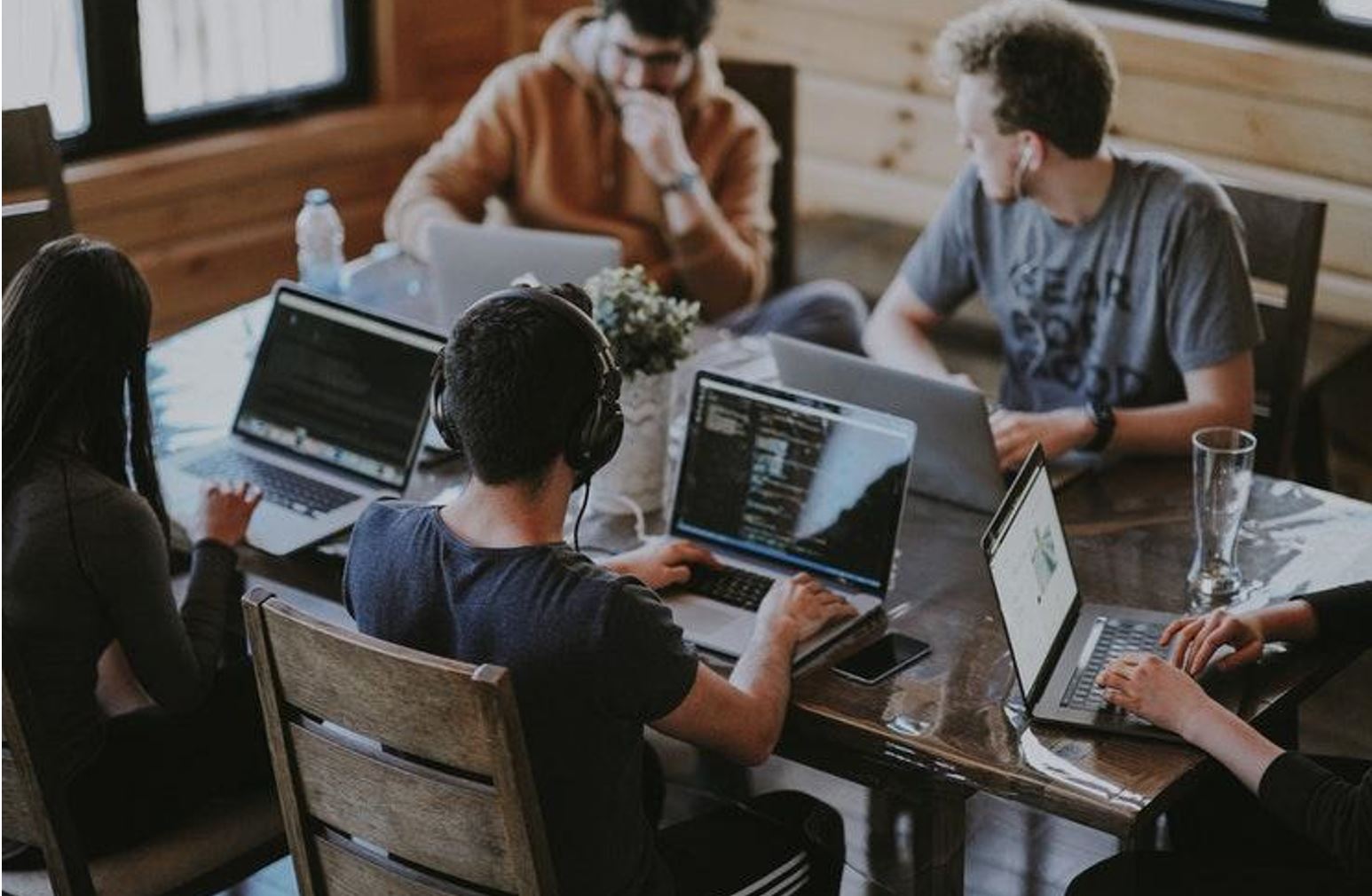 Businesses of any size can absolutely benefit from employee engagement.
Employee advocacy as a form of marketing is actually quite lucrative. When you consider how massive the social media reach of a group of employees actually is, it makes sense to have employees bring in leads with their own social power.
But what exactly is employee advocacy, and why is it necessary for businesses to have platforms that help promote social and brand advocacy? Let's take a look at some definitions.
What is Employee Advocacy?
Employee advocacy is essentially the promotion of a company, business, or product by its employees. The ultimate goal of employee advocacy is to inform, engage, and educate the company's workforce in order to turn them into brand ambassadors or employee advocates.
Brand advocacy can improve marketing, sales, and recruiting efforts on behalf of the company. It makes sense why this form of business reach is becoming so popular! Still, there has to be a plan and some order in place before telling your employees to just talk about the brand on Facebook. It's important to define what goals and objectives the company has for employee advocacy. Once that is established, it's necessary to keep things in order by using a social advocacy platform or program from a third-party vendor.
A quality employee advocacy vendor like DrumUp will provide a product that can aid in increasing employee advocacy. A great employee ambassador platform will make it easier for employees to schedule social media posts, receive updates from the company, and check on analytics. Strategic, sustainable, and organic.
Before jumping into a new platform or product for your company's employee advocacy, let's look at some questions you should be asking possible vendors.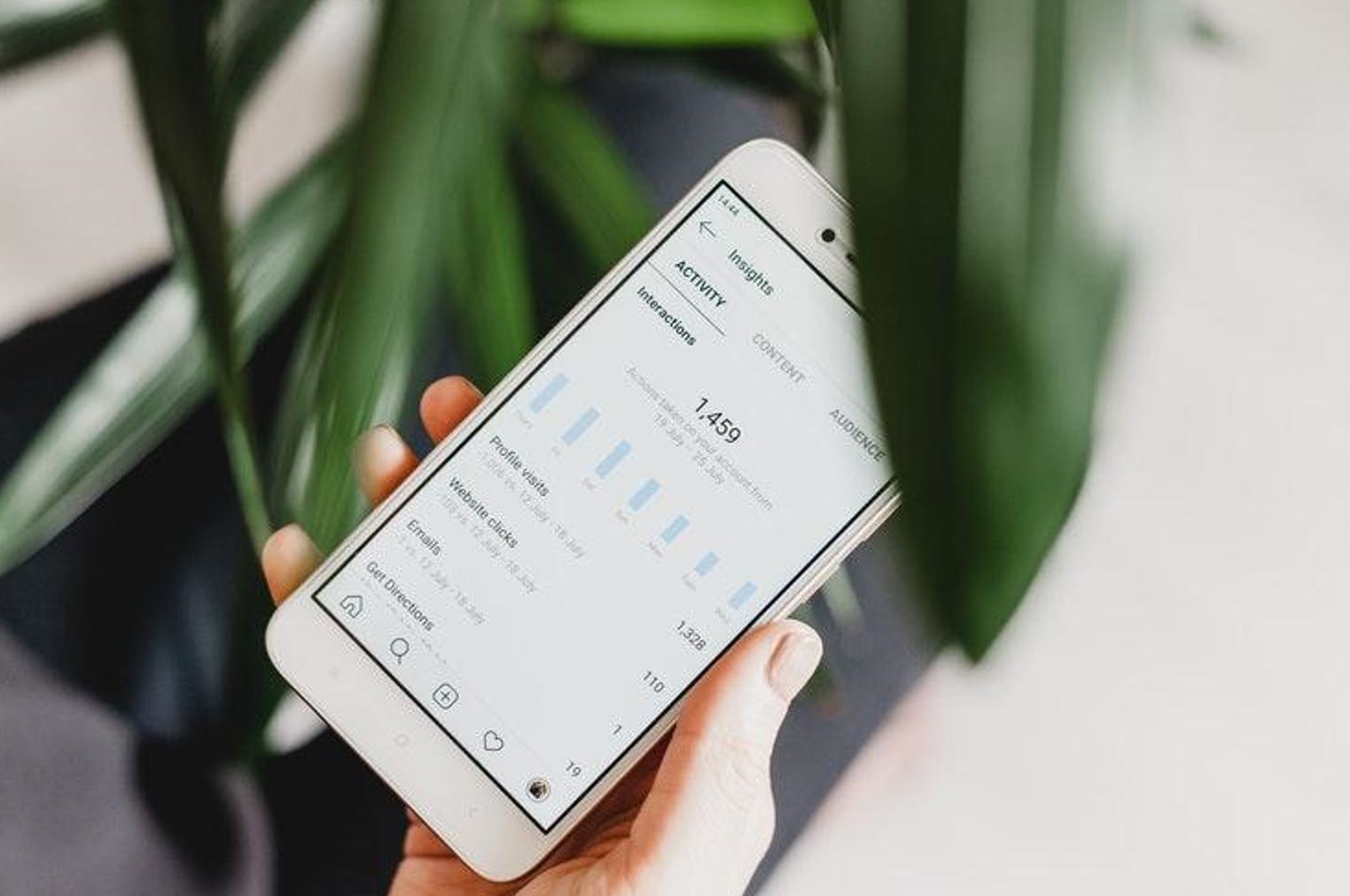 It's extremely important to ask potential employee advocacy vendors questions about their product. You'll be paying money for this platform, so it will need to be exceptionally user-friendly and effective.
1. What are your prices like?
This is, of course, one of the most important questions to ask employee advocacy vendors.
Prices vary wildly from platform the platform. Since employee advocacy can take a while to be particularly lucrative, it would be wise to avoid expensive platforms, especially if you're a startup or small business that has never implemented employee advocacy for your brand before. It may seem as if you're making an investment at first– but remember that employee advocacy isn't the end-all-be-all of marketing. It may not work out in your favor, and you'll be in the hole with a platform that you no longer need.
You should also look into vendors that offer predictable pricing rather than dynamic pricing. This will make it easier to keep track of costs and return on investment (ROI) for the platform.
Platforms like DrumUp offer extremely economical options in the market of employee advocacy products, and also have predictable pricing.
2. What are the ways you offer to add content?
The intent behind this question is to see what kind of variety the platform offers in the way of adding content. One big requirement of a good employee advocacy platform is to be able to add content in different ways. When you think of everything that goes into employee advocacy, a platform will really need to make it easy to add things like social media, company updates, leaderboards, etc.
Luckily, DrumUp offers five different ways to add content to your company's platform:
Keywords based on non-commercial, relevant, fresh content. It is AI-powered and unique to DrumUp.
Add all of your company social accounts as content sources.
Offers posting capabilities to the four most popular social networks: LinkedIn, Twitter, Facebook, and Instagram.
A customer success model: Your customer success manager is your primary contact through demos, set-up, support, monthly relationship calls, and feature release updates.
As a product-based company, DrumUp is open to building features niche customers need.
With variety like that, it makes investing in an employee advocacy program all the more worth it.
3. What does your product roadmap look like?
When you look at employee advocacy products from a particular vendor, you're looking at what's here right now. If it looks good now, that's great. But keep in mind that employee advocacy products are usually very long-term commitments to one program. It's vital for vendors to age well.
You'll need to get an idea, however general, of what the vendor behind a prospective employee advocacy program is trying to do within the next year or two. Expect your vendor to dive into prospective products and features that they plan to add to existing software, but don't be afraid to pry. Press them to talk about their biggest goals and where they are headed as a company. This is the only way to see if that vendor aligns with your business' objectives.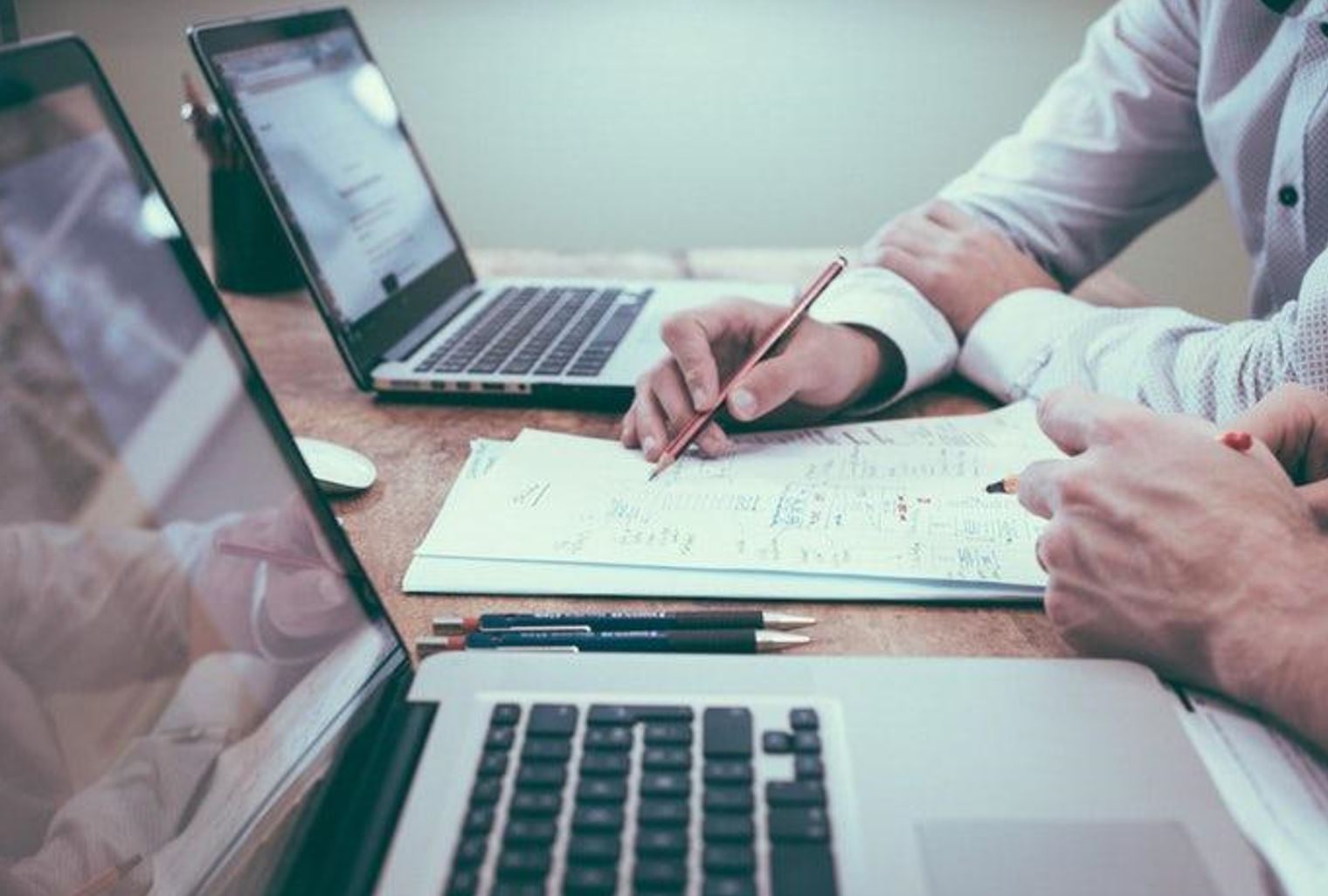 4. Who else is using your product for employee advocacy?
This may sound like a strange question, but it's very important.
Ask who else is using the exact product you're thinking about purchasing. Many vendors don't explicitly advertise who uses their products. This can be a red flag in a way– why aren't they bragging about a big company using their product? Do any big businesses use their product? Do any businesses like their product? Be extremely wary if a company is uncomfortable with giving you information on other users. They don't need to give out contact information or other sensitive information; they just need to give you a name. If the vendor is hesitant to do so, it may be a sign that they don't have many happy customers.
The goal of asking for references is so you can contact those companies yourself and see how they like the product implementation thus far. A conversation with another company is more frank and honest than a conversation with the vendor trying to sell you the product.
5. How can you work with and support my team of employees?
It is absolutely critical for there to be adequate support for your employees who are learning to use the employee advocacy program.
Even after making the purchase, you and your users are going to have a lot of questions through the learning curve. It's important that the vendor provides a great amount of guidance and technical support through the entire employee advocacy process. From purchase to several years after purchasing.
Your vendor is really supposed to be your partner in the business sense. Your success is their success and vice-versa. If your vendor doesn't seem like they are able to dedicate a customer success specialist or team member to your account, that could be a red flag that they don't have any intention to provide excellent customer support.
6. Who is your biggest competitor?
This is kind of a blunt question, isn't it? Still, it's an important one. And your prospective vendor should be honest in their response.
This question provides insight into a handful of things. It shows you exactly who you should be looking for in vendors. A quick Google search for "employee advocacy vendors" won't do the trick. Asking for competitors can tell you where the big names are and how well they are doing.
This questions also provides insight into how well a particular vendor is doing. If they are not confident enough to share information on their competitors with you, that's a big sign. Not only are they afraid that the competitor will "steal" you, but they're also probably right.
It's also a good idea to look through software review aggregates as well to see honest comparisons of different companies.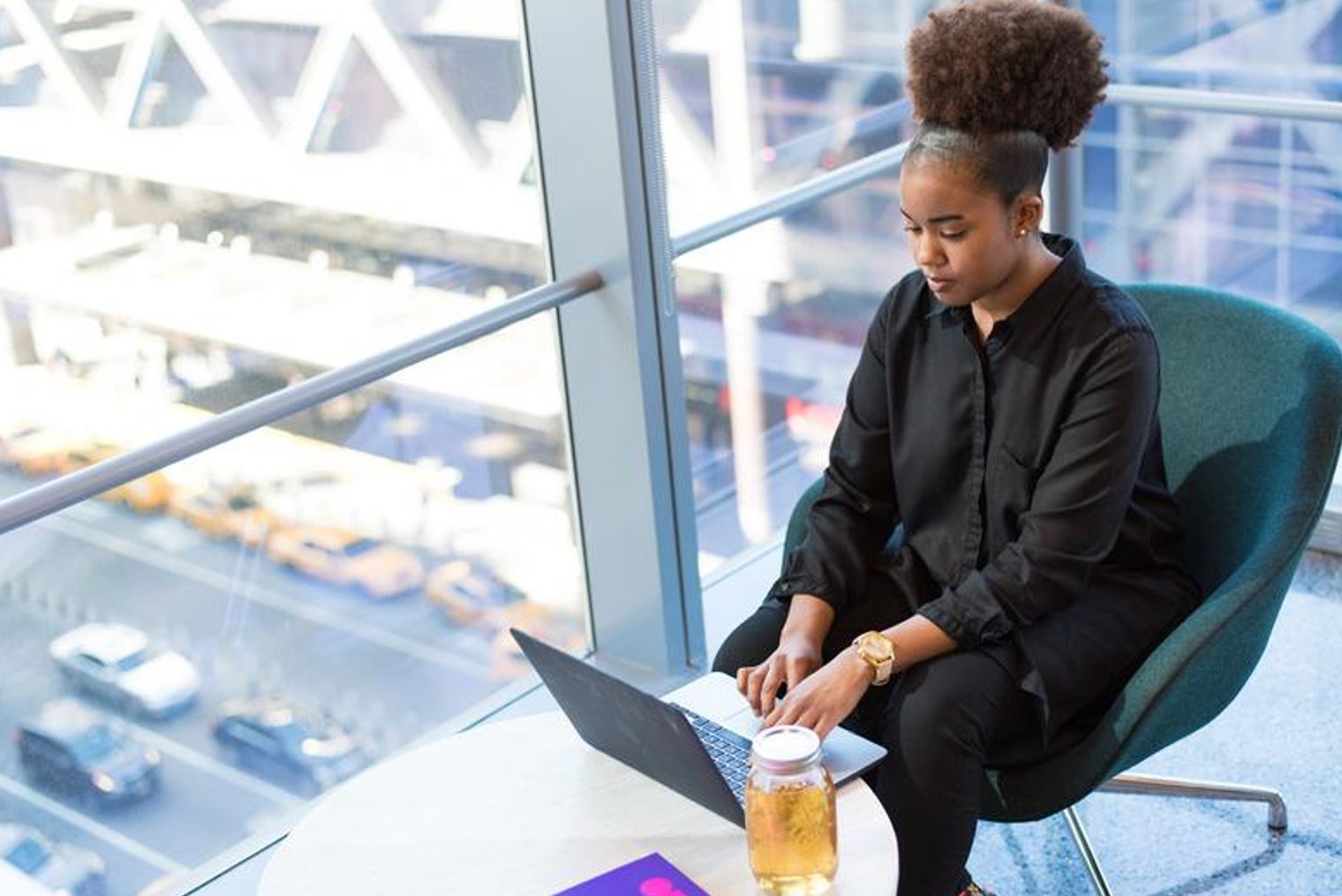 7. Do you do demos or pilots?
You really can't take "no" for an answer here. All vendors are willing to do a pilot if it means that you'll buy their product.
It's important to actually use the particular tool to get a feel for how it works. Presentations and requests for proposals can only provide so much insight. A demo or pilot will give you an actual product experience, so you can decide if it is good enough for your employees.
The vendor definitely wants your business, so they'll do whatever it takes to get it. You need to make sure that you do everything possible to find the right product for your business. Not using the product until after the contract is finished is not a good idea.
8. What makes an excellent and successful employee advocacy program?
The only answer to this question is "engagement." Whatever variation of this answer you receive is the right one. Just make sure they don't tip-toe around focusing on engagement. That could mean that their product isn't all that effective.
9. How do you handle user feedback?

User feedback is important for everyone involved. It can provide insight for the vendor on what needs to change, and it gives the user an opportunity to tell the vendor what they want.
If a prospective vendor does not really evaluate customer feedback, that's a red flag. Look for a vendor that has a history of taking in user feedback and has a specific process for receiving and dealing with it.
How was our guide to finding the ideal employee advocacy program for your company? Tell us what you think of brand ambassador platforms in the comments below! 
Image Source: https://unsplash.com/photos/QckxruozjRg