7 Online Social Media Marketing Courses for Smart Social Media Managers
Posted in :
Content Curation
,
Content Marketing
,
Social Media Tips
on By
Disha Dinesh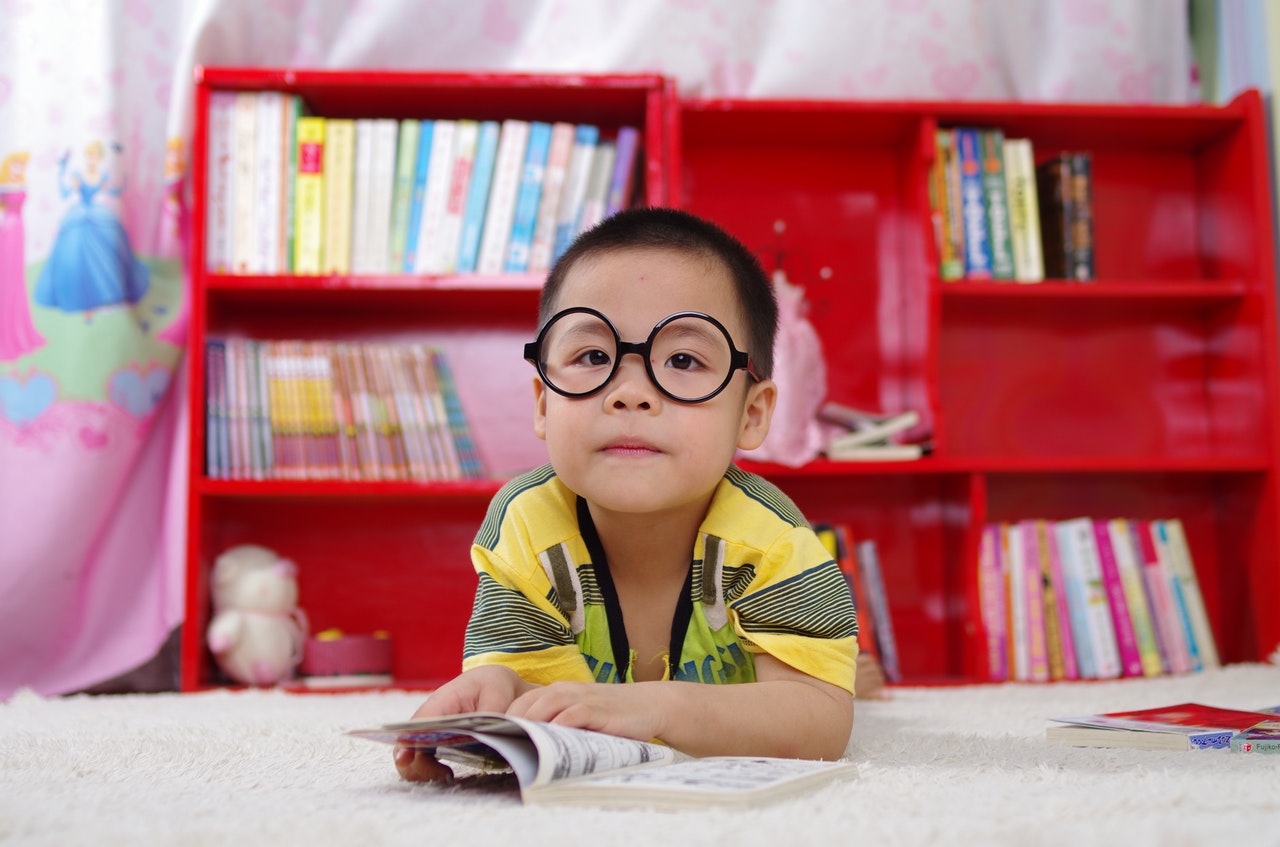 When I began my journey as a social media marketer, the sheer volume of advice and tips about the industry available on the internet overwhelmed me. If it wasn't for the Coursera social media specialization that I did, I would have probably wasted time updating my skills and knowledge. Every social media manager, whether a novice or expert, comes to a point where he or she feels the need to update his or her skills, or learn something new.
Here's a list of novice to expert level social media marketing MOOCs (massive open online courses) for you to explore. By the way, when it's time for execution of what you learn in these courses, you might need a social media management tool such as ours (DrumUp).
Thanks to Coursera, you can get a social media marketing certification from one of the 10 best schools for marketing in the world. Northwestern University's Social Media Marketing MOOC covers everything you need to manage social media marketing through 5 specialized courses and a Capstone project.
The courses that makeup this specialization are "What is Social?", "The Importance of Listening", "Engagement & Nurture Marketing Strategies", "Content", "Advertising & Social IMC" and "The Business of Social". Through the course of the program, you'll learn to design, implement and optimize social media marketing campaigns, use social media management tools and create targeted content to initiate conversations with the right social media communities. All in all, this is one course really worth investing in!
If you have just begun working with social media and are not sure how each platform works, Constant Contact's Social Media 101 course is for you. The social media authority's course covers the basics of what it entails to market on Facebook, Twitter, LinkedIn, Pinterest, Snapchat, Instagram, YouTube and Google +.
For each social media platform, Constant Contact's course has coursework designed to teach you important terms (the glossary), and everything from setting up your social media page to building your social media presence and running ads. The course also includes mistakes to avoid, tips to optimize your social media campaigns, guides to using tools provided by each social media platform and general best practices. Even if you're an expert on social media marketing, it makes sense to do this course if you're not familiar with any particular social media platform.
When you begin social media marketing, your goals may be to grow your audience or increase brand awareness. But eventually, your goals will will be to collect leads or increase conversions and business. Doing this means so much more than just creating great content. It requires an understanding of the conversion science and inbound marketing.
Hubspot Academy's inbound marketing certification is just the right course to fulfil this purpose. The course includes lessons on inbound fundamentals, attracting strangers to your business, converting website visitors, turning leads into customers and keeping customers happy, all of which are an important part of increasing business that you receive via social media referrals.
Salford Business School's social media marketing course not only focuses on business pages but also focuses on individual social media profiles. The benefit of learning how to market yourself via social media is that you learn how to build a strong profile, through which you can meet your specific goals.
This social media MOOC covers everything from personal branding on social media to tips on how to use specific social media platforms such as Facebook, Twitter, LinkedIn and more. The program also covers SEO, copywriting, blogging, monitoring and reporting, social media for international business development and the legal aspects of social media. This course is particularly useful for social media marketers whose target groups include international audiences.
This Social Media Monitoring course covers one of the most important parts of social media marketing – listening. The skill of social media listening allows you to identify opportunities on social media for PR, business development and sales. Each of these benefits of social media listening can effectively affect the way you drumup business on social media platforms.
The course itself covers pertinent topics such as when to blog, comment or listen, how to run newage PR campaigns using social media and communities, social bookmarking and networking, HTML and RSS measurement techniques, how to embed photos, videos and PowerPoints from a social network on your website and how to track news and build communities using Twitter.
For most small to medium businesses, Facebook is the most important social media platform. This course teaches small businesses and agencies the best practises of using Facebook to increase their reach, catch the attention of target groups, make an impression on them and increase your business through them.
Facebook's Blueprint actually offers tons of courses and allows you to find the best-suited one based on your Facebook marketing goals. The courses are also catered towards diverse businesses, helping everyone from eCommerce companies to Saas companies to retail stores who want to increase in-store sales using the social media platform.
If you run/work for a consultancy that's trying to pick up clients via social media platforms and communities, this course if for you. "Communities" have become an important part of all social media marketing strategies for small businesses and large. This course focuses on how to go about attracting attention of the right audience via communities.
Through the course, you can learn how to attract high potential clients through Facebook Groups. YouTube videos and niche forums on websites such as Reddit. The course specially focuses on helping you create targeted content that can get people on these forums sending you queries about your products and services.
Wrap
Are you unable to achieve your social media marketing goals? Novice or expert, there's bound to come a time when you're stuck and unable to create the results that you want for yourself. The MOOCs mentioned on this article can help you overcome such situations.
Feature image via Pixabay.com