7 Incredible Sources of Inspiration for Content Ideas
Posted in :
Content Curation
,
Small Business Tips
,
Social Media Tips
on By
Ashwini Pai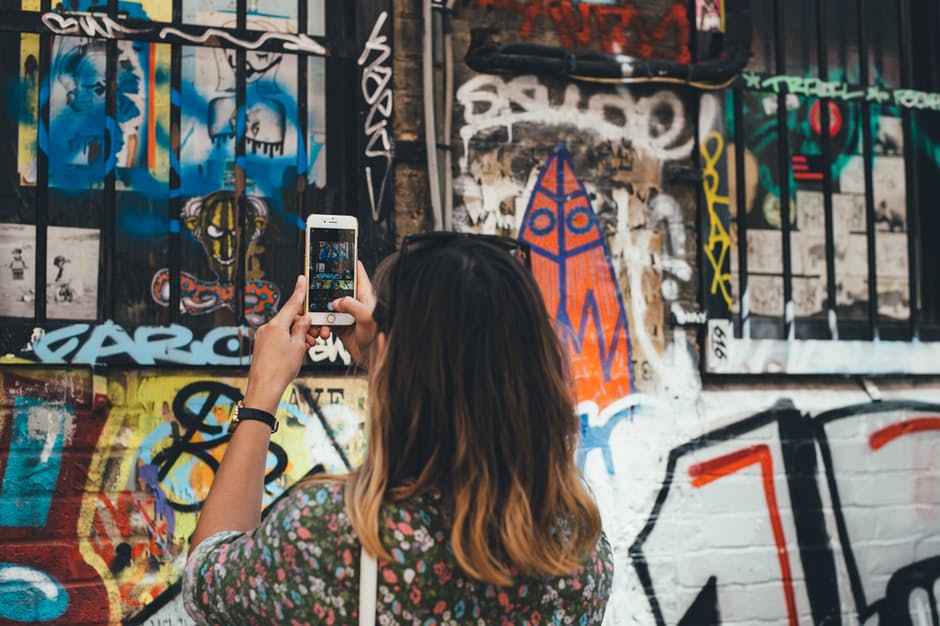 Generating ideas for blog posts is one of the most time-consuming aspects of content marketing. Sure, you can always recycle evergreen topics that your audience is likely to find useful. You could write timely posts that focus on news and trends likely to affect your audience in a significant way. Or you could just skip the internet altogether and share case studies or key findings of surveys implemented by your firm.
These are basic tactics. Great ideas lurk in several other places, and they can make you a more interesting brand to interact with.
1. Quora
I am yet to come across spammers on Quora; it is a great resource for accessing ideas and viewpoints submitted by real people. Some answers do have a promotional slant, but update your knowledge on existing products/services in your niche.
You're likely to run into CEOs of start-ups, managers, executives and professionals – every group can be a potential source of topics/themes. There's quality material right here, informed by personal experiences and lessons. Judge the utility and quality of each answer by the number of upvotes it has received.
Quora has its share of top influencers whom you can connect with and interview for authoritative content. Also investigate their Twitter, Facebook and LinkedIn presence to decide if you want to start following them on these networks.
2. TED Talks
The TED Experience is based on authentic storytelling, attracting participation from inspired thinkers who believe in sharing great ideas and stories. While the most viral themes are happiness, psychology, knowledge, ethics and food, videos cover a gamut of topics – visit this page to view videos related to your industry.
TED talks are delivered in an engaging, easy-to-understand format. You can either curate content from a TED talk and add your own commentary OR highlight the key takeaways from the presentation and share the video link with your blog audience.
3. Your customers
Customer feedback or questions on your website or social media pages can offer clues into their pain points or experiences using your product. If there isn't much to work with, send direct messages to your most active fans/followers or repeat/long-term customers. Consulting sessions may also reveal prevailing sentiments, beliefs or misconceptions, which you can address in your posts.
Community groups and discussion boards are fertile grounds for audience feedback and queries. It is worth your while to take a quick look at the most popular forums in your niche (Google with niche/subniche/niche-keyword + forums) for ideas. Once you've found a good topic to write about, share the link to the post on the forum to drive people to your website.
4. Google Analytics
Google Analytics dissects the response to your content, telling you what your most popular articles are, and helping you make informed decisions at the time of choosing topics. The reports are useful in narrowing down topic categories and understanding which ones are more likely to resonate with your audience. Read this article on Google Analytics Reports to find blog post ideas your readers will love.
5. Salon and Huffington Post
Salon and Huffington Post make this list owing to their quality of articles and contributor credentials. Though both sites have a limited number of topic categories, you're sure to find at least a few excellent ones in your niche for ideas and inspiration. Both have a sizable readership, with Salon's articles attracting several comments – which can also spur ideas and help you get closer to your audience's or the public's views.
6. Reddit
Reddit is a good content discovery resource if you know how to work your way around the super popular bookmarking site. The sheer amount of content on the site can be overwhelming, but as long as you choose the right subreddits and popular posts by relevance you should have no problem finding top-notch content and avoiding off-topic posts.
7. Brain Pickings
Brain Pickings belongs to a rare breed of websites that cover interesting and insightful topics, consistently delivering terrific food for thought and visuals that elevate the blog reading experience. Extremely well-researched, the articles also link out to other sources that you can glean ideas from.
Discover new content even as you browse and share stories, with DrumUp's Chrome extension, an easy and effective approach to social media content management now used by thousands of businesses and professionals.
Image Credit : Pixabay