6 Social Media Marketing Misconceptions Hurting Your Business
Posted in :
Small Business Tips
,
Social Media Tips
on By
Ashwini Pai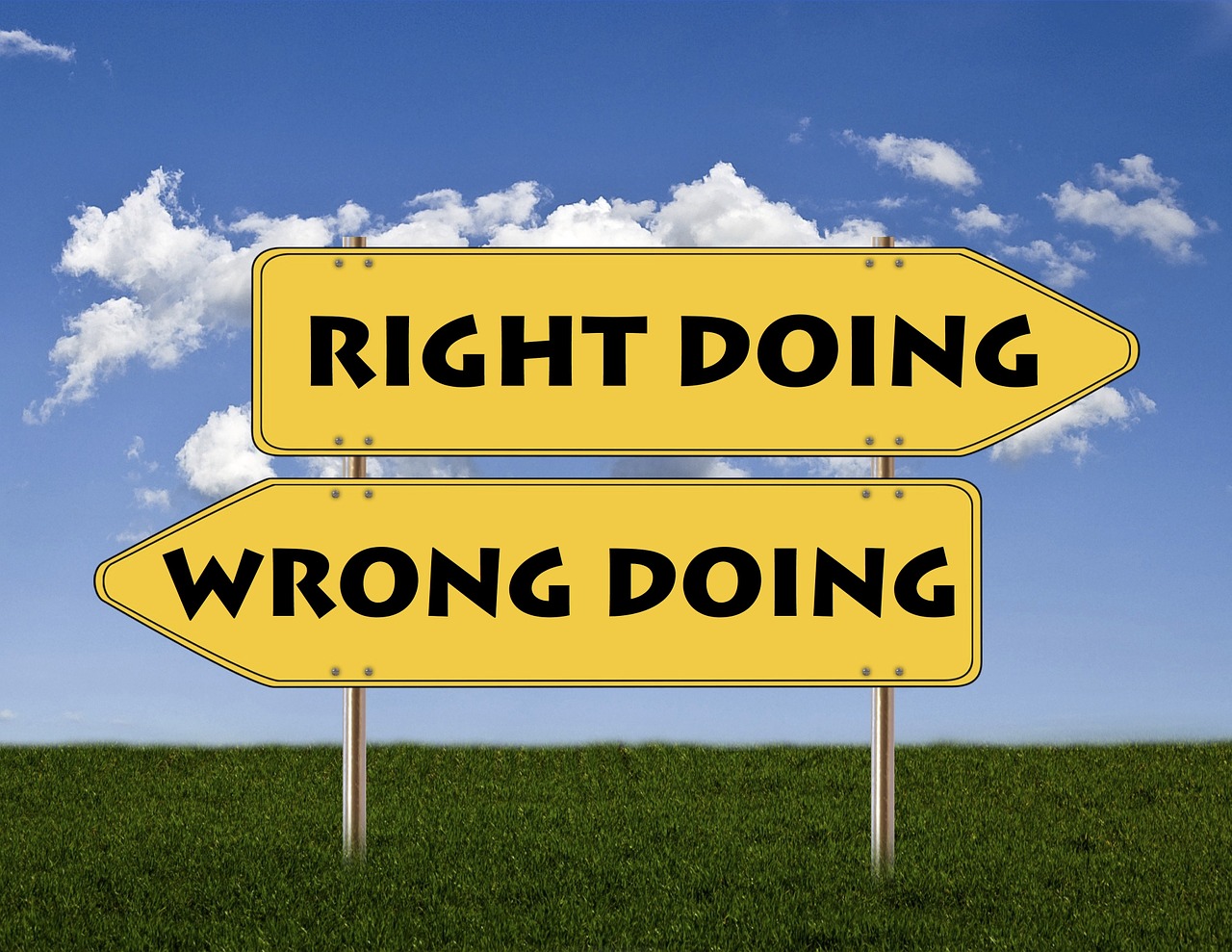 While many businesses have found crazy success with social media, for some, it is the elephant in the room that refuses to leave. Here's a look at some myths that may be holding you back from the realistic gains possible with a dedicated, well-planned social media presence.
1. It Does Not Have a Significant Impact on the Bottom Line
'What is the ROI from social media marketing?' is a common question posed by small businesses, and for good reason. Any form of marketing requires time and resources, both of which are at a premium for many early-stage firms and start-ups. Unless measurable and significant value can be expected, you are better off exploring other marketing methods.
But here's the thing : social networks are a hotbed of leads. Social Media Examiner's 2016 Marketing Research surveying over 5000 marketers listed the following top benefits of social channels:
Greater exposure
A boost in website traffic
An increase in the number of leads generated
Better and deeper marketplace insights
An opportunity to cultivate loyal fans
Other benefits included improved search rankings, a growth in business partnerships, more sales, and a reduction in marketing expenses.
The social web is one of the most economical marketing methods currently available to businesses big and small. It has a lower average cost-per-lead compared to other channels. SMM budgets can cover advertising costs, labor costs (a full-time team or consultants/third-party providers), and paid social media manager apps or social analytics tools.
There is an opportunity cost associated with marketing on social channels.  Your marketing team must have a robust social media marketing strategy and goal, while your employees can also collaborate and promote your brand on their personal accounts/pages, especially during times of new product/service launches and major events. Employee advocacy platforms with incentive-based gamification have been seen to motivate and enthuse employees to participate in firm building efforts on social media.
2. My Customers Are Not On Social Media
Are you positively, absolutely sure that none of your customers have ever considered creating a Facebook page or their professional profile on LinkedIn? Since their inception, the major social networks have only attracted more members, many of whom have a presence on multiple channels
Facebook is currently the #1 network with 1.71 billion monthly active users
Twitter has  317 million monthly active users
LinkedIn has 467 million members
Pinterest has over 100 million monthly active users
Instagram has 500 million active users
(Source : Statista)
There is a very good chance that some of your high-value, loyal customers are using one or more social networks. Your audience research/surveys and customer personas will reveal the most preferred social channels, and these are the ones you should be focusing on. Without any form of online outreach barring your website, you may fail to sufficiently engage the segments of your target audience that spend a few minutes on Facebook or Twitter everyday.
3. The More, the Better
One of the common misconceptions that neophyte entrepreneurs have is that all the popular social networks must be a part of engagement efforts. In reality, it is very difficult to manage multiple social networks without a full-time team or a robust tool-set. More importantly, any effort expended on a social network where your customers are less likely to visit will not yield significant results.
As with traditional channels, online social platforms have their unique appeal. If you sell products to senior citizens, creating a Snapchat account is of little use and leads to limited success, as it is predominantly used by Millennials. On the other hand, if you sell beauty products, you may want to prioritize YouTube and Instagram.
In the event that you already maintain a presence on 5-6 social networks, and now want to limit yourself to 3-4, strategic questions such as these will be useful:
What percentage of sales will be affected if we abandoned X network?
What percentage of our website traffic is likely to be affected?
How many e-newsletter subscribers will we lose?
How many hours of human capital will we gain?
If the math suggests that the hours your team gains is worth the negligible loss from terminating your presence on the network, a narrow focus may be a good thing.
4. I Don't Know Much About Social Media, Let Alone Social Media Marketing
Another common myth is that unless you're social media savvy, there is no point doing it wrong and wasting precious time or worse – annoying your customers. Fact is, there are innumerable resources online to assist entrepreneurs with social media marketing. It is worth your time and effort to learn and apply best practices while also getting inspired by viral campaigns and creative tactics being employed by other businesses.
Some of the most memorable social media campaigns have spawned from the minds of creatives at small advertising agencies. What matters most to SMM success is the quality of content and not big dollars. Sure, large companies can afford to create ads featuring celebrities or offer incentives that smaller competitors cannot. But an engaging campaign and mindful oversight can multiply your returns and shine the spotlight on your brand. You can leverage this exposure and attention to earn loyal customers and brand advocates.
5. Build and They Will Come
Social media marketing needs a strategy and direction. If you don't know why you're doing what you're doing and what to expect out of it, your efforts are going nowhere and you're blind to the consequences or results. Social media can get you before key influencers in your niche, and a mobile audience looking for deals/ready to purchase. It can enhance your reputation, get you featured on media outlets, and key you in on trends and future possibilities.
To organize and manage various social media activities, a focus and streamlined workflow is crucial. From creating your editorial calendar to assigning social media content to team members and implementing rules of engagement, there is much to be done and tied into a top-level strategy.
6. You Need to Reach Out to Influencers With a Large Fan/Follower Count
Social media influencers with 1,000 or less followers generate better 'like' rates and comments compared to those with millions of followers. These micro-influencers enjoy clout among an engaged community that values their recommendations and knowledge. They can be more helpful in getting your product/service before potential customers than top-tier influencers who may not be willing to entertain you unless you promise big bucks in return for an endorsement.
Social media is a critical marketing tool to create meaningful connections that impact every area of your business. By understanding what it can and cannot do for your business, you can leverage its potential and drive tangible benefits.
Image Credit : Pixabay