4 LinkedIn Marketing Tactics That You're Missing Out On
Posted in :
Employee Advocacy
,
Small Business Tips
,
Social Media Tips
on By
Tejas Veeramani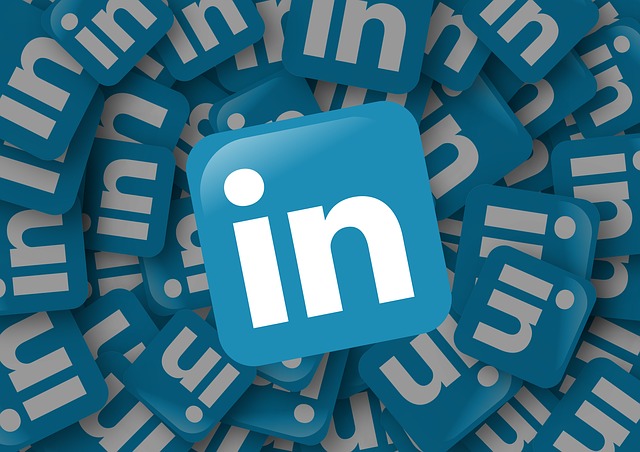 LinkedIn calls itself the "World's Largest Professional Network" for very good reason. The service has a user base of more than 400 million people, and it is steadily growing with each new academic year as more graduates use it for professional networking. Most users join LinkedIn with the intention of posting their resumes and developing contacts within the industry of their choice. However, LinkedIn also provides you with plenty of marketing opportunities through its unique set of elements that sets it apart from other social media platforms.
One of the biggest advantages that LinkedIn has over other social media networks is that it is a business based platform. This means that the users read through the content with the intention of increasing their knowledge, instead of simply trying to entertain themselves. The seriousness of the site makes it perfect for your business to build and develop a thriving professional network. Given below are 4 hacks that can help you maximize the online presence of your brand using LinkedIn, and help it grow organically in the long term.
Ask your employees to post content relevant to your business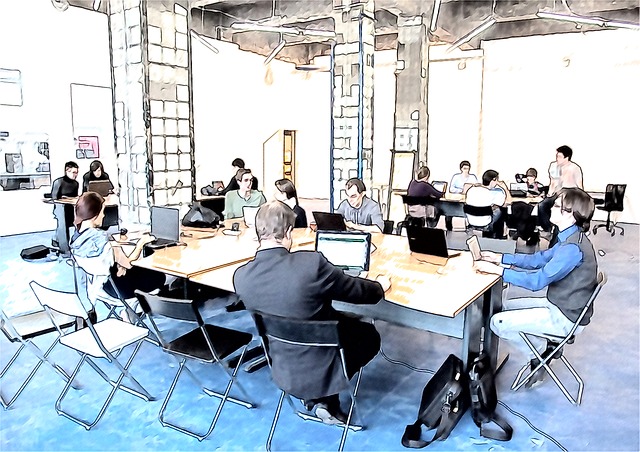 Nearly every social media manager is now talking about employee advocacy and how powerful it is in building the reputation and presence of a brand.
Employee advocacy involves tapping into the connections that your employees have on social to increase your brand's reach and visibility while also engaging them in a fun and value-adding activity. While your brand gains the human element through humanized shares by your employees, they gain the expertise and professional outlook of your brand communication, and an opportunity to be build a professional standing on social media.
Employee advocacy is even more effective because people are more likely to believe and connect with people like them rather than your brand. You might have to provide support to your employees in terms of social media and relationship building skills, but the results of employee advocacy outweigh your investments.
Optimize your LinkedIn profile with SEO strategies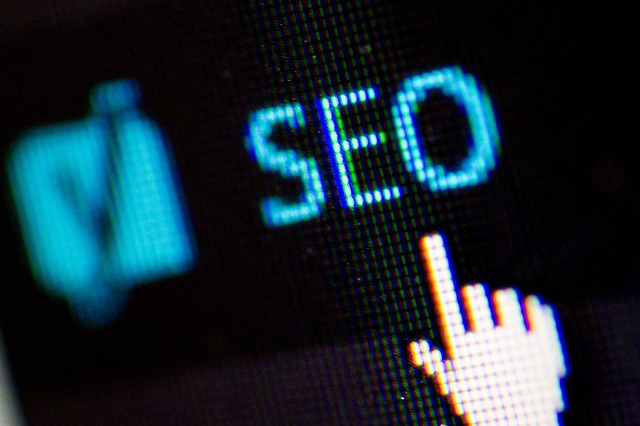 Most companies know that having a search engine optimized website is a great way to get noticed by the target audience online, and they take the effort to hire SEO experts. But they fail to realize that even LinkedIn profiles and company pages can be discovered using search engines like Google and Bing, which means that you can use SEO strategies on them! The strategies you use to optimize your LinkedIn page is similar to those that you would use on your brand's official website. First, make a list of important target keywords that are relevant to your company, and try to include them within the content on your company page.
Your most important target keywords need to be featured at the top of your company page description. Write an engaging sentence about what your brand stands for and what your company does and make sure that you include some variations of your target keywords. LinkedIn provides a "Specialties" section on company pages where you can use 256 characters to tell the audience more about your company. The specialties section can include all your important target keywords, including your location and other details that help make your page more visible to the right demographic.
Become an authority on LinkedIn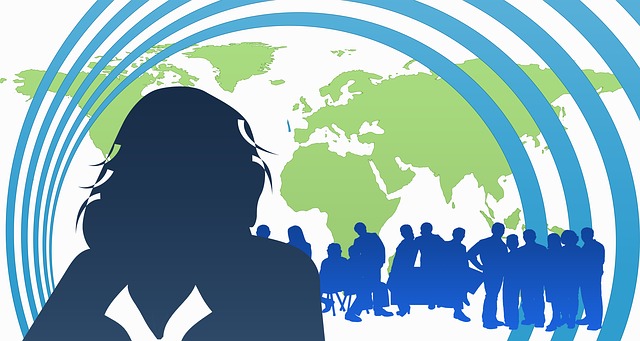 Long form content is a great way to increase your brand's online presence. Many companies now have official blogs where they publish content relevant to their field. The interesting thing about groups on LinkeIn is that are highly focused gatherings of professionals seeking information that they are likely to take very seriously, and there's no better platform to position your company, and your expert employees as thought leaders. You may encourage senior employees with expertise to join groups relevant to your industry to brainstorm ideas with other professionals outside your organization.
People who provide unique perspectives in their industry and back it up with raw data are able to position themselves as an industry expert. Such individuals are able to generate much more online traffic with subsequent posts, and generate new leads within the LinkedIn community.
Remember that people use LinkedIn for advancing their careers, which means that posts with themes such as business trends and career insights are much more meaningful. People who post frequently and consistently provide useful content to their audience are able to generate more visibility in the platform. As you earn more and more followers on LinkedIn, your posts get indexed by search engines and become visible even beyond the LinkedIn platform. This strategy can be combined with employee advocacy, as having multiple thought leaders within your organization is a great way to make your company page visible online.
Track the performance of your strategies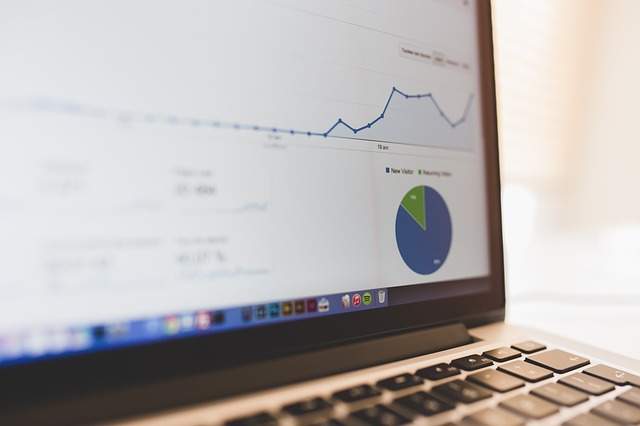 Measuring the success of your marketing strategy gives you the opportunity to check the areas of improvement and find better ways to market your brand. Luckily, LinkedIn provides a number of tools that you can use to track the overall performance of your company page. The LinkedIn Publisher stats, for instance, can be used to check the performance of each post in detail. All you need to do is go to the "Who's Viewed Your Posts" tab, under the Profile menu and select any post of your choice. You get to know how many views the post has generated in the past week, fortnight, month, or even a year, and how many people engaged with them, to see the shelf life of each post. It even allows you to check the locations, job titles and industries in which your post has been most popular, so that you can check if it is reaching the target audience.
Another tool that will help you keep track of your performance is using the Company Page Notification Center provided by LinkedIn. The tool helps you save time on LinkedIn by providing all the most important updates about your page on a single dashboard. You get to know how many shares, comments and likes have been generated because of updates on your company page, and you can also find out how many times your brand name has been mentioned by other LinkedIn users. As you can track each publicly shared mention of your brand, you can engage with your fans and followers and interact with them as a company representative.
As it is the largest professional networking site in the world, a successful marketing campaign on LinkedIn can potentially revolutionize the growth rate of your brand. Despite the immense advantages that this platform provides, it remains free to join and use, which helps boost the ROI of a good marketing campaign. You may use number of other social media analytics tools that helps you curate content and organize your social media efforts so that your posting process on LinkedIn is efficient.
Remember to integrate other social networking sites within your marketing strategy apart from LinkedIn, such as Facebook and Twitter, so that your brand has a well rounded presence on the internet. You may even promote your LinkedIn posts on other social media platforms and encourage your employees to do the same in order to generate the initial flow of web traffic. With some time and effort, you will be able to find out which tools and strategies work best for your LinkedIn page, and how you can integrate it with the rest of your marketing efforts.
Image Credits:
Featured Image: geralt at Pixabay
Image 2: pixelcreatures at Pixabay