3 Instant Conversion Boosters from the World's Top Content Marketing Experts
Posted in :
Content Marketing
,
Social Media Tips
on By
Disha Dinesh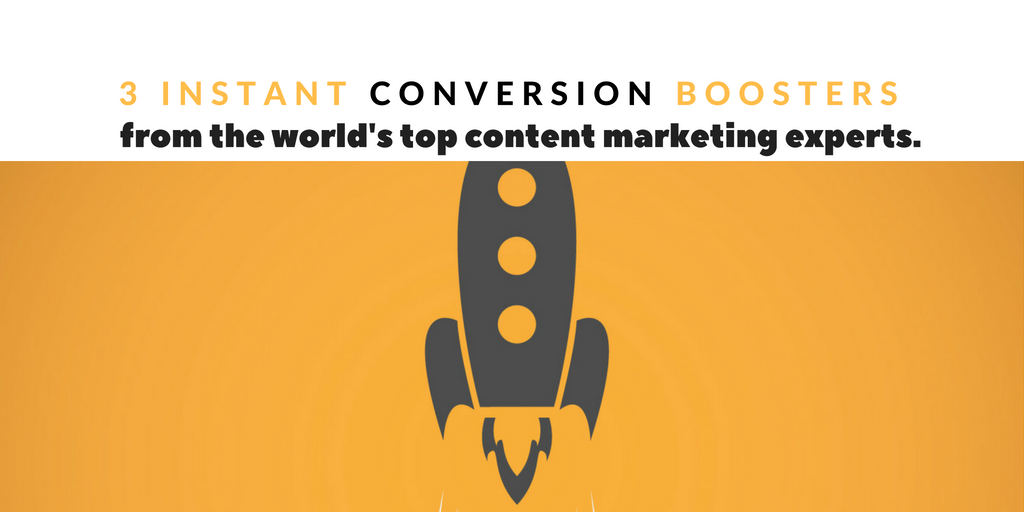 Expert panel: Evan Dunn, Meghan Keaney Anderson, Evan Prokop and Alex Tachalova
During the dot com burst in 2000, the internet based organizations that had sprung from the promise of the internet, fought for survival in an overflowing market. The need for an understanding of the way traffic, purchase and revenue worked on the internet led to the invention of trackers and analytics tools to diagnose and fix issues with generating business online. Since then, conversion optimization has evolved into an entire niche of its own, crucial to the performance of any business on the internet.
In this series of interviews with our expert panel, we explore how business owners and marketers can boost conversions and succeed online. But before we delve into the interviews, allow me to share with you the questions I asked the experts, and introduce you to the members of our expert panel.
Questions:
1) What are your top 3 instant conversion boosters, and why?


2) What is the best way for businesses to implement them? (Would be great if you can share an example or experience)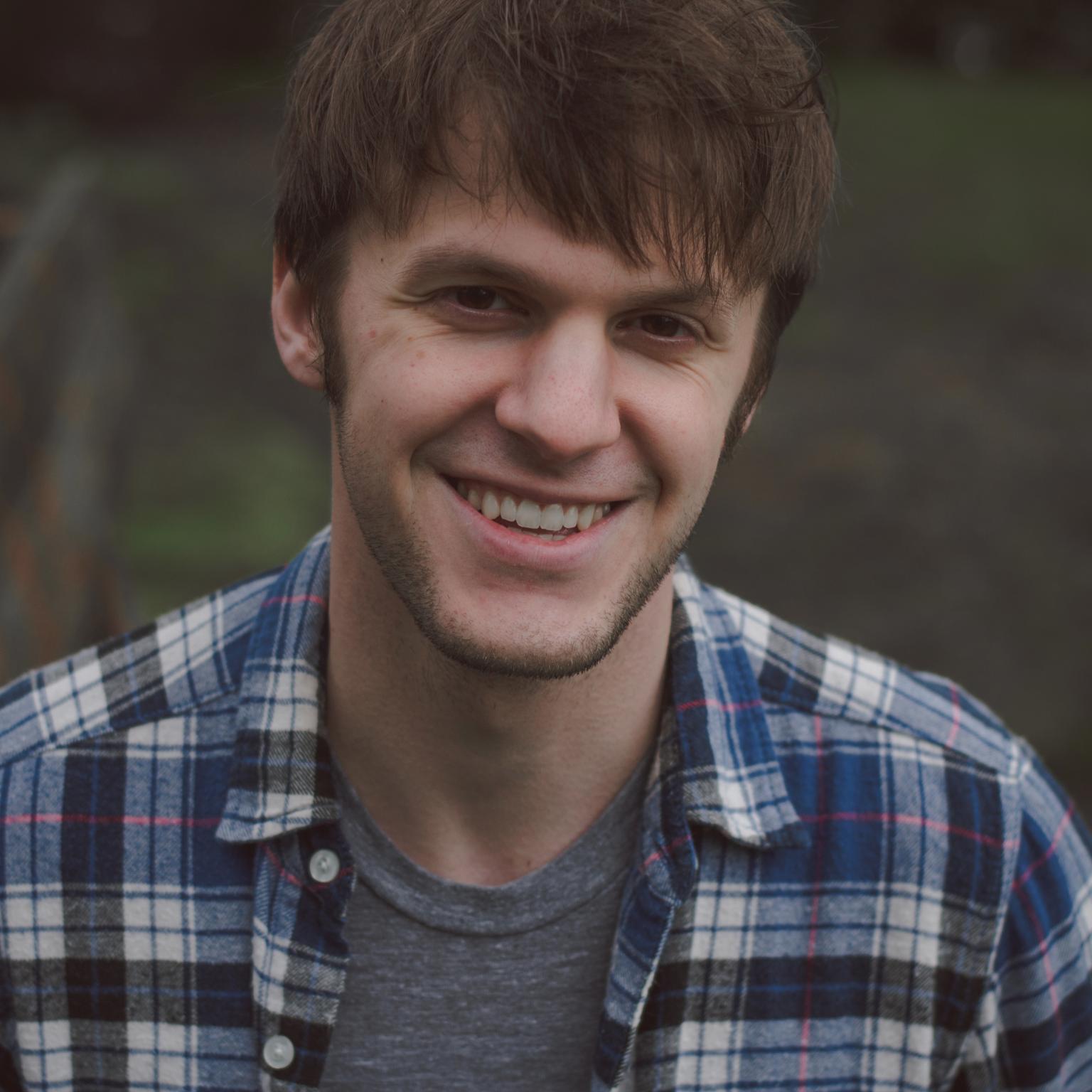 Evan Dunn is the Director of Expert Services at Transform. He has been ranked the 14th top digital marketer in the world. He also dabbles in slam poetry, is a linguist, a data-driven marketer and growth hacker.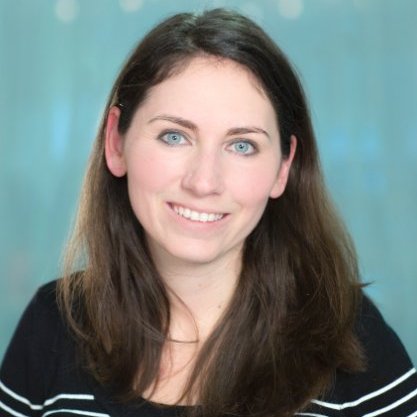 Meghan Keaney Anderson is the VP of Marketing at Hub Spot and leads the content, product marketing and customer marketing teams. Meghan interests include technology, social innovation, writing, and action movies from the early 90s.

Evan Prokop is the Digital Marketing Manager at Top Rank Marketing. His expertise spans SEO, content marketing, email marketing and web design, among other niches. He's a passionate speaker and refers to himself as tech nerd.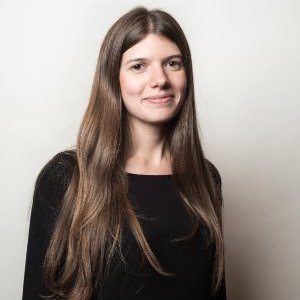 Alex Tachalova is Digital Marketing Consultant and founder of Digital Olympus. She's experienced in corporate communication, customer relationship management, search engine marketing and lead generation.
1) What are your top 3 instant conversion boosters, and why?
Evan D:
"a. If you're looking for inquiries or content downloads, ask for only an email (no other form fields). You can backfill information with data appendage tools like Clearbit. C-suite leads especially don't have time to fill in info. If they give you a false email you weren't going to get anywhere with them anyway.

b. Mobile-adaptive landing pages are way better than mobile-responsive. And there is only one mobile-adaptive landing page builder: UnDelay. It's worth playing around to really see how powerful the difference is between UnDelay and competitors like Unbounce and Leadpages.
c. This one's a bit specific, but – if you're running Facebook Ads and are happy you're getting such cheap clicks, but wondering why almost NO ONE is converting, see if you've enabled "Audience Network" in the ad display options (where you select Mobile Newsfeed, Desktop Newsfood, Desktop Sidebar, etc.). This is a common problem we've seen across dozens of businesses we've worked with at Transform: Facebook Audience Network brings cheap clicks that are low quality, so they leave the site they land on in about 3 seconds."
Meghan:
"a. Go back and optimize older high-traffic content for better conversions
Often it takes awhile to see what kind of an impact your content will have.  It's a good idea to periodically go back to look at your top trafficked posts – particularly those that have strong organic search traffic but may not be converting well – and strengthen the conversion options from that content. Update the CTAs to better align with the topics covered on that page.  Update the content itself to keep it fresh. Don't let a high-trafficked page languish.
b. Reduce form length for mobile and repeat visitors
A best practice from both a conversion and user experience standpoint, we use progressive profiling and smart forms to minimize the number of fields in our forms when a visitor is coming from a mobile device, or when that visitor has previously completed a form on our website.  There's no need to ask someone for information you already have and reducing the number of steps before a conversion will significantly increase your conversion rates.  To do so you need a website that is both mobile responsive and form software that enables you to automatically remove fields based on data about the visitor.
c. Get your mid-ranking content featured in Google Snippets
Over the past few years Google has started showing short answers to search queries directly on the search engine results page. Dubbed "Featured Snippets" these boxes appear above the top search engine result and pull in content from a source page to directly answer the searcher's question without the need for a click-through. At first glance you may think that this would diminish traffic and click-throughs to that page. We found the contrary. We found that the CTR to the HubSpot website for high volume keywords increased by over 114% when we altered content to be better suited for those featured snippets."
Evan P:
"a.      Make your calls-to-action more relevant. CTAs should be thought of as a logical next step for visitors to take, so rather than thinking "how many places can I ask people to sign up for a demo?", ask "based on the context of this page / piece / experience, what is a logical next step for visitors to take that both brings them value and gets them closer to becoming a customer?"
b.      Stop asking people for unnecessary information in website forms. To clarify, I don't mean to simply cut down on the number of required form fields (which you should also do), I mean to stop asking people to manually enter information you could easily capture automatically and more accurately in the background, like geo-location or referring source.
c.       Don't focus so hard on the immediate conversion. It's tempting to think of every visit to your site being the one and only chance to generate business, but the reality is that most people simply aren't ready to convert on the first visit, and you shouldn't force them to. Especially in B2B, prospects are likely to require many positive touchpoints with your brand's content before they are even remotely ready to talk to you."
Alex:
" When it comes to conversion, my first choice is running a smart promotional campaign via email marketing, because it converts immediately. You send an email and instantly observe the results. A second option is paid channels because they can bring a significant boost in revenue in a short period. This is especially true if you use a well-optimized landing page. Third, I recommend partnering with other companies that have relevant audiences for a joint flash sale. This is often a smooth-running way to boost sales."
2) What is the best way for businesses to implement them? (Would be great if you can share an example or experience)
Evan D:
"I'll share examples because all of the recommendations I made are very clearly action-ready.
We did message-testing (A/B testing of copy variants) to rebrand a B2B technology division. We delivered the ads to C-suite execs at companies with over 500 employees all around the world. We had conversions from CTO/CIO/CFOs of big orgs like Accenture, Orange, Societe Generale, etc. Johannesburg, Paris, DC, Singapore, Mumbai… all over. I really believe part of the reason it worked so well was that all we asked for was a single field: email.
UnDelay lets us build landing pages in a couple hours, and with a couple new features releasing soon, they'll bring that down to 30-60 minutes. It's incredible. Most of the time, our customers don't even believe the speed."
Meghan:
"Last year we focused on optimizing old content. We updated old posts that had performed well and promoted the edited versions. Just by running this conversion optimization experiment on just 15 high-trafficked blog posts, we were able to more than double the number of leads we were getting from those posts. Here's how we did it.
We've also experimented with a few different ways to raise mid-ranking content in the rankings by optimizing it for Google's Featured Snippets, and we have had some success with the efforts. Here's how we did it."
Evan P:
"Focusing on #1 (making CTAs more relevant), I think the best approach uses a mix of intuition, creativity and data. By intuition, I mean having the ability to put yourself in your customers shoes with the goal of understanding why they would come to your site or a particular area of it, what they would ideally accomplish there and what a logical next step would be to take.
For example, a visitor to your blog who read a post about content marketing is probably there to educate themselves on the topic, so a logical next step would be to send them to a gated ebook that delves deeper into content marketing (rocket science, I know). But don't be boring by saying something like "check out our ebook here". Get a little creative by including benefit oriented messaging, a surprising stat, a controversial quote, or an eye catching image in your CTA.
Good digital marketers are always testing different kinds of CTAs, and great ones use data to both assess the impact and to inform future offers. Small changes can add up to make a big difference, so make sure you're always following a test-assess-repeat methodology. Your conversion rates will thank you."
Alex:
"There's no such thing as a single best way for all companies to approach promotional conversion, as each business is unique and has its own conversion path. However, I would recommend taking advantage of the email marketing channel here. If you don't have a database, you can find blogs and communities that are relevant to your product or service blogs and are ready to send out your offer in exchange for a fee. For instance, in the digital marketing industry, Search Engine Journal has an option to reach 31,000 users in their database by paying a relatively low price."
There are at least 10 specific and actionable tips in this article to increase conversions for your business. All that's left to do is apply these valuable insights to your business and report your results. If you have questions you want answered by experts, please leave them in the comments section below, and we might include them on our next interview series post.
Image credit: Freepik.com