3 Biggest Social Networking Myths to Stop Believing Today
Posted in :
Small Business Tips
,
Social Media Tips
on By
Ashwini Pai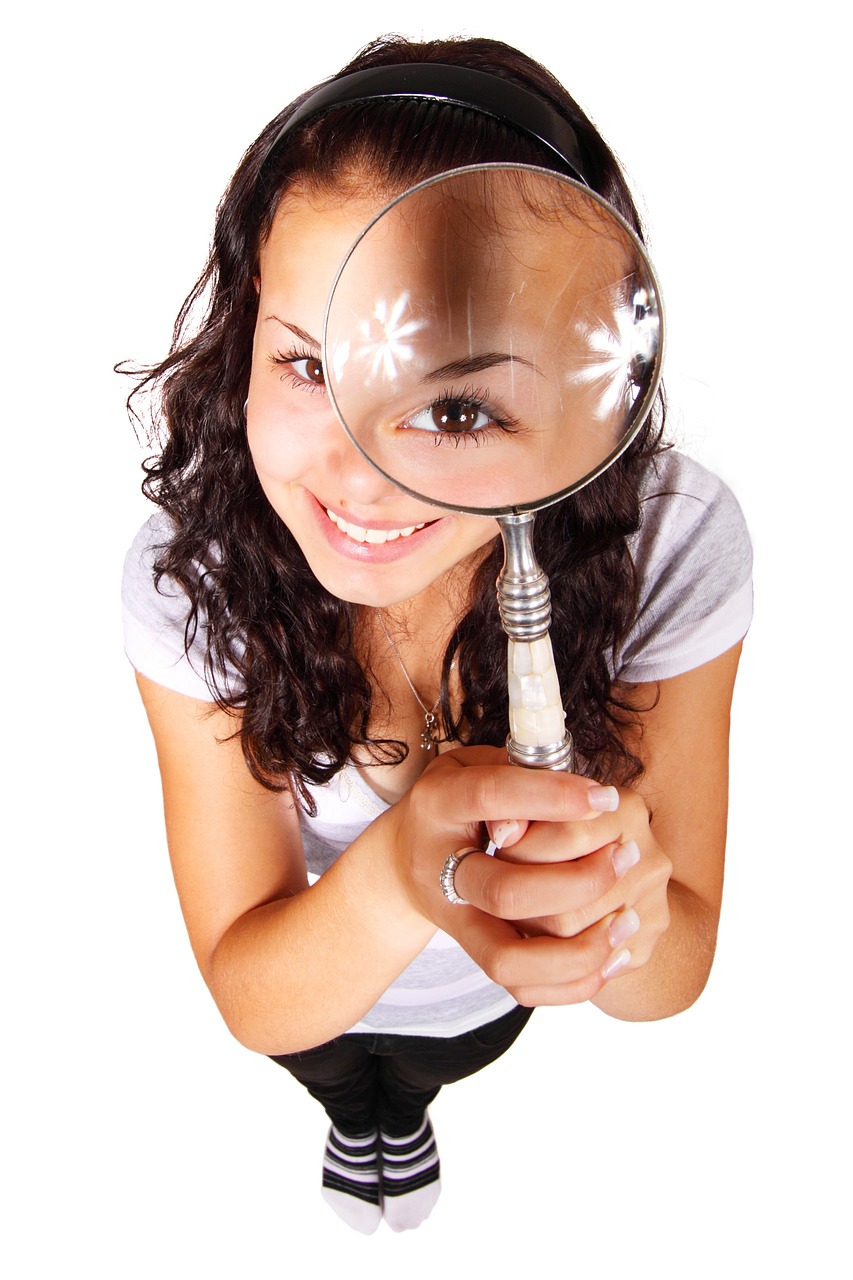 It is easy to buy into social media myths, and consequently, be wary of marketing actively on social networks. Social networking online is a long-term commitment, a continuous learning process, and a high-potential marketing method that has contributed six-figure incomes and saved six-figure sums. This post discusses three of the most devastating social media myths you can fall prey to.
1. Social media marketing is not for you
You don't have to be an established brand to cultivate an engaged community on social media. You don't need a sexy product to encourage people to interact regularly with your Twitter or Facebook pages. What you sell and what you stand for are your biggest assets on social network – provide value and you will gain a small but active audience, who can be your brand ambassadors down the line and help grow your community.
Check out NASA – perhaps the best-known space agency worldwide and one of the most fascinating research organizations of our time. It, unsurprisingly, has over 21 million followers. But NASA's not taking any chances with its pre-eminence; its Twitter page has terrific visual content (again, no surprise), but there's also some light-hearted content, a couple of historic artifacts (ex : Barack Obama's signature on a plaque aboard a robotic rover exploring Mars), and STEM-related announcements.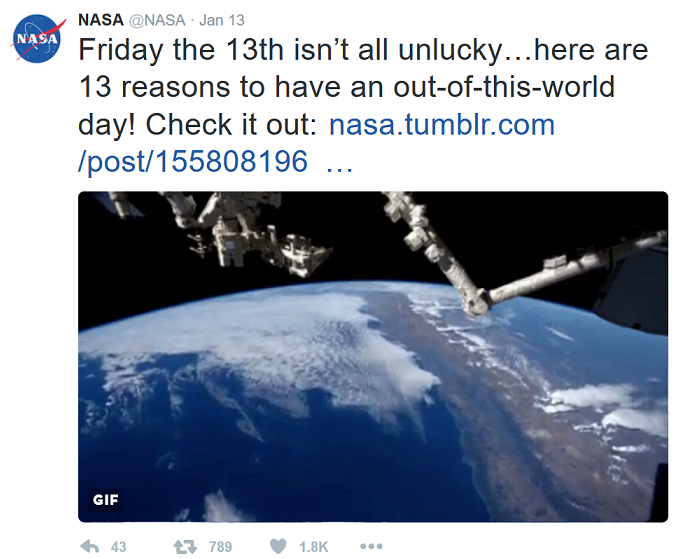 Moving on to Vanguard, one of the world's biggest investment management companies, which has amassed over 230K followers by doing what it does best : dishing out personal finance advice, nuggets and commentary. From addressing confusions on tax forms to investment tips and expert assessments on world markets, the company's Twitter page delivers exactly what its audience seeks. There is not a lot of visual content, but posts are linked out to blog or podcasts so followers can access information quickly. It works, with all posts receiving a fair number of likes and retweets.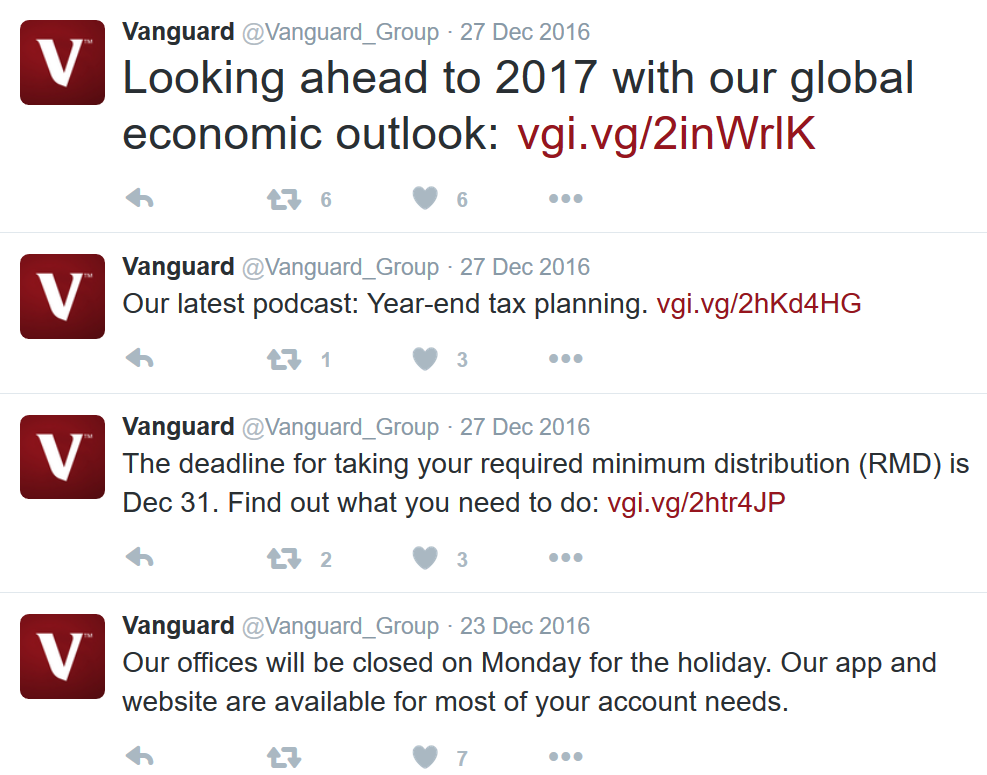 Then there is Luna and Larry's Coconut Bliss, a small business with an instantly appealing website and creatively managed social media pages. The company sells dairy-free, soy-free and gluten-free ice-cream; is actively involved in sustainability-oriented initiatives and community development; and – at once – comes across as a hip, caring and trust-worthy brand. They plug their events, campaigns, and invites to in-store tastings on their website and social media pages. Their Instagram page, in particular, features both promotional content and customer-focused content that underscore their brand image and product quality.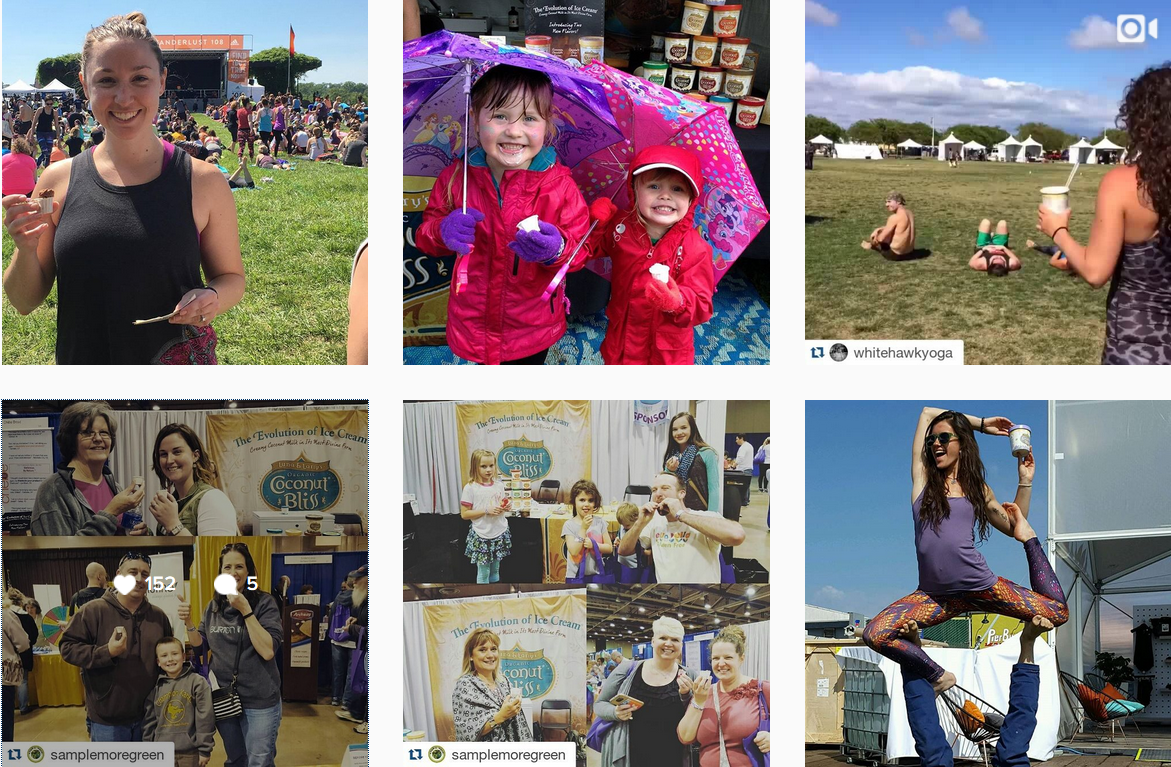 2. Social media can't do much for revenue
The contribution of social media to a company's revenue is often called into question by those who haven't been marketing on social correctly or those who have given up after a feeble attempt at SMM. It is foolish to expect immediate results from your Facebook, LinkedIn or Twitter engagement. Building relationships, gaining trust, and integrating various marketing methods takes time and sustained effort. Once you win over fans and followers with the quality of your content and the speed of your responses to their questions/comments, it will be easier to convince them to take actions that directly impact your top line.
Follow the best practices of social media marketing : creating a content calendar, using social media management apps to schedule posts for the best times, and leveraging social media analytics to apply useful insights that improve results/returns. Experiment with different types of content to determine which ones attract the highest interaction. Examine the effect of timely news, and the response to promotional offers. Measure the impact of Facebook ads on product purchases and sales. Unless you know how your social networking efforts are supporting your business goals, you'll only be clutching at straws.
Cisco saved $100,000 by launching a new product entirely online instead of taking the usual route – flying in high-profile executives and running newspaper advertisements. They also hosted a pre-launch concert on online virtual world Second Life. Advertising on social media not only proved economical – costing them one-sixth of their traditional marketing budget – but also extended the visibility of their new product online and beyond. Imagine the difference it would make to a small company working off a modest budget while competing with big players.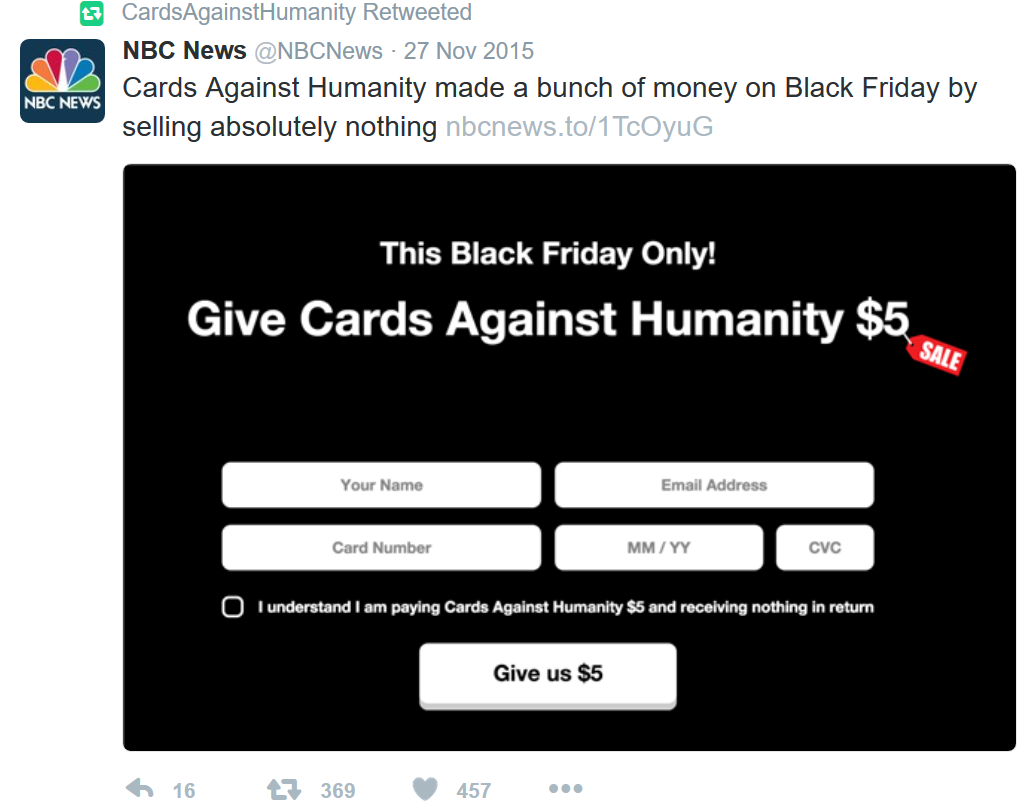 Cards Against Humanity's 2015 Black Friday campaign did something that we all would have thought impossible : it offered to sell 'absolutely nothing' for $5. News of the unusual campaign went viral online and on social media, and received media buzz. That the brand had already established a strong and engaging social media presence worked in their favor, with the campaign raking in $71,145. In line with their zany brand image, Cards for Humanity also described how the money was spent.
3. Employees don't need to get involved in your social media efforts
When planned thoughtfully, employee advocacy can increase brand awareness and desirability in a meaningful way. Empower your employees to be brand ambassadors and advocate on your behalf. This is their chance at firm-building and going beyond the call of duty to publicize their organization. If your company benefits as a result, then – by association – their personal brand also gains.
Before you can start leveraging employees' social connections to double or triple the exposure of your campaigns, new products and promotional offers online, plan for the following:
A formal social media policy : restrictions on sharing confidential information; discussing what is illegal; advice on the right ways of engaging online; designating a spokesperson to answer fans'/followers' questions online, and so on.

Advocacy incentives : education and authentic engagement (for employees driven by the prospect of long-term benefits to the company and their personal brand) OR a gamification and prize-linked advocacy platform that's easy to use and adds fun to the proceedings.
Check out this article to learn more about how employee advocacy can benefit your business.
Image credit : Pixabay