php $all_categ = the_category(', '); ?> php echo "all_cat = "+in_category( 'Employee Advocacy', $_post ); ?>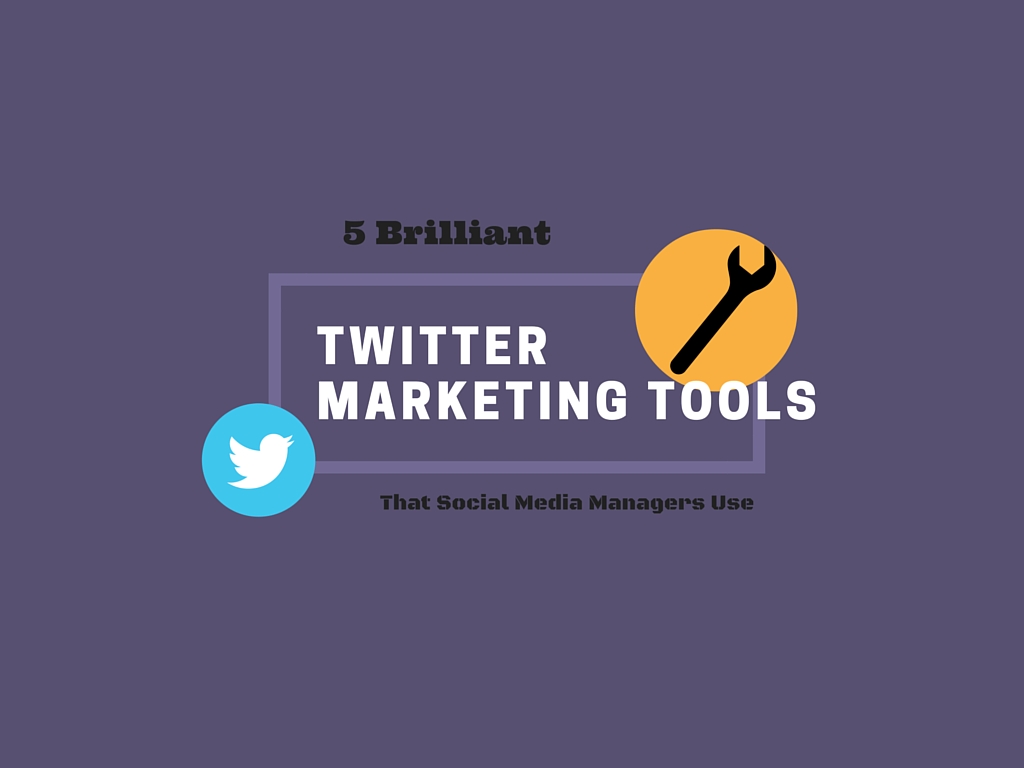 Note: This post was originally published on Jun 8, 2016 and has since been updated. Tools 6-10 are recent additions. The marketing scene on social media is a jungle, no less. Social media managers have the challenging tasks of making sense of the chaos, finding strategic situations to participate, and navigating social media platforms to create..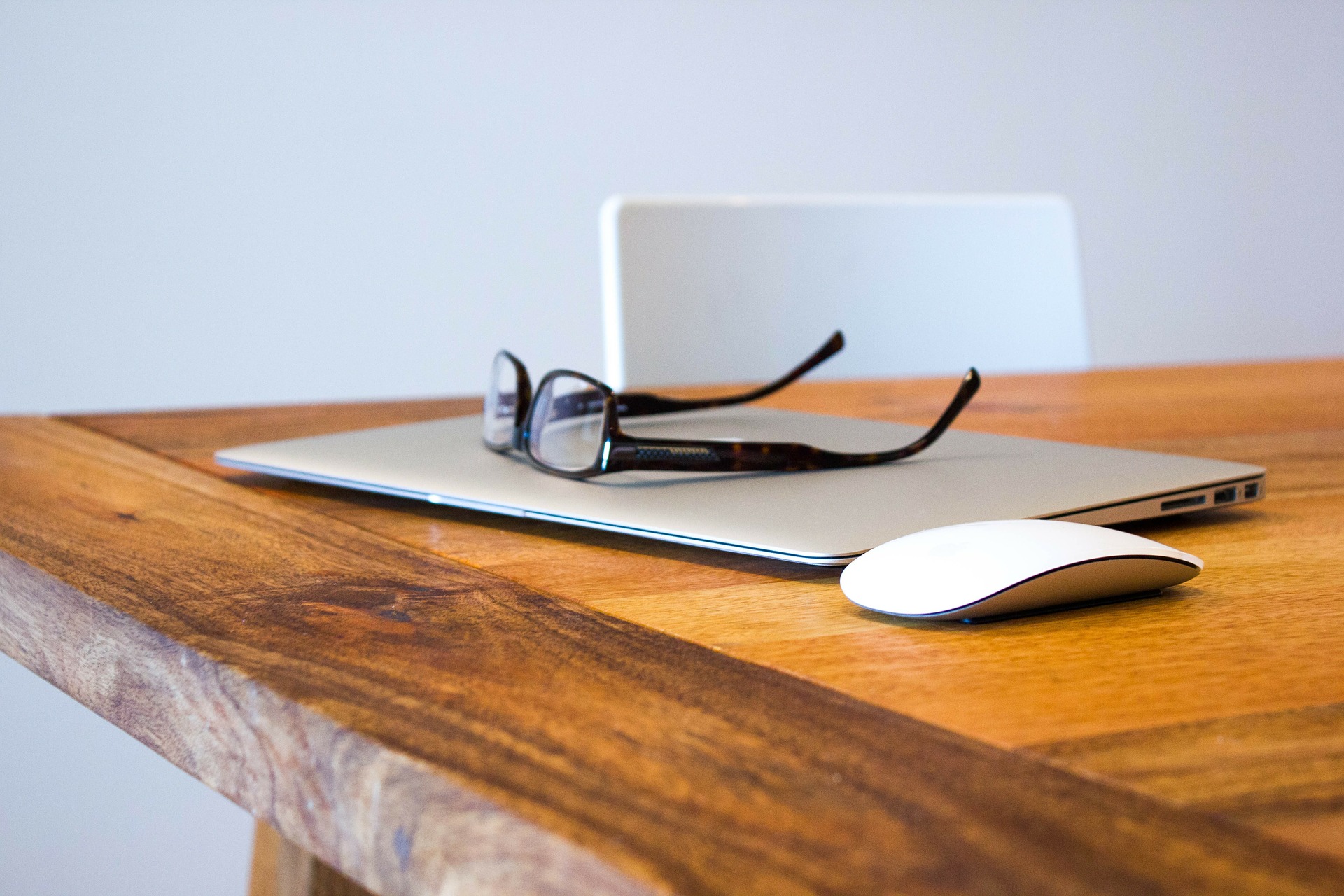 Many businesses these days have understood the need for a robust social media presence. A great number of them also appreciate the need and benefit of using content-based marketing to promote their services or products to potential customers. Such efforts generally take the form of blogs designed to showcase that businesses offerings with in-depth long-form..